Twitter

Instagram

Facebook | QLD | NSW | VIC | TAS | SA | WA | NT | NZ
---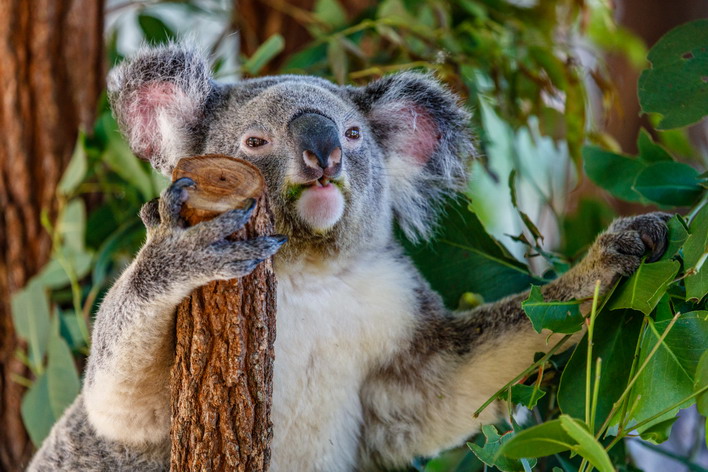 How to Help the Bushfire Affected Critters
As the bushfire disaster continues, it has been heartening to see the massive response from individuals and companies both in Australia and overseas in terms of major donations for community fire relief and reconstruction. For the last decade, EWN has provided its services free to volunteer emergency service personnel in every state and we are working to do more. The debt of thanks we owe for their sacrifice in fighting these fires is something we will never be able to repay.
We appreciate our contribution is very modest. Like so many Australian's, we are not in the position to make million-dollar pledges. But we can still make a huge difference with small donations which result in measurable outcomes.
Outside of the large organisations there is a group of people we can help who are doing amazing work to assist those suffering in silence - our native wildlife. For the dozens of grassroots groups and volunteers around the country going to extraordinary lengths to help injured and displaced animals, we have the utmost admiration.
Wildlife experts are estimating around one billion animals have perished in these fires. While many have seen the distressing media images of injured koalas and kangaroos, other native species including bats, possums, gliders, lizards and birds have also required help.
There are many ways big and small anyone can assist, whether it is making a small donation, sewing pouches for baby animals in care or donating supplies such as fruit, pawpaw ointment or disposable gloves. Below you will find links so you can contact a local organisation to offer support in some way.
There have also been many reports of native animals fleeing to the shelter of backyards, even cars and commercial buildings. Others linger injured on roadsides. If you see a native animal in distress, contact the nearest wildlife or animal rescue organisation - you can find a list here put together by the Foundation for National Parks and Wildlife www.backyardbuddies.org.au/help-byb/injured-wildlife
Tips for dealing with injured wildlife:
If the animal is a marsupial such as a koala, wombat or possum and has died, check its pouch for any youngster. These youngsters can often be saved.
Take a photo of the location, preferably with your phone's geolocation permissions on so the GPS coordinates can be mapped by the rescue organisation.
Do not attempt to handle bats, raptors or large macropods yourself - wait for assistance.
See here for advice about handling other injured wildlife: www.wires.org.au/media-releases/wires-advice-on-how-to-help-bushfire-affected-wildlife
Organisations you can support with a donation or by volunteering: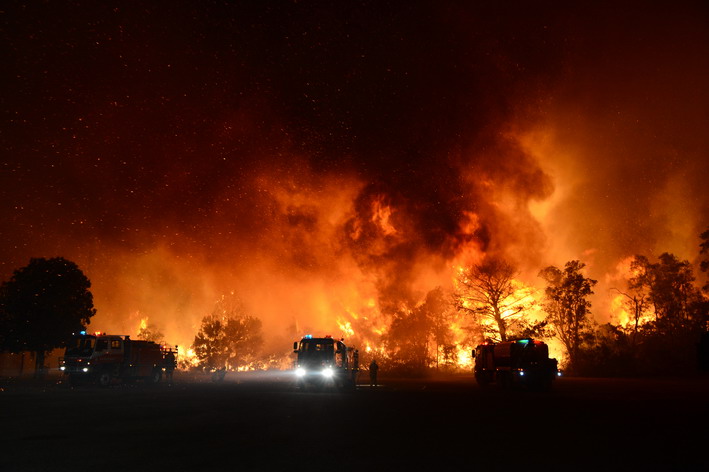 ---