Twitter

Instagram

Facebook | QLD | NSW | VIC | TAS | SA | WA | NT | NZ
---
Cold blast coming to southeastern Australia; biggest snow dump of season likely for the alps
5 August 2019
Winter is returning to southeastern Australia after the region endured one of its warmest Julys on record, with a series of cold fronts set to bring showers, hail, snow and strong winds this week.
The first of these fronts are expected to impact Tasmania from tomorrow, before another stronger front will impact Victoria, South Australia and New South Wales on Wednesday and Thursday. This front is expected to contain the most moisture, and produce much needed rain, with widespread fals of 10-to-20mm across northern Tasmania, much of Victoria and the southern NSW ranges, with localised falls up to 50mm. Snow above 800m is also likely, as well as the risk of thunderstorms and small hail. Wind gusts reaching 90-100km/h are also possible, particularly about coastal areas and the ranges.
Further heavy showers are likely to persist across coastal and northeast NSW and the southern NSW ranges on Friday. However, the coldest airmass will also surge across the region on Friday and Saturday as a low deepens to the east of Tasmania, with snow lowering possibly down to 500-600m across TAS, VIC and southern NSW. By the end of the week, snow resorts will likely have received 40-80cm of fresh snow, with some of the higher resorts likely to have a natural base of more than 2 metres. Snow is also likely over the NSW Central Tablelands, including the Blue Mountains. Friday will be the windiest day in NSW, with wind gusts reaching 90-100km/h across many areas, particularly the ranges.
The cold airmass will surge as far north as the NSW Northern Tablelands over the weekend, with some indications of a dusting of snow possible around Guyra. Unfortunately, the system will have lost a lot of its moisture by this stage, with substantial rain unlikely in a region struggling with drought.
Those off the ranges are still likely to feel the cold, particularly due to the added chill from wind. Sydney will reach around 17-18 degrees on Friday and into the weekend, however the wind chill will make it feel 4-5 degrees colder.
Cool conditions (particularly widespread frost) will linger into next week, before warmer conditions develop from mid-August.
Image 1: 850mb temperatures over Australia on Saturday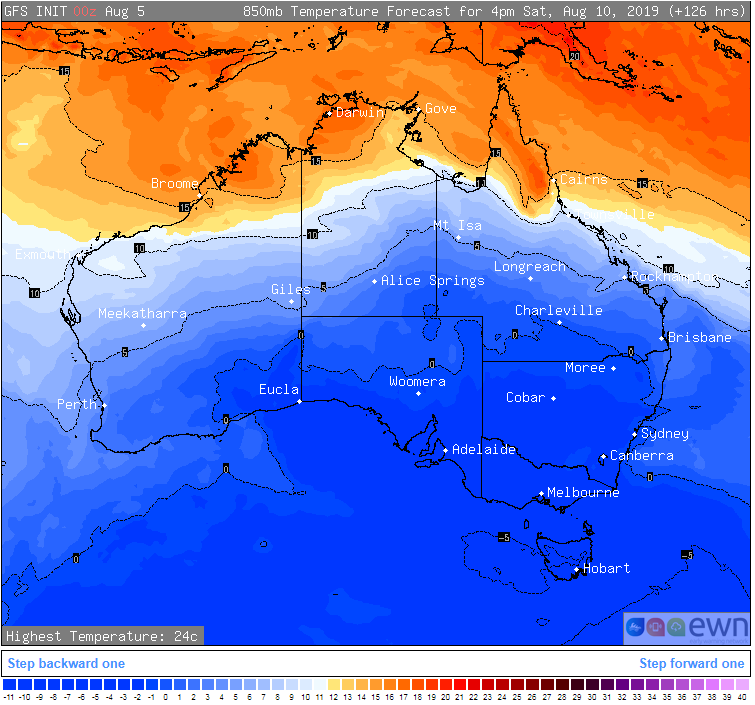 Image 2: Rain accumulation across southeastern Australia over the next 10 days (Source: Windy)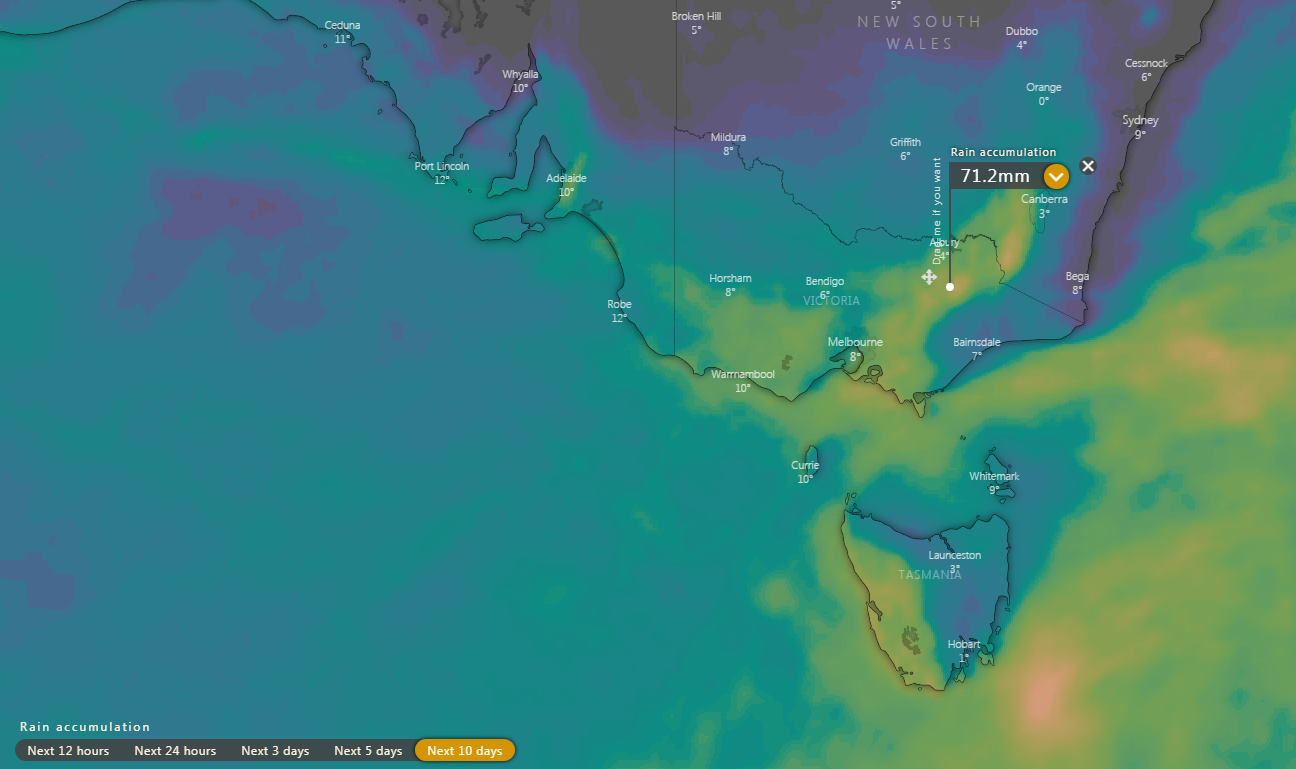 Image 3: Wind gust forecast for southeastern Australia on Friday (Source: Windy)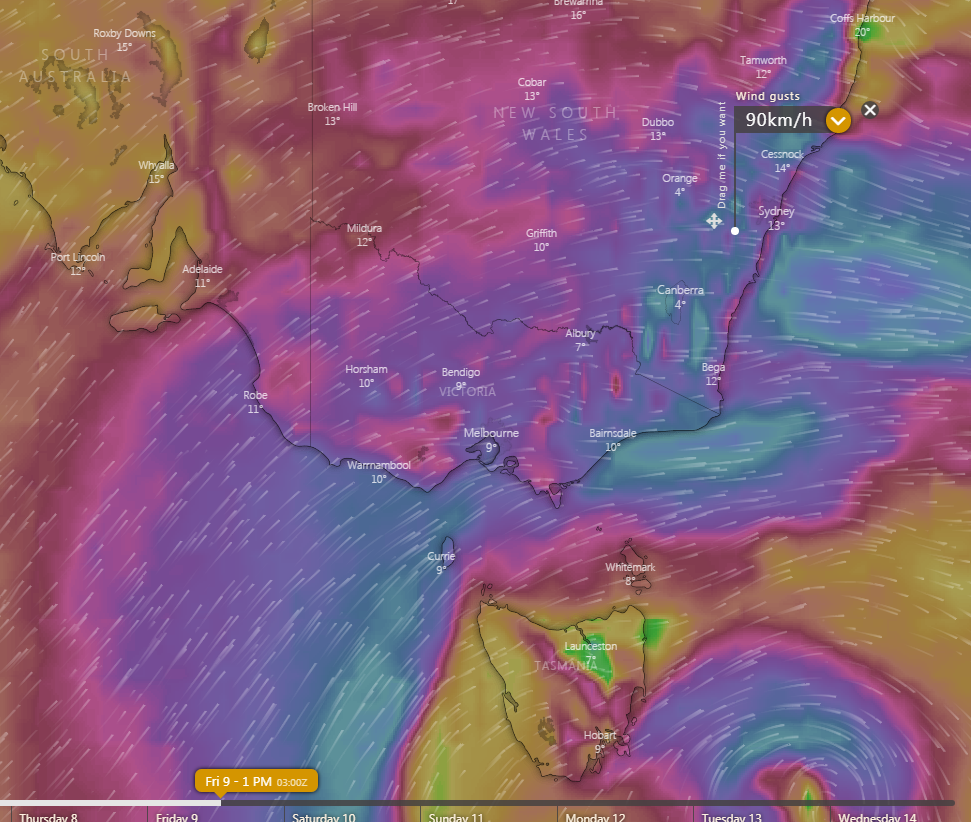 ---