Twitter

Instagram

Facebook | QLD | NSW | VIC | TAS | SA | WA | NT | NZ
---
Polar low to bring dusty conditions across central Australia
7 August 2019
A series of cold fronts associated with a strong low pressure system across southern Australia are set to whip up dusty conditions late this week for inland parts of the country.
A dry and gusty south-westerly airstream will invade parts of SA, VIC, NSW, NT and southern QLD over the next 12 hours, before reaching the east coast during Thursday.
With favourable conditions expected, areas of raised dust may develop for north-eastern parts of SA this afternoon, before spreading into western NSW, QLD and southern parts of the NT.
Late Friday, hazy skies may develop for eastern parts of NSW and QLD, with the potential for dust to be pushed up into eastern parts of the Top End of NT and Gulf region of QLD.
Dusty conditions may lead to an increase in allergies, particularly asthma sufferers. Conditions are likely to continue into the weekend, before gradually easing early next week as a large high pressure system moves across southern Australia.
Image 1: windy.com dust output for Wednesday afternoon 7/08/2019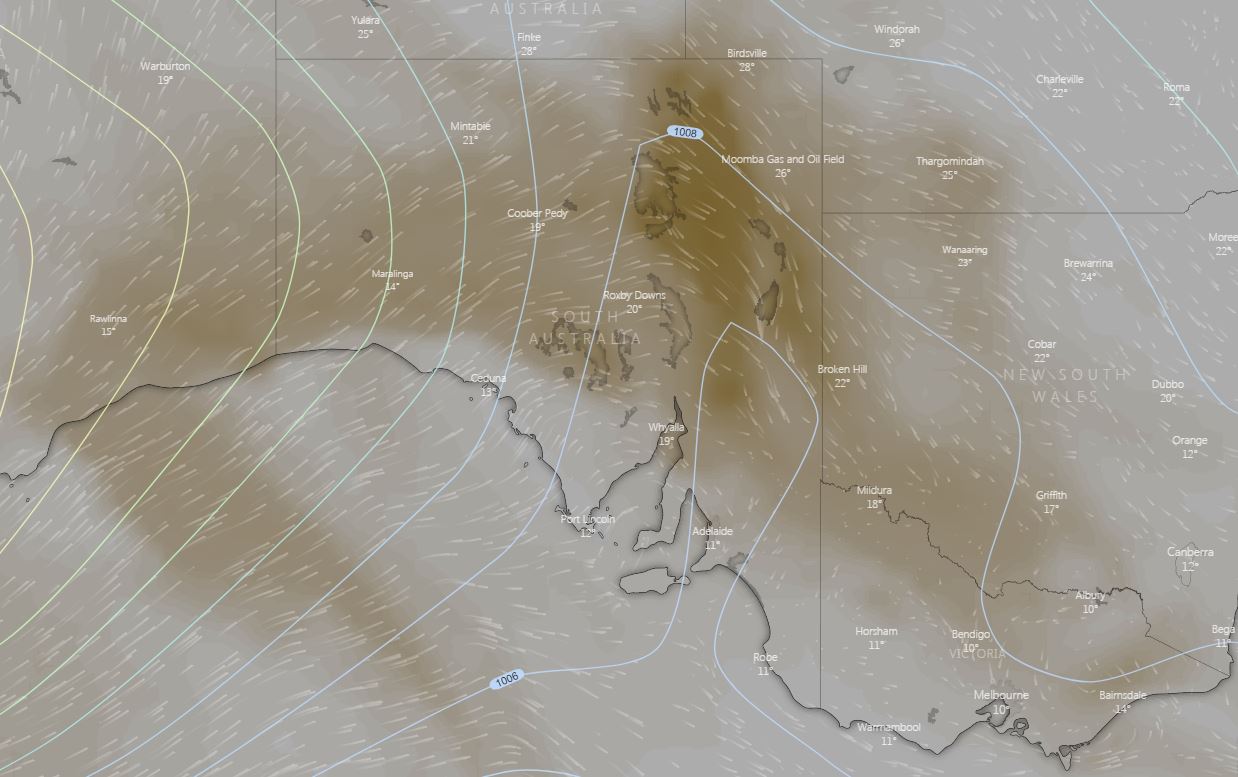 Image 2: Windy.com dust output for Thursday 8/8/2019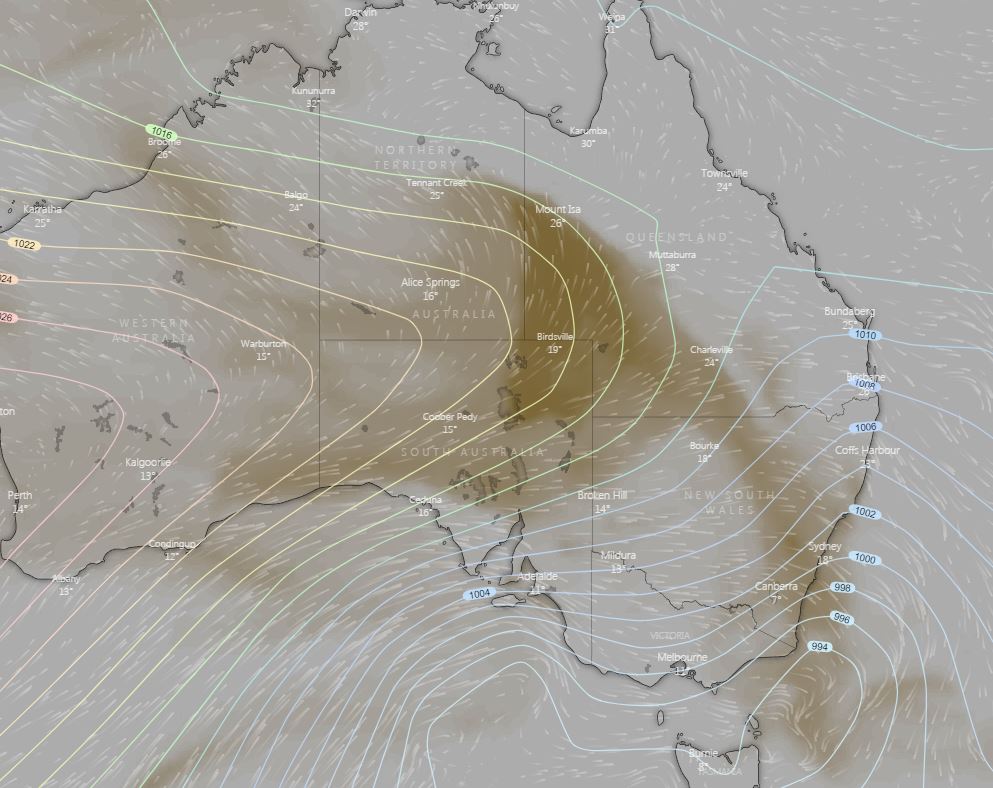 Image 3: Windy.com dust output for Friday 9/08/2019
---