Twitter

Instagram

Facebook | QLD | NSW | VIC | TAS | SA | WA | NT | NZ
---
NSW, VIC and the ACT blanketed by widespread snow
11 August 2019
A complex low pressure system and associated cold fronts have produced a stunning polar blast across southern Australia over the last 72 hours.
Low level snow down to 400m has fallen across parts of VIC, ACT and NSW, producing a stunning winter wonderland.
The Blue Mountains has been blanketed in snow with spectacular images coming out of Orange, Katoomba and Oberon where as much as 10cm of snow has fallen. Meanwhile, across the ski resorts, Thredbo has recorded a staggering 137cm of snow since this system began.
Snow flurries pushed north yesterday evening, settling across parts of the Northern Tablelands of NSW, with Guyra, Walcha and Armidale seeing snow flurries.
In Victoria, Falls creek has registered over 1 metre of snow, whilst the outter suburbs of Melbourne, including Gisborne and Olinda has received snow flurries this morning.
Friday night, the Hawthorne vs GWS game in Canberra created history to become the first AFL game to have snow falling during an event, which was a spectacular scene for many, even the players were visibly excited by the event.
During Sunday, further snow is expected for the ski resorts in VIC and NSW, with low level snow slowly shifting to higher terrain throughout the day. Further flurries are expected across parts of the Northern Tablelands in NSW and maybe even creeping up to Stanthorpe in southern QLD this evening.
Image 1: Kylie Hocking at Pheasant Creek, Victoria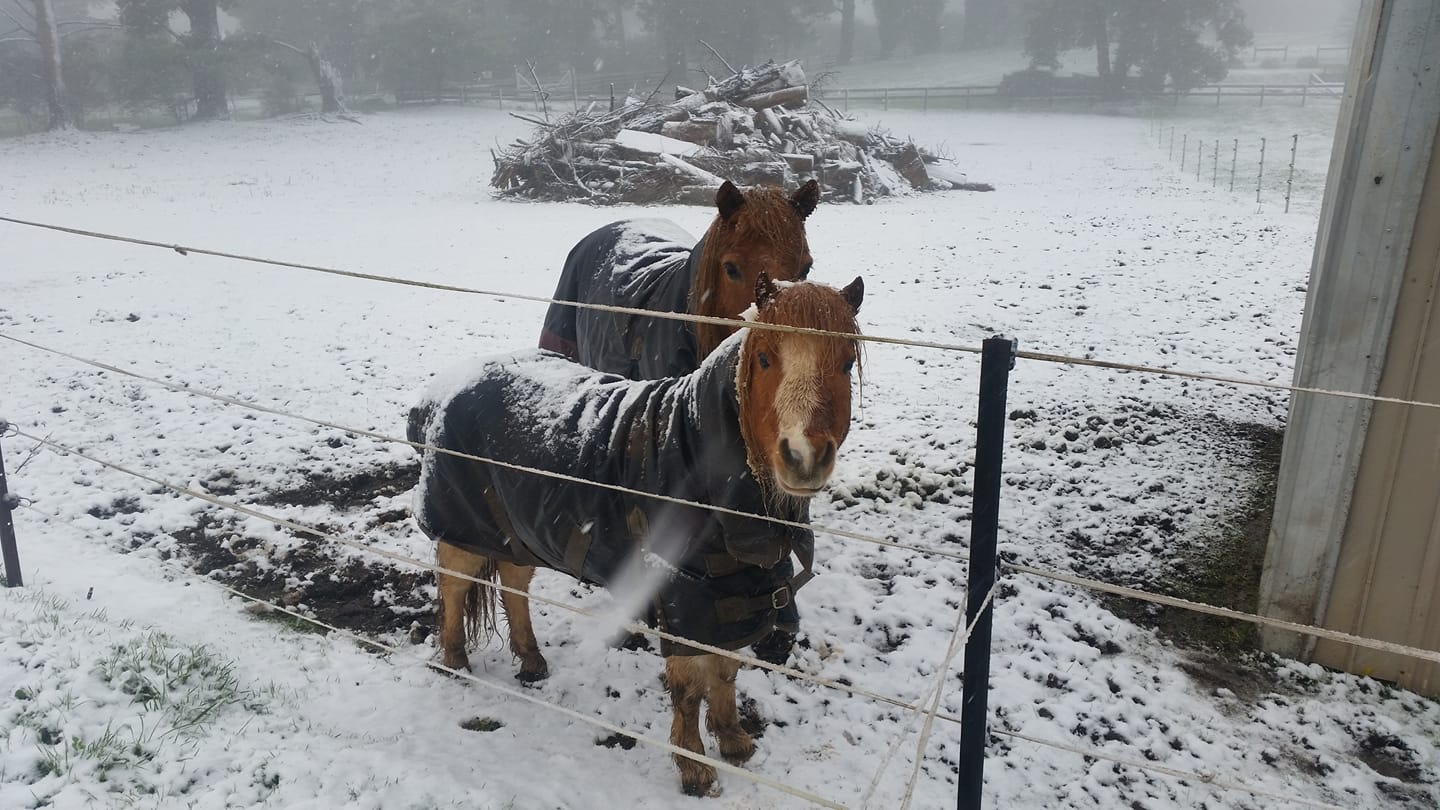 Image 2: Kylie Snape in Blackwarry, Victoria.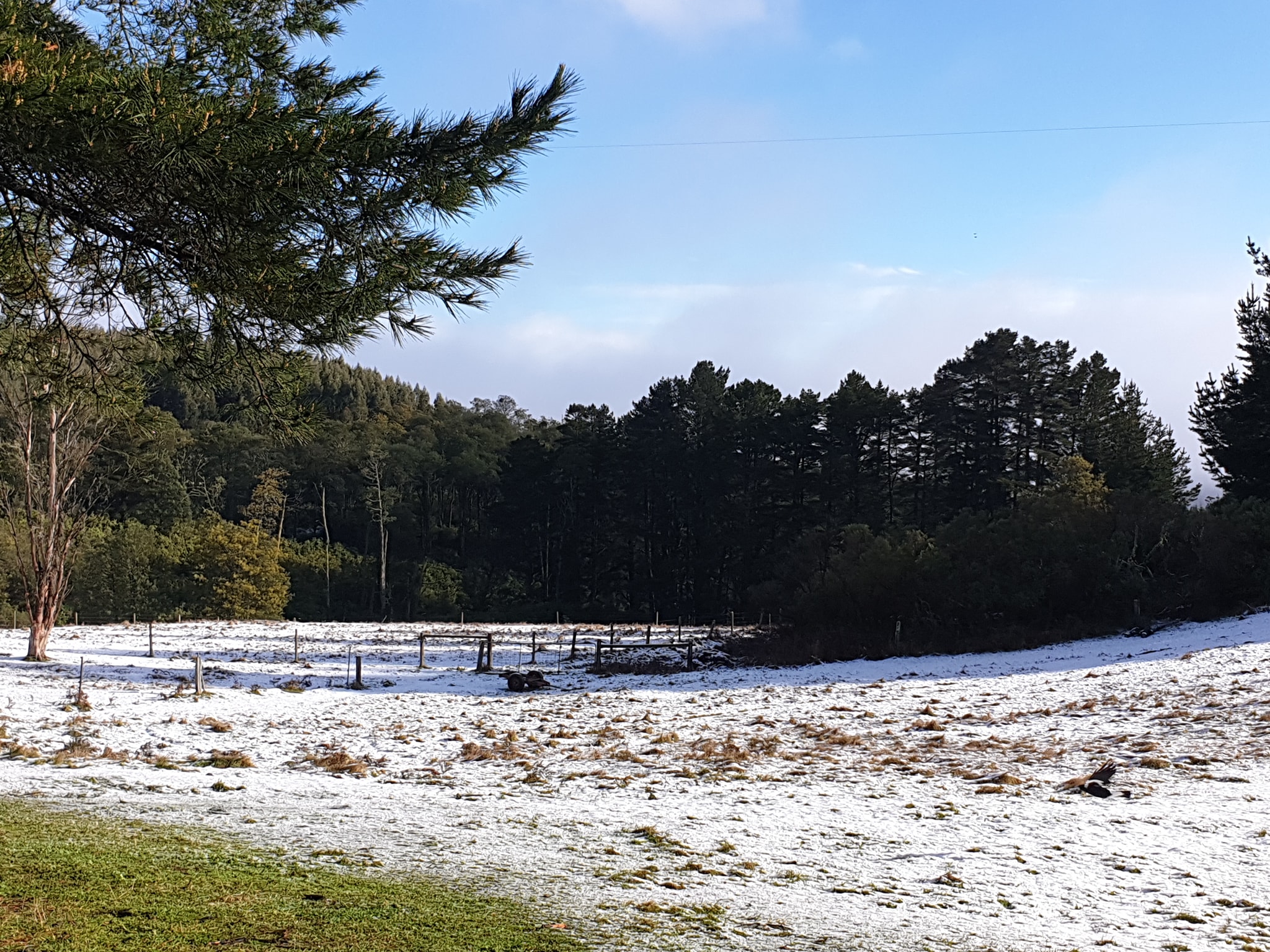 Image 3: Carolyn Austin-Lillyfields Alpacas in Browning, NSW.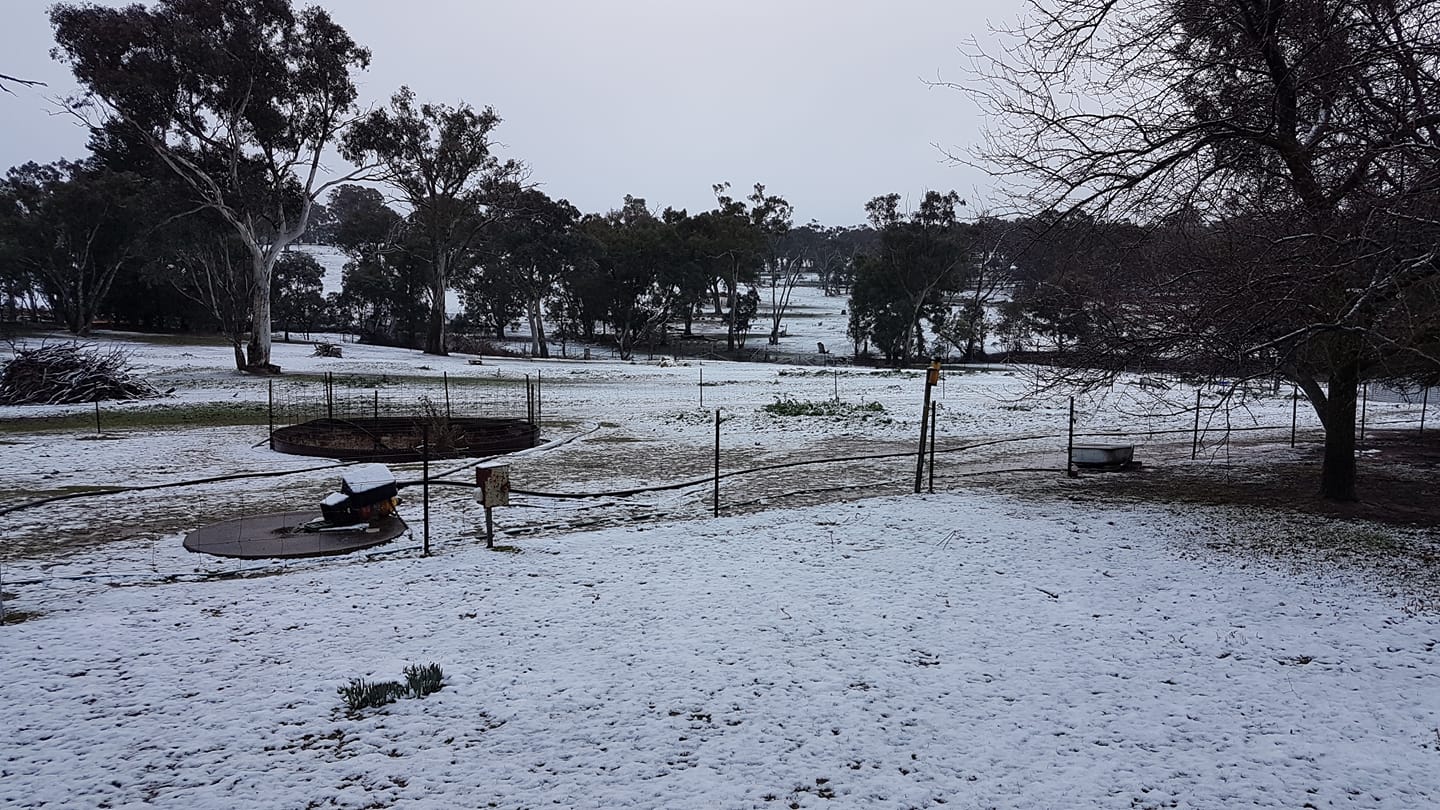 Image 4: Via Twitter from Snowsearch Australia at Falls Creek, NSW.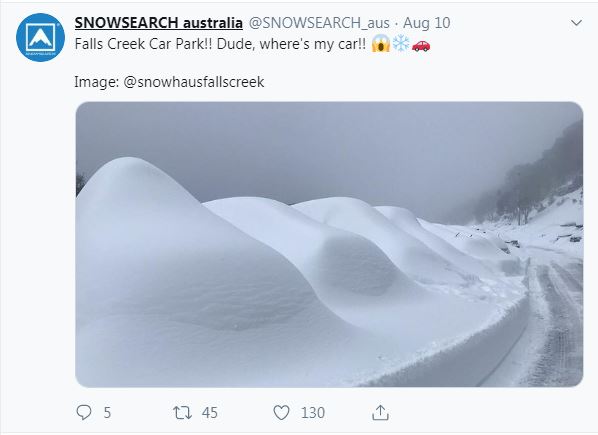 ---