Twitter

Instagram

Facebook | QLD | NSW | VIC | TAS | SA | WA | NT | NZ
---
Hot conditions, strong winds and severe fire dangers for eastern Australia
3 September 2019
Eastern Australia can expect to see summer like temperatures throughout the first week of September, as a hot, dry airmass filters across the region from northern Australia, with an increasing fire danger for the eastern states.
A high pressure system across central QLD will combine with a deepening low and associated cold front across southern Australia from Wednesday to Saturday. Dry northwesterly winds and warm to hot temperatures will develop across inland parts of South Australia, NSW, QLD and the southern NT elevating the fire danger.
Friday will be of particular concern for parts of QLD and NSW, with strong to locally damaging winds of 70-90km/h coupled with warm temperatures and low humidity. This is expected to lead to numerous very high to severe fire dangers across eastern Australia.
In the wake of this front, strong to locally damaging southwesterly winds may be experienced for parts of southern Australia during Friday, particularly South Australia, Alpine and elevated regions of Victoria and NSW. This will likely lead to areas of raised dust across inland locations, potentially reaching coastal regions during Saturday.
Unfortunately, this system is likely to be too dry for any rainfall across inland QLD and NSW, with most rainfall confined to parts of SA, VIC and far southern NSW.
Image 1, Wind gusts for Friday afternoon (windy).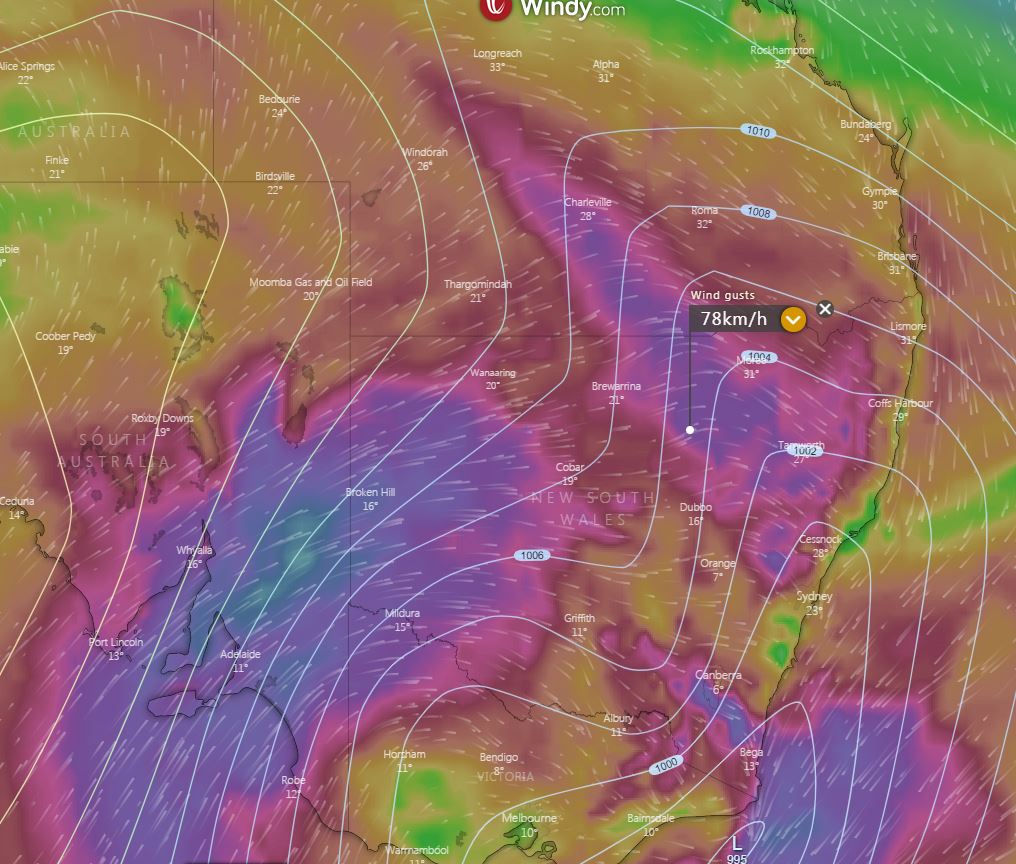 Image 2, QLD 4 day fire danger rating outlook via Queensland Fire and Emergency Services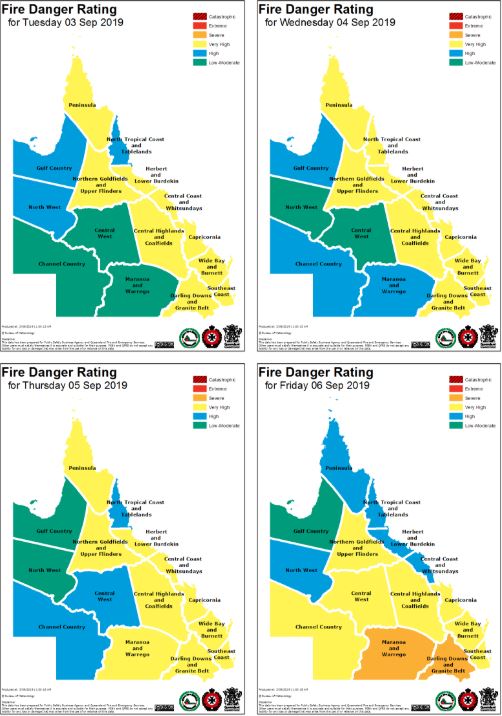 Image 3, NSW fire danger ratings through until Friday, via BoM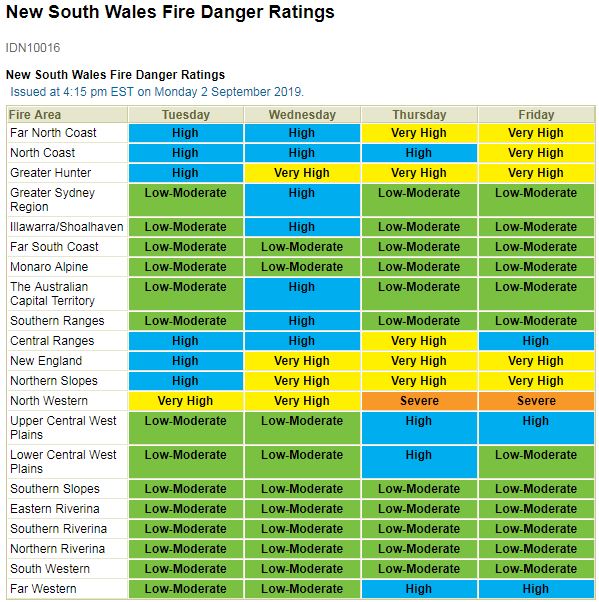 ---