Twitter

Instagram

Facebook | QLD | NSW | VIC | TAS | SA | WA | NT | NZ
---
Best rain in years drenches western NSW
4 November 2019
Heavy rain and gusty thunderstorms soaked parts of New South Wales yesterday, with some places seeing their best rain in more than half a decade over the state's west.
Record dry has been gripping many parts of NSW this year, with bushfires raging across many parts of the state, particularly the east.
Due to lower vegetation loads, the west hasn't had quite as many bushfires, however dust storms have been common occurences as cold fronts, lacking any sort of rain, but send strong winds across the region, whipping up dust.
A brief absence of cold fronts allowed onshore winds sourced from the Pacific Ocean and Coral Sea to send moisture inland, and link up with a trough to generate widespead rain across the state. Widespread totals of 15-to-25mm fell, with isolated higher totals in excess of 50mm under heavier thunderstorms.
Some of the heaviest rain fell across the state's west, with Bourke recording 66mm in the 24 hours to 9am today (on top of 28mm the previous day), the heaviest rain since January 2012. Wagga Wagga collected 55mm over the past two days, making it the heaviest two day total since early December 2017.
Other notable totals in the 24 hours to 9am included 50mm at Brewon (west of Walgett), 42mm at Okeh, 41mm at Killala and 38mm at Thredbo. The great news was that pretty much everywhere in the state has had some sort of rain over the past two days, except the northeast.
Unfortunately, over the fire ravaged Port Macquarie and Forster areas, only a few millimetres were recorded.
The focus of the rain will shift into far northeast NSW and southern QLD today, whilst southern and central-east parts of the state may see showers and potentially severe thunderstorms this afternoon and evening near a cold front.
Unfortunately, no follow-up rain is likely, as this front and a series of fronts mid-to-late this week will push out all the moisture, and bring a return to the conditions we've become accustomed to recently.
High temperatures, strong winds, dust storms and bushfires are again likely, whilst alpine areas and parts of Tasmania could see unusually heavy snow falls for this late in the year.
Image 1: 24 hour rainfall totals to 9am 4 November, 2019 over NSW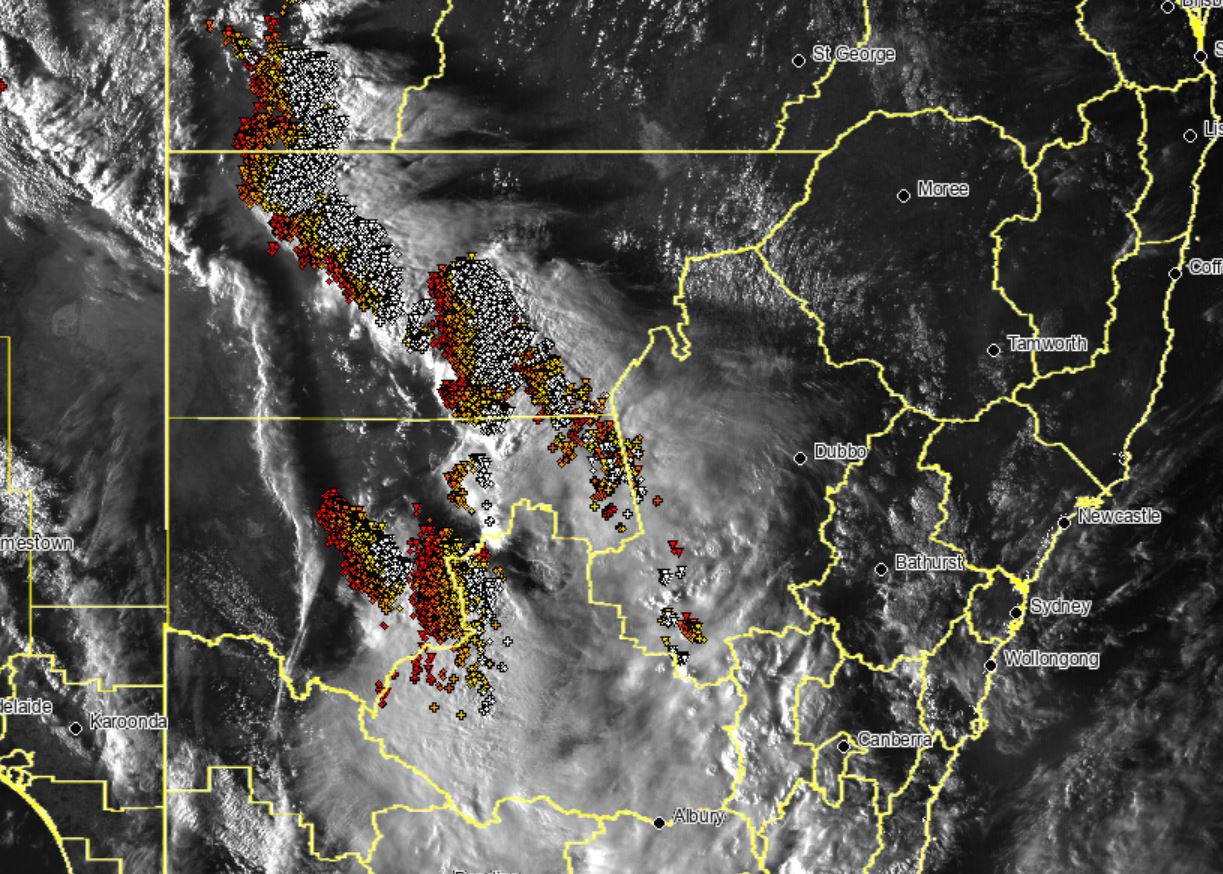 Image 2: Weekly rainfall totals to 4 November, 2019 across the Murray Darling Basin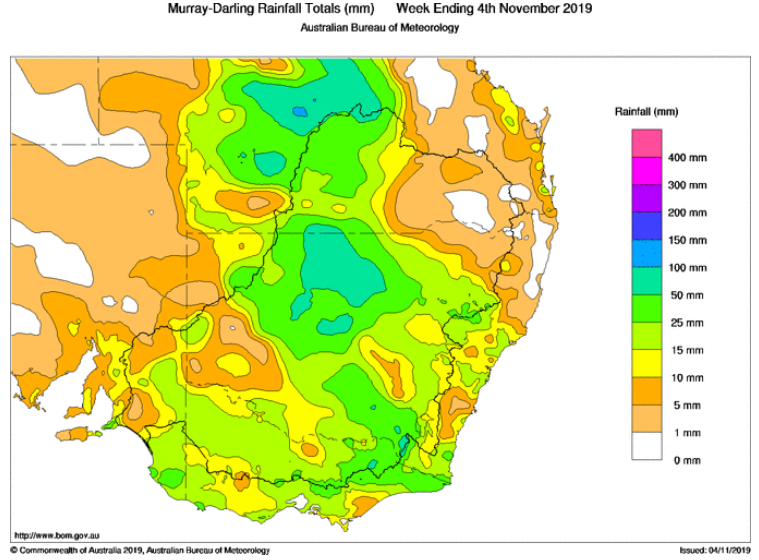 Image 3: Thunderstorm forecast for this afternoon across southeastern Australia (Source: Windy)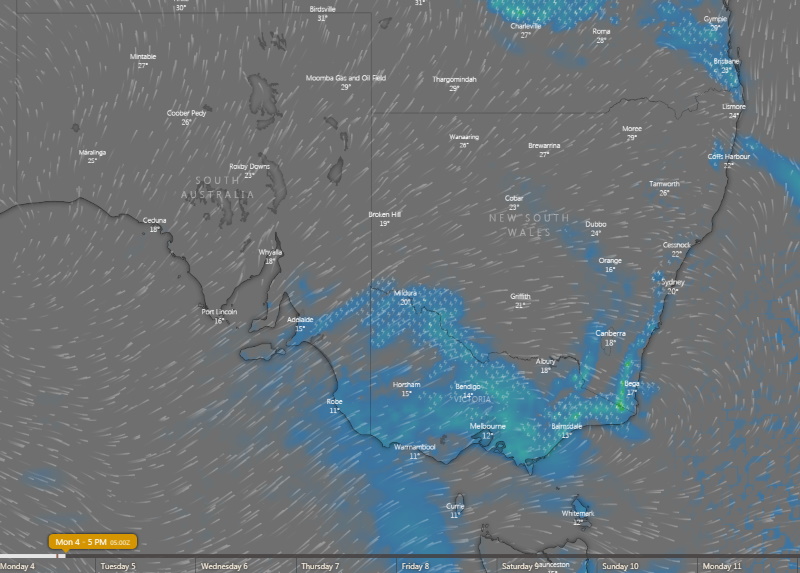 ---