Twitter

Instagram

Facebook | QLD | NSW | VIC | TAS | SA | WA | NT | NZ
---
Wintery blast across southeastern Australia
6 November 2019
A late spring blast of cold, wintery weather is affecting southeastern Australia from today and into the weekend, with some of the coldest November conditions in more than a decade possible for the region.
A deep low passing south of Tasmania will send a series of strong cold fronts over the region during the next several days, with the pattern more typical of mid-winter rather than November.
Strong winds, showers, thunderstorms and small hail are likely over the next few days across Tasmania, Victoria and southeastern South Australia, possibly affecting southern New South Wales on one or two days. However, strong winds ahead of the front may push as far north as Queensland later this week, bringing with it raised dust and potential for bushfires.
A particularly cold airmass is likely to cross on Friday and into Saturday, bringing potential for snow as low as 500 metres in Tasmania, and as low as 800 metres over VIC and southern NSW with potential for flurries as far north on the highest parts of NSW Central Tablelands.
Melbourne is forecast to reach just 14 degrees on Friday, its coldest November day since 2007, and just 15 degrees on Saturday. Hobart is also forecast to reach just 14 degrees on Friday.
The fronts are likely to lead to good rain totals across some areas, with up to 100mm possible over the next several days over western TAS and parts of eastern Victoria, with isolated higher totals not out of the question.
A strongly negative Southern Annular Mode is responsible for the vigorous frontal activity, shifting westerly winds much further north than usual for this time of the year. This is believed to be linked to the Sudden Stratospheric Warming event that occurred over Antartica during late-winter.
Conditions will begin to warm up again from Sunday due to a region of high pressure.
Image 1: Accumulated rainfall to 11am EDT Saturday 9 November, 2019 for southeast Australia (Source: Weatherwatch MetCentre)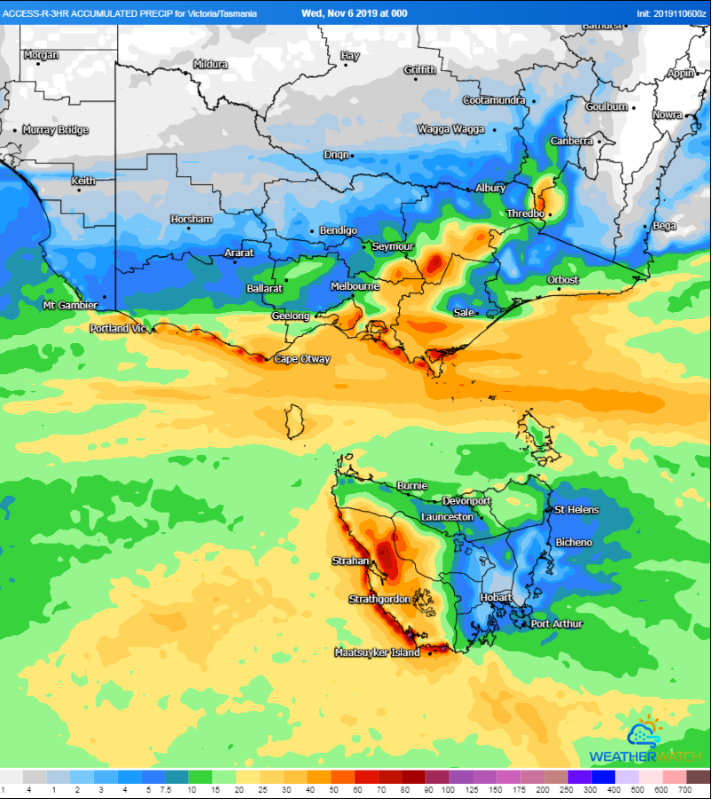 Image 2: Accumulated snowfalls over the next 5 days (Source: Windy)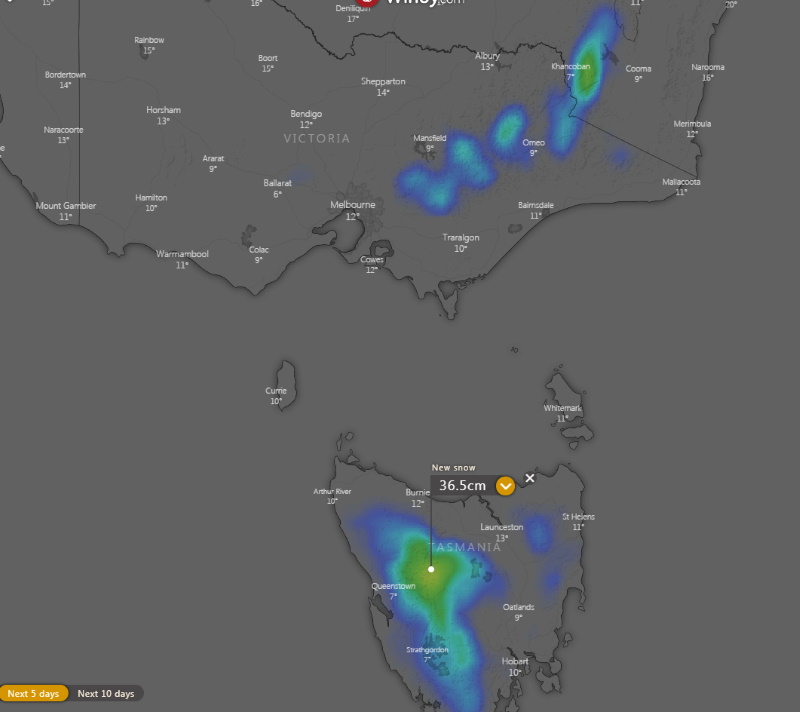 Image 3: South Annular Mode Readings over the past few months (Source: Bureau of Meteorology)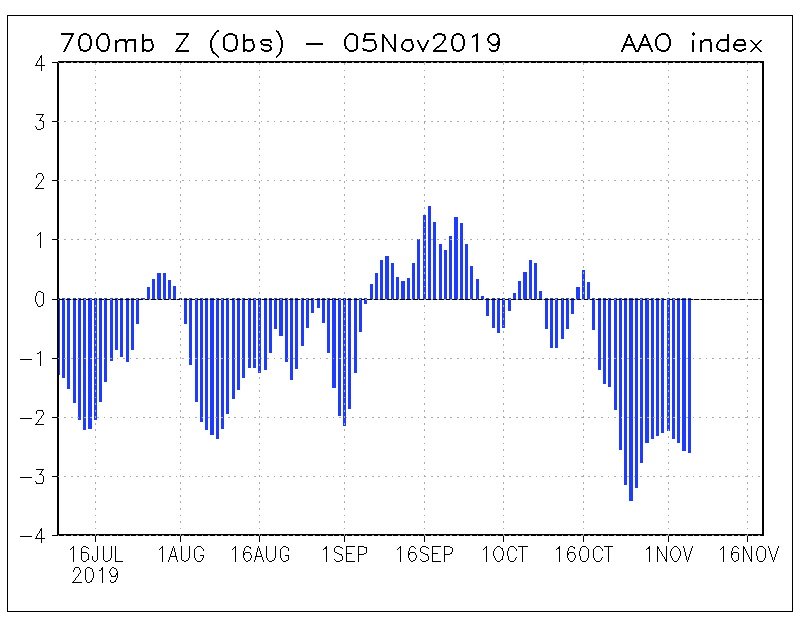 ---