Twitter

Instagram

Facebook | QLD | NSW | VIC | TAS | SA | WA | NT | NZ
---
Severe thunderstorms to return for NSW
28 November 2019
Scattered thunderstorm activity is expected to return to eastern NSW on Friday afternoon, particularly across the Northern Tablelands, Mid North Coast and North West Slopes and Plains.
A surface trough situated across inland NSW, separates a dry airmass to the west and a moist and unstable airmass across the eastern half of the state. A tongue of stronger wind shear from an approaching upper trough should enter the region late tomorrow afternoon.
This wind shear, in combination with a relatively moist and unstable airmass, will help one or two storms to be become organised during the afternoon and produce damaging winds and large hail, particularly across regions in the Northern Tablelands and northern Mid North Coast.
During Saturday, a strong cold front and associated trough will shift east through the state, with the potential for a large line of thunderstorms to develop during the day. This line is expected to rapidly move east, with the potential to produce damaging winds with its passage
Areas of raised dust are once again likely to move across the state, with a strong and gusty westerly flow in the wake of this front.
Image 1: High resolution ACCESS C 1hr precipitation field. WeatherWatch Metcentre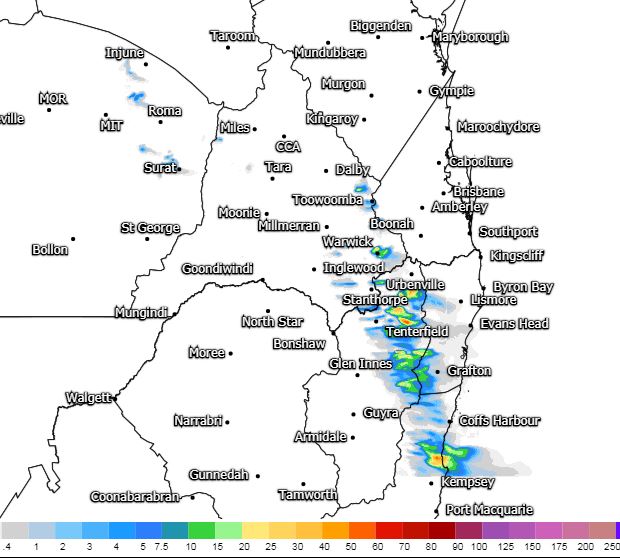 Image 2: Storm potential, Friday 5pm. Windy.com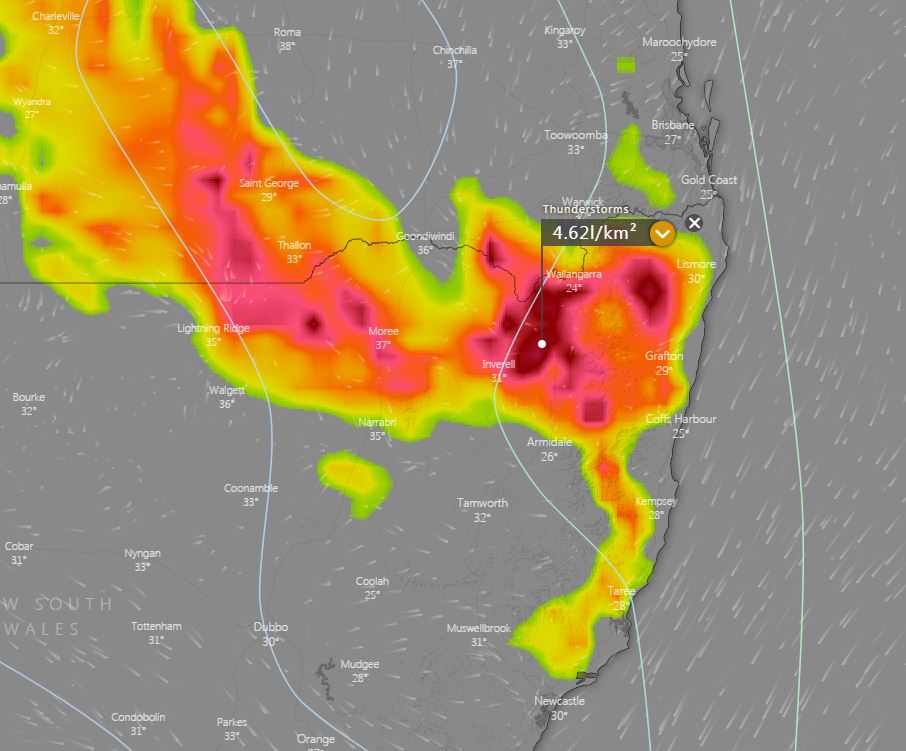 Image 3: Storm potential, Saturday 5pm. Windy.com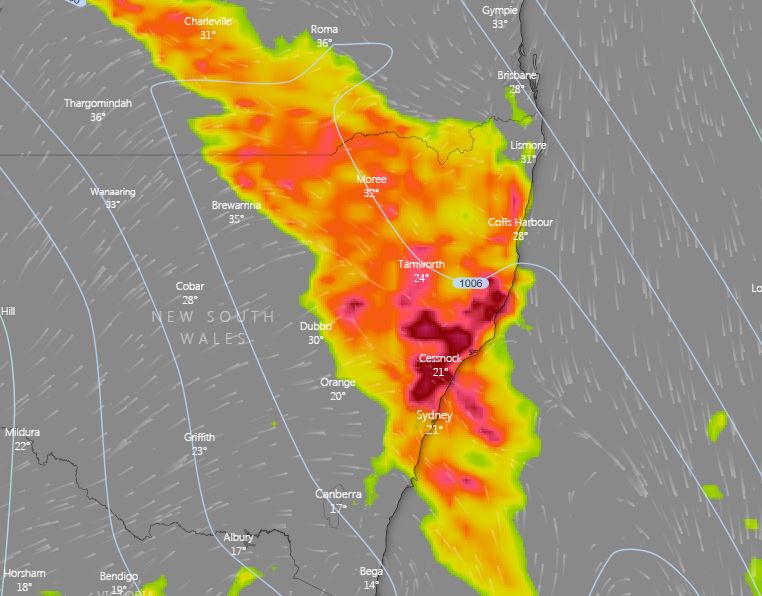 Image 4: Dust mass for NSW, Saturday everning. Windy.com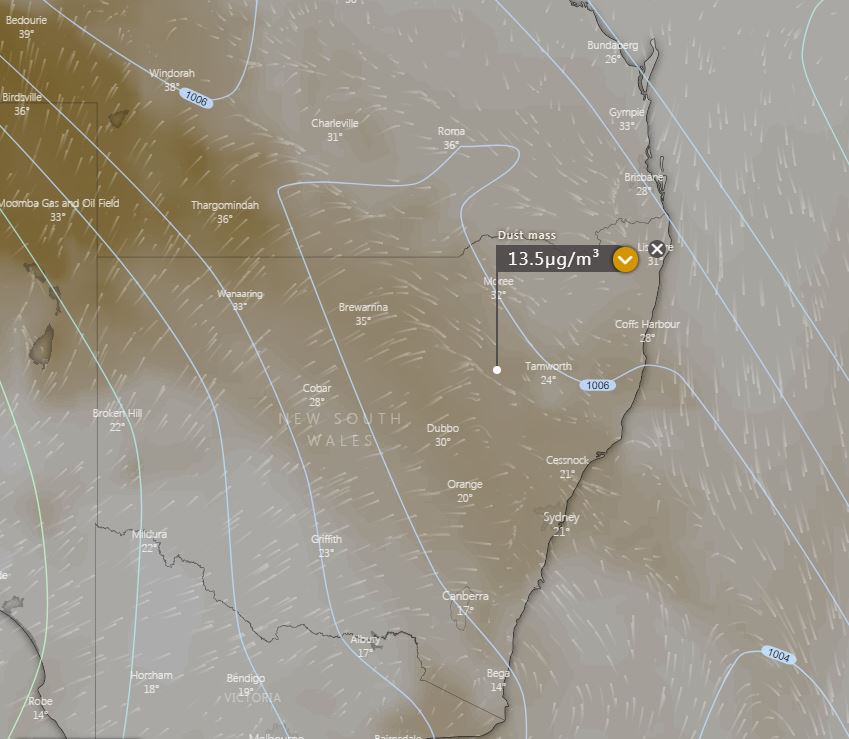 ---