Twitter

Instagram

Facebook | QLD | NSW | VIC | TAS | SA | WA | NT | NZ
---
Tropical Cyclone Threatens the Top End
Tuesday, January 7th, 2020
A tropical cyclone off the Top End is becoming increasingly likely by the middle of this week, as a tropical low over the Arafura Sea continues to intensify.
The Tropical Low is currently located 195km north-northeast of Nhulunbuy and is slow-moving, and is likely to take on a more west-southwest path tonight.
The low will continue to intensify as it continues on this path, and may develop into a tropical cyclone by Wednesday night or early Thursday morning. The Bureau of Meteorology indicates the system has a high chance of being a tropical cyclone by Thursday or Friday, and will be named 'Claudia' if this happens, and the second tropical cyclone of the 2019/2020 season.
Current prognosis suggests the system may reach category 2 strength by late on Thursday, before making landfall (most likely somewhere between Croker Island and Elcho Island) around Friday and weakening. Very heavy rainfall leading to flooding, storm surge and very strong winds are possible near the system.
Tropical Cyclone tracks are difficult to predict, however models currently indicate a westward movement towards WA, possibly bringing heavy rain and strong winds to Darwin along the way, although its uncertain how strong the system will be if it passes near the city.
Image 1: Rain and synoptic of the tropical system on 4am Friday 10th January, 2020 (Source: Windy)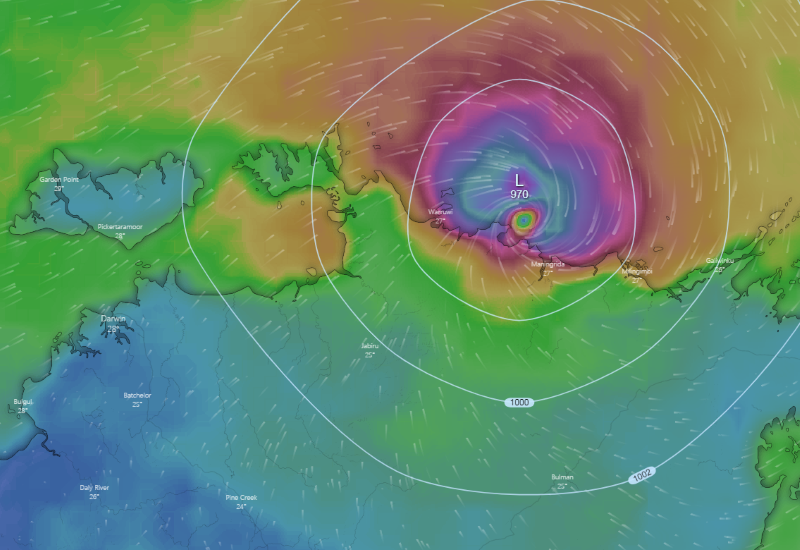 Image 2: Accumulated rainfall until 3am Friday 10th January, 2020 (Source: Meteologix.com)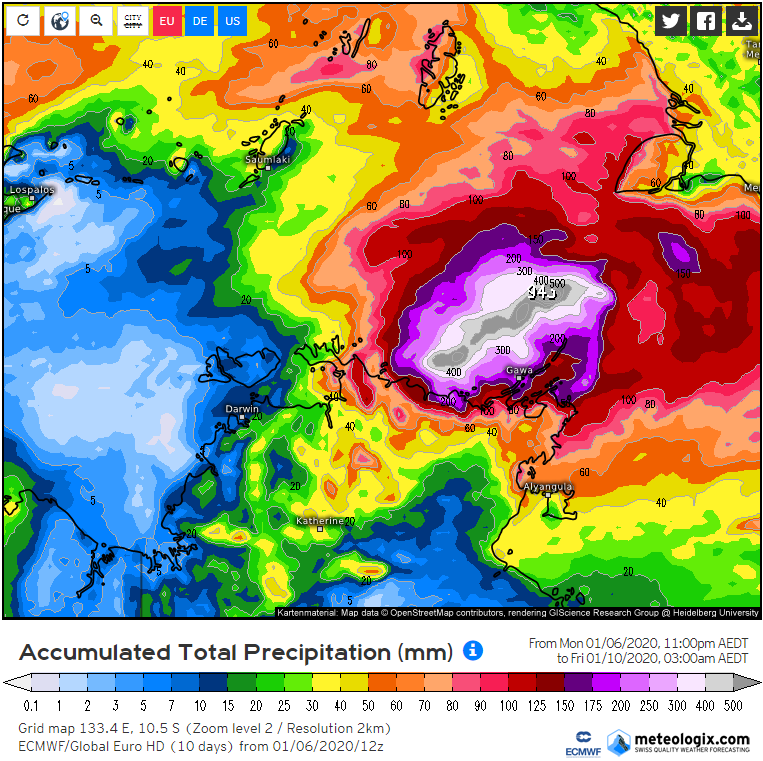 Image 3: Current forecast track of the tropical low/cyclone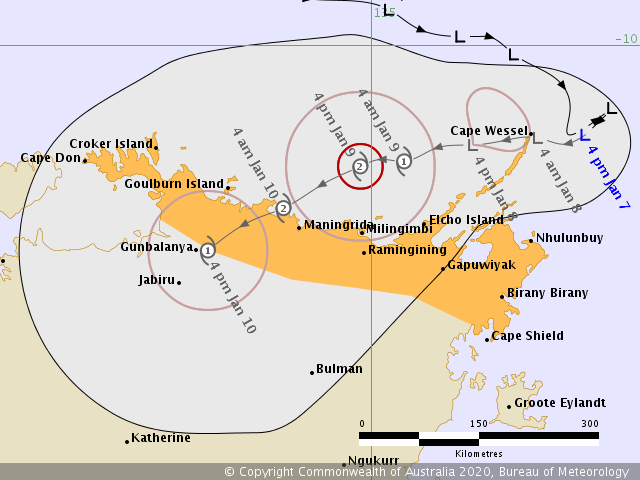 ---