Twitter

Instagram

Facebook | QLD | NSW | VIC | TAS | SA | WA | NT | NZ
---
Severe storms for New South Wales, Victoria and Queensland Monday
Sunday, 19th January 2020
Wet and wild weather will continue across the eastern states on Monday, with a thunderstorm outbreak likely across parts of QLD, NSW and VIC.
A strong short wave trough will amplify into NSW during the next 24 hours, inducing a surface low across northern Victoria.
Favourable wind shear (bulk shear in the 40-60kts range) coupled with strong instability and moisture is expected to lead to the formation of supercells during the afternoon and evening, particularly across southern, central and northern regions of NSW.
These thunderstorms are likely to lead to damaging to locally destructive winds, large to giant hail, frequent cloud to ground lightning and heavy rainfall that may lead to flash flooding.
Across VIC and southern NSW, very cold temperatures aloft in associated with a cut-off low will generate a strongly unstable environment. Scattered to widespread thunderstorms are expected during the afternoon and evening, with damaging winds, heavy rainfall and large hail.
Across eastern QLD, thunderstorms are likely to develop across parts of the Darling Downs and Central Highlands, with the potential for a few severe storms with large hail, damaging winds and heavy rain, before shifting east into the evening hours.
One complicating factor into this set-up, will be the amount of convection that develops overnight and if the atmosphere will have enough time to recover tomorrow. Should overnight storm activity/cloud cover linger, the severe threat will be tempered and likely to remain more isolated and not as widespread.
Image 1: New South Wales, BoM thunderstorm potential, Monday 20th January 2020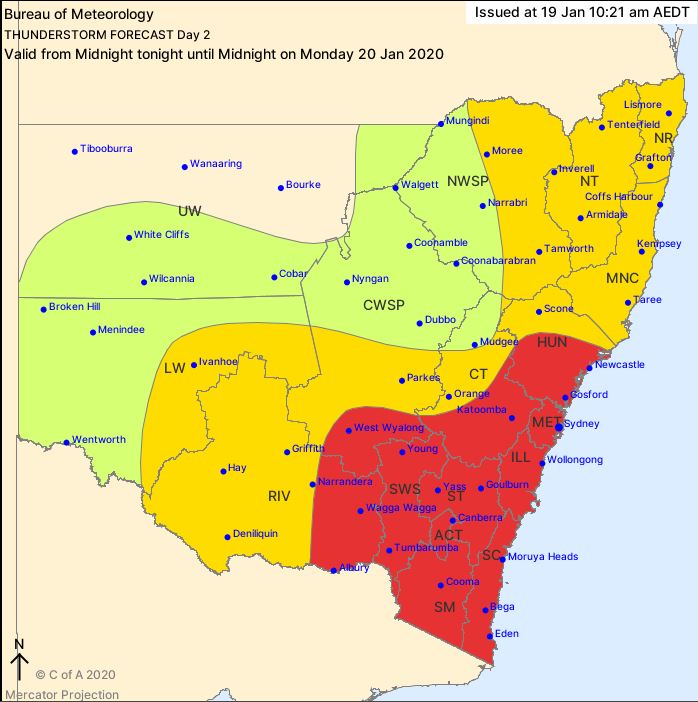 Image 2: Victoria, BoM thunderstorm potential, Monday 20th January 2020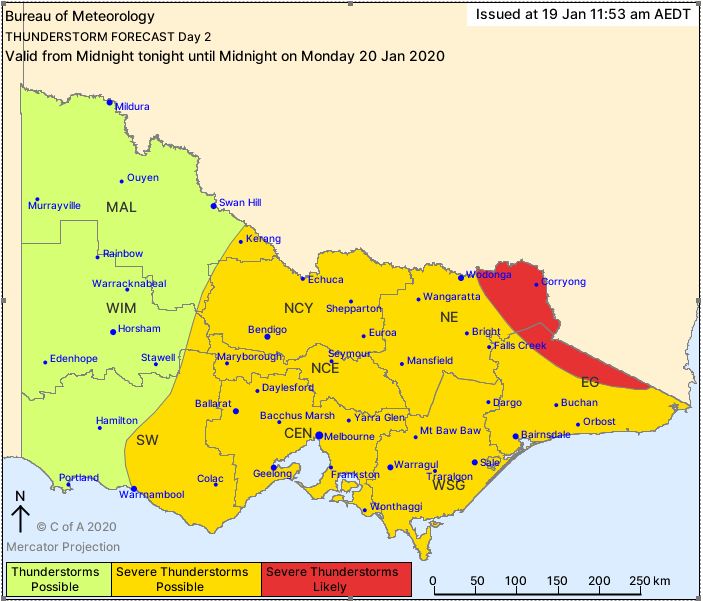 Image 3: Forecast sounding from the North West Slopes and Plains in NSW, showcasing supercell potential.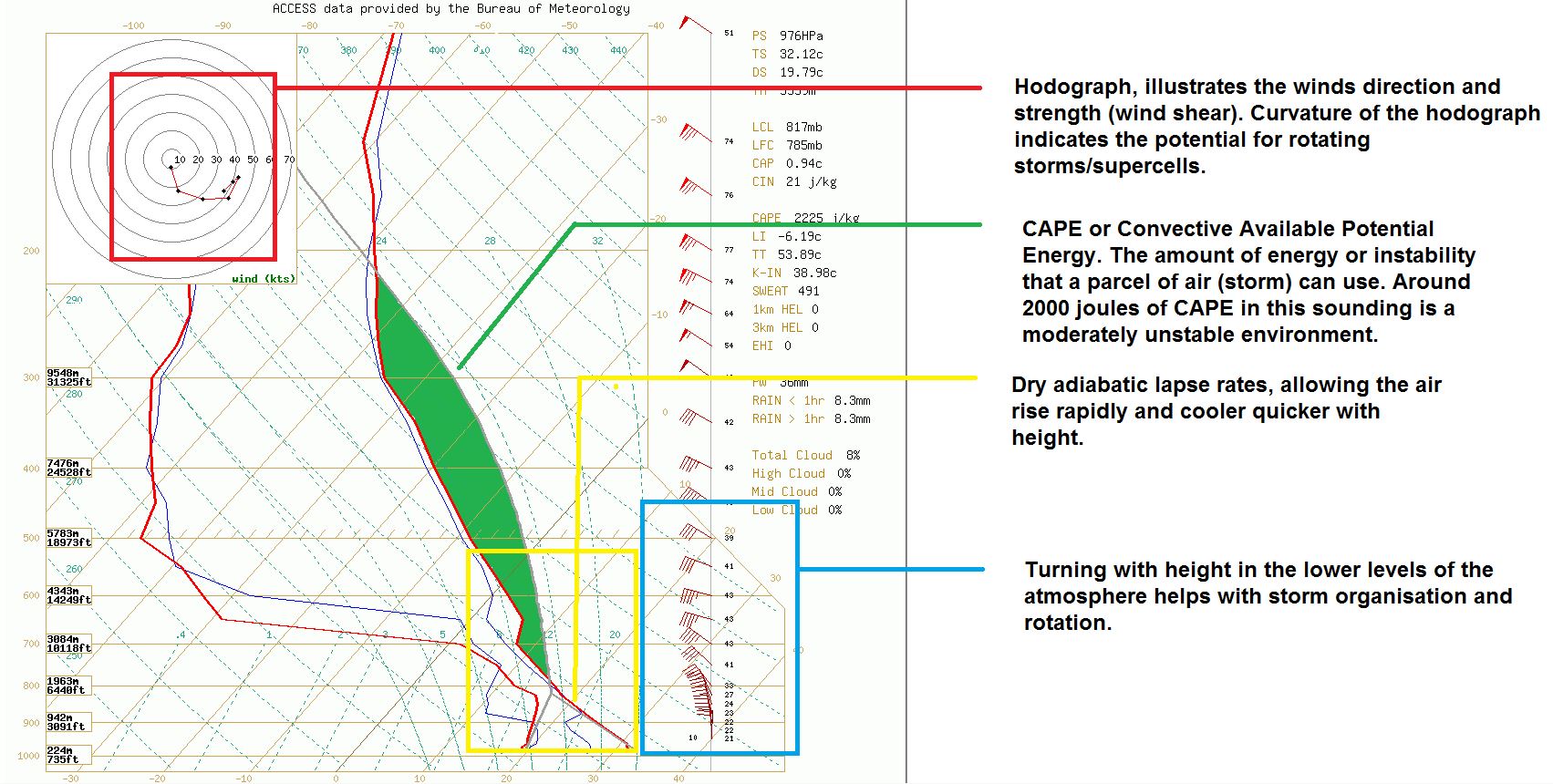 ---