Twitter

Instagram

Facebook | QLD | NSW | VIC | TAS | SA | WA | NT | NZ
---
Heavy rain and flooding for South Australia
30th January 2020
Over the next few days, South Australia is likely to see its heaviest and most widespread rain event for nearly 4 years, dating back to the major September 2016 event.
Tropical moisture will be dragged south into a cold front moving across SA today and Friday, with widespread showers, storms and rain periods likely.
Over the next three days, widespread totals of 30-80mm are expected, with isolated falls of up to and exceeding 100mm possible, particularly with storm activity.
This rain event will begin across northern SA today, before steadily spreading south into central and eastern SA on Friday and Saturday.
Whilst temperatures are climbing in the 40's across central and southern parts of the state, overcast conditions and rainfall will drop maximum temperatures in the coming days, especially during Saturday where temperatures are likely to remain in the low to mid 20's across central and south-eastern SA.
At 11:26am local time, a flood watch was issued by the Bureau of Meteorology from the Central Northern though to South East parts of SA, making this the first flood watch issued for the state since August 2018.
Conditions are expected to gradually ease during Sunday, as a south-westerly flow develops in the wake of the cold front, with a few isolated coastal showers persisting.
Image 1: EWN flood watch map for South Australia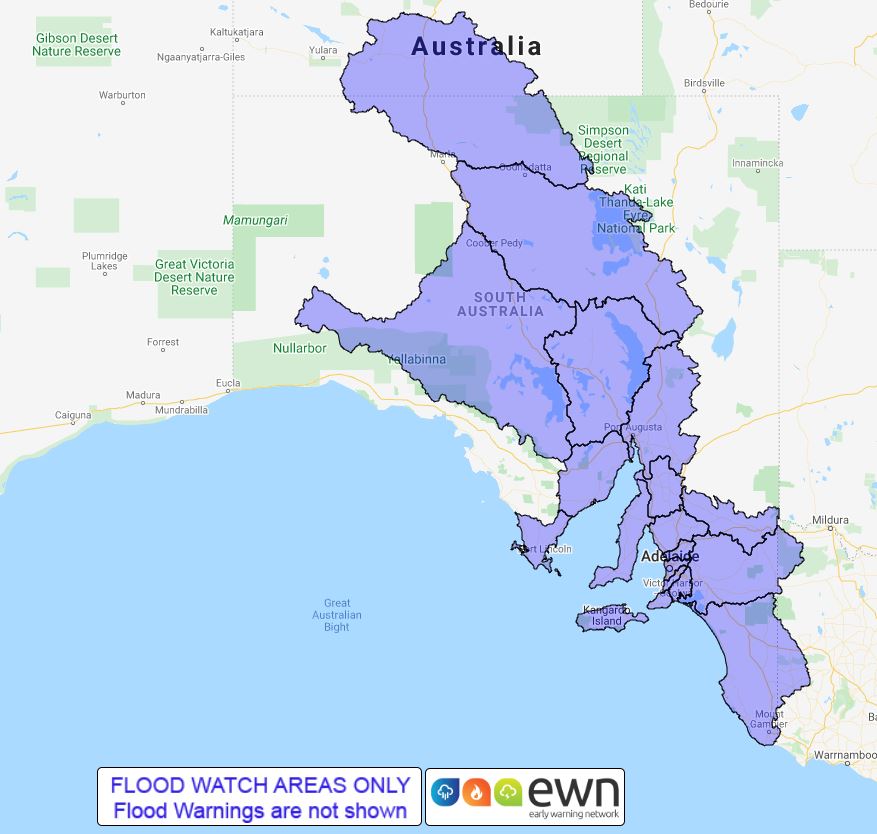 Image 2: EC accumulated precipitation next 3 days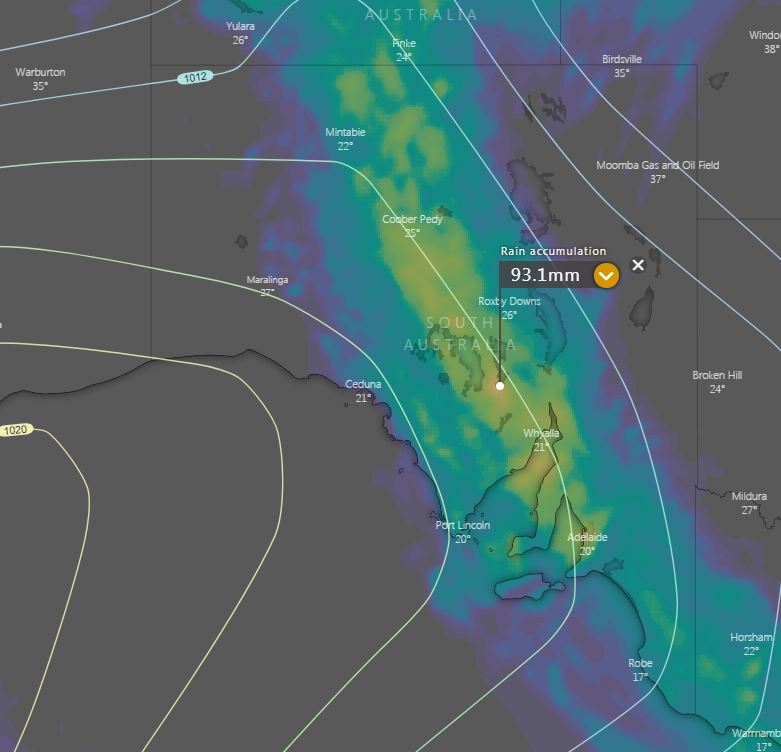 ---