Twitter

Instagram

Facebook | QLD | NSW | VIC | TAS | SA | WA | NT | NZ
---
Severe thunderstorms hit northeast NSW
4th February 2020
Relentless heat and humidity finally gave way across the northeast of New South Wales on Monday afternoon as severe thunderstorms swept across the region, bringing damaging winds, heavy rainfall and hail.
Thunderstorms developed along the troughline stretching from the Hunter into the Northern Rivers (and over the border into southeast Queensland) during the afternoon and evening, with a line of storms affecting the Northern Rivers, and more isolated storms further south.
Wind gusts of 98km/h at Grafton and 96km/h at Lismore were recorded as the line swept through, bringing down trees and powerlines and causing power outages. The storm was also associated with frequent cloud-to-ground lightning strikes, and reports of small hail around Evans Head, Woodburn and Lismore.
Further south, a strong storm moved through Port Macquarie, causing signficant damage to a number of homes on the North Shore and causing power outages. Hail was also reported, although only pea size.
The storms mark a transition to a wetter and cooler period for the state, with heavy falls expected over the next 1-2 weeks over the eastern half of the state due to a deep northeast fetch.
Image 1: Afternoon thunderstorm at Sawtell Headland, NSW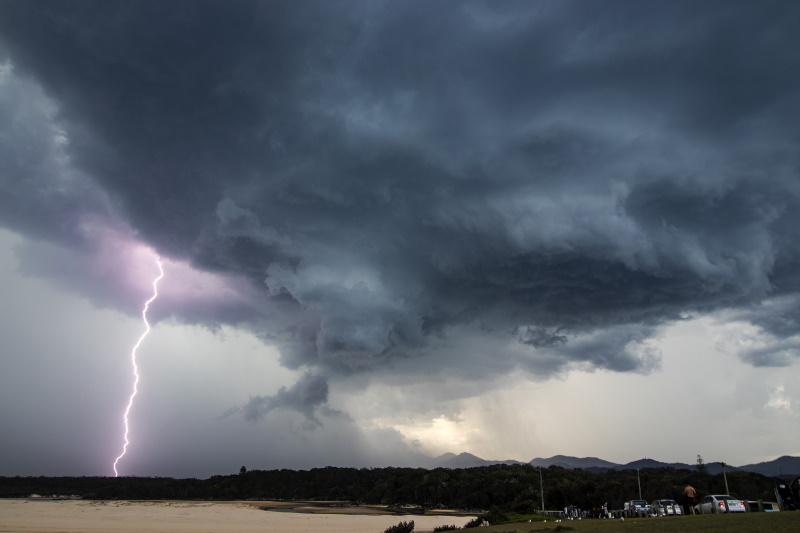 Image 2: Severe thunderstorm that brought winds to 90-100km/h in the Grafton area, NSW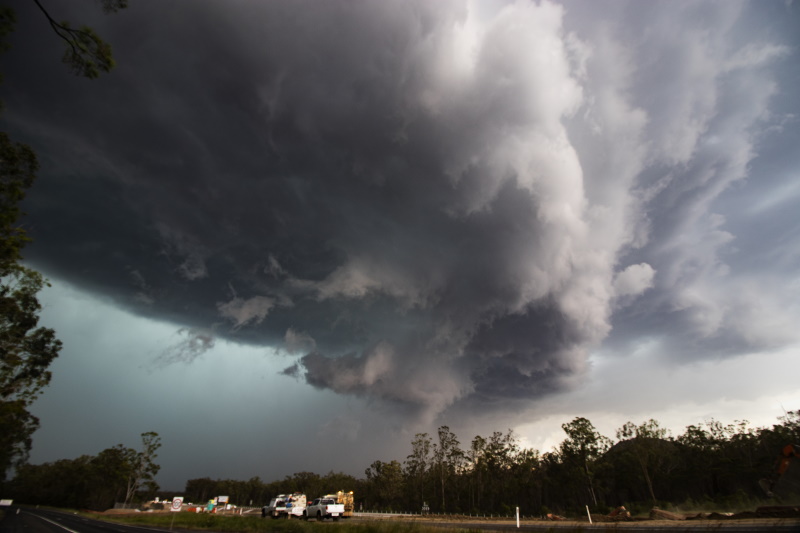 Image 3: Essential Energy power outages (Source: Essential Energy)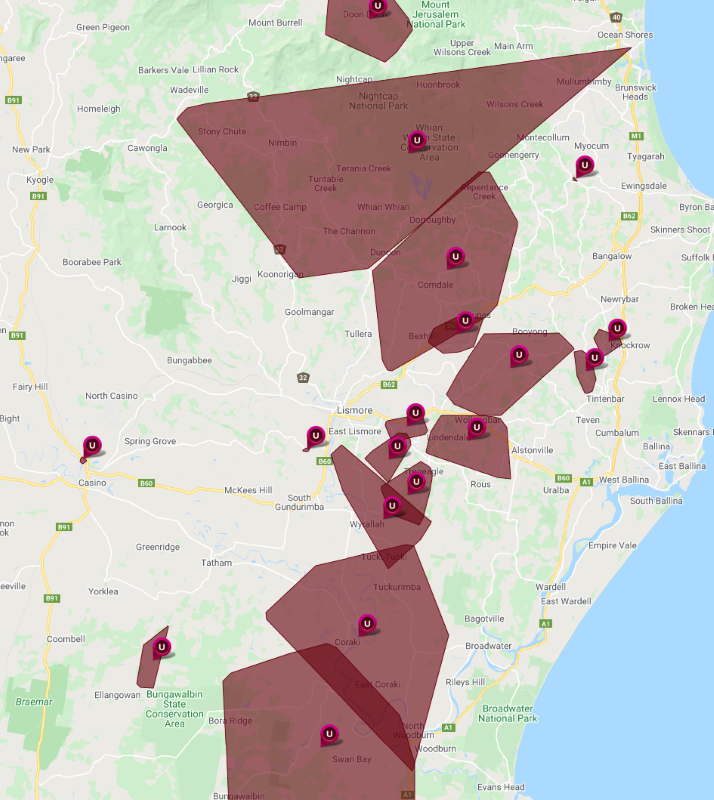 ---