Twitter

Instagram

Facebook | QLD | NSW | VIC | TAS | SA | WA | NT | NZ
---
Tropical Cyclone Esther making landfall
24th February 2020
Tropical Cyclone Esther has made landfall today between Mornington Island and the NT/QLD Border as a category 1 system, and is expected to move in a westward direction over the coming days, whilst weakening.
Esther developed slower than initially forecast, reaching only category one strength early this morning before making landfall.
At 2:30pm EST, a Tropical Cyclone Warning was current from Port McArthur to the area west of Karumba, including Borroloola and Mornington Island and adjacent inland areas between Cape Crawford and Century Mine, including Doomadgee, with the system moving west-southwest at 19km/h.
Wind gusts to 100km/h are possible near the centre, heavy rainfall leading to flash flooding, as well as the risk of storm tide in coastal areas, that may persist into tonight as it coincides with the high tide.
Esther is expected to weaken into a tropical low either late today or early tomorrow and move westwards across the next few days. The system is expected to remain strong enough to generate wind gusts close to 80-90km/h near its centre, although the main threat will be heavy rainfall.
From today through to Wednesday, widespread totals of 100-to-200mm with isolated falls to 250mm are likely over parts of the Carpentaria district, particularly closer to the coast. Over parts of the Barkly and inland areas, widespread daily totals of 50-to-100mm are expected with isolated falls to 200mm. Some of these falls may spread into southern parts of the Daly and southwestern Arnhem.
Over the longer term, there is consensus that Esther may move over the Kimberley region of WA and cause heavy rainfall, as well as causing monsoonal conditions as it passes south of Darwin. The system may then move off the WA coast and redevelop back into a tropical cyclone over the weekend.
Image 1: Satellite Image of Tropical Cyclone Esther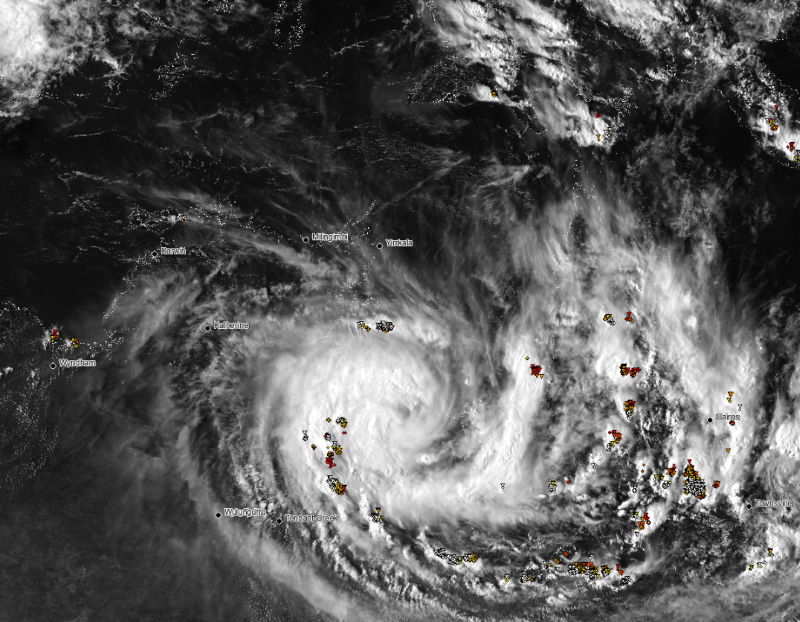 Image 2: Track map of Esther from the Bureau of Meteorology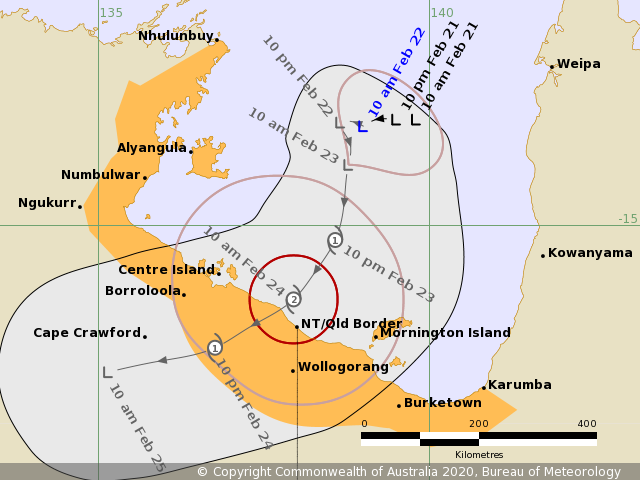 Image 3: Accumulated precipitation forecast from the ACCESSR model over the next 72 hours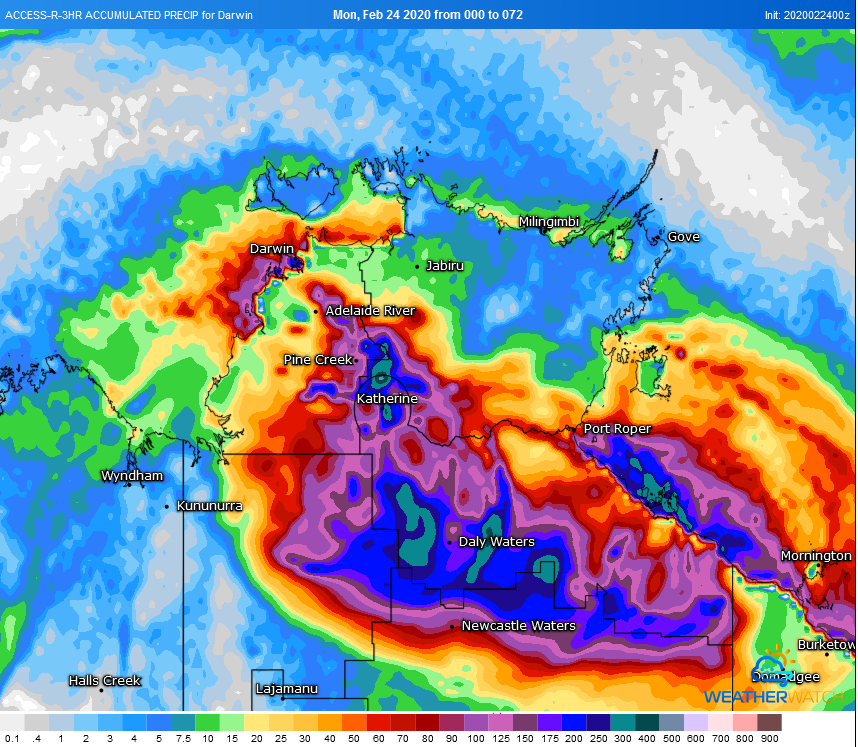 ---