Twitter

Instagram

Facebook | QLD | NSW | VIC | TAS | SA | WA | NT | NZ
---
Thunderstorms firing up over NSW and QLD
Wednesday, 26th February 2020
Thunderstorms will fire up across New South Wales and Queensland on Wednesday and Thursday as a broad low pressure trough continues to be fed by warm and humid air sourced from the Coral Sea.
Thunderstorms will develop in most areas to the eastern side of the troughline from the Cape York Peninsula in QLD as far south as the NSW Illawarra district today. The most widespread activity is likely from north of Gympie inland to Charlieville up to the Cape York Peninsula, and south from Grafton to the Illawarra (including Sydney) and inland to Cobar, with areas between the Sunshine Coast and Grafton and inland to Walgett only likely to see isolated activity.
In New South Wales, stronger will shear will increase the likelihood of severe thunderstorms. Damaging winds, frequent cloud-to-ground lightning and heavy rainfall leading to flash flooding are the main threat, as well as the risk of large hailstones in isolated stronger thunderstorms.
Independent of thunderstorms, a southerly buster will move up the southern and central NSW coast this afternoon and evening, bringing wind gusts to 80-100km/h in coastal areas, including Sydney.
On Thursday, this southerly change will confine thunderstorms to northeastern NSW, particularly the slopes and ranges. The trough will also move east, causing thunderstorm activity to be mainly confined over northern and eastern Queensland as drier southwesterly winds spread across inland areas.
This southerly wind change will cause a dynamic atmosphere over southeast QLD on Thursday, with potential for severe thunderstorms. Damaging winds and heavy rainfall remain the main threat again, however under stronger isolated thunderstorms large hail is also a risk.
Thunderstorms activity will become more isolated and unlikely to be severe from Friday as a more stable southeasterly flow becomes established.
Image 1: ACCESSR Thunderstorm probabilities for southeast QLD and northeast NSW on Thursday February 27th, 2020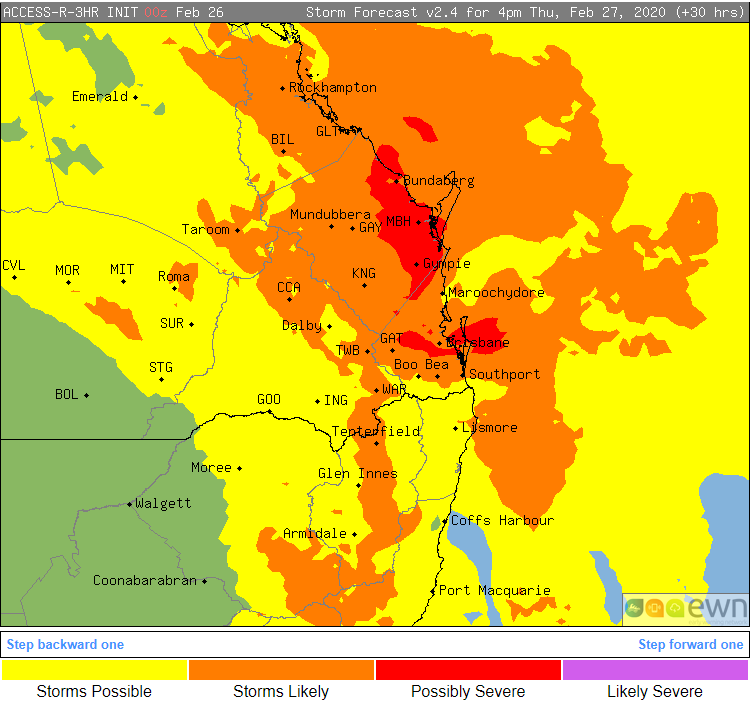 Image 2: ECMWF Thunderstorm forecast for QLD and northeast NSW on Thursday February 27th, 2020 (Source: Windy)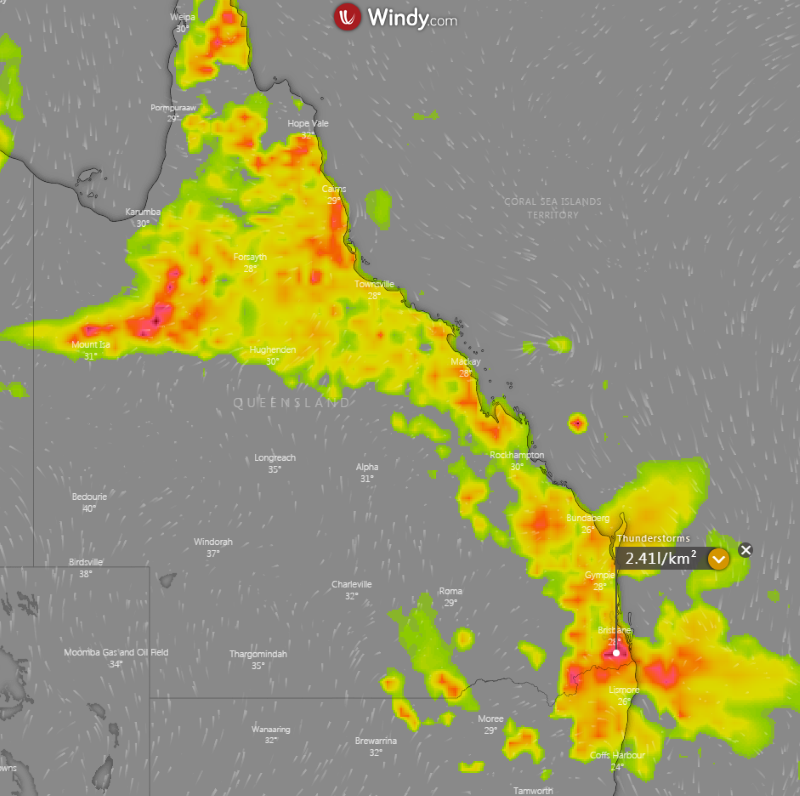 Image 3: Accumulated precipitation forecast from the ACCESSR model over the next 72 hours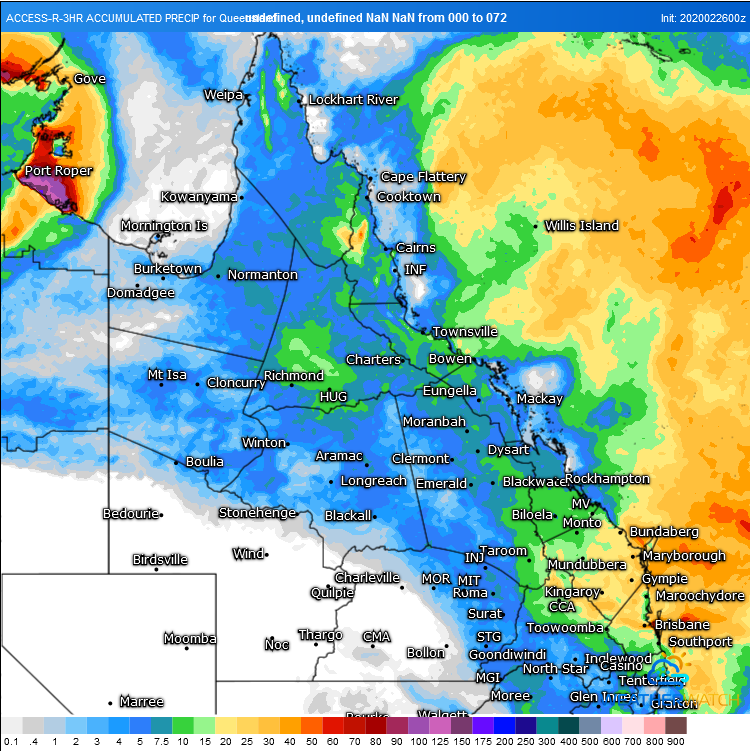 ---