Twitter

Instagram

Facebook | QLD | NSW | VIC | TAS | SA | WA | NT | NZ
---
Inland Australia rejoices thanks to a widespread rainfall event
6th March 2020
A large part of Australia had endured a very wet and stormy to start March, with some locations registering their highest rainfall totals in many years.
Ex Tropical Cyclone Esther dumped heavy rain and storms across northern parts of Western Australia, before slowly drifting across parts of the Northern Territory. The remnants of Esther then interacted with an upper trough across central Australia, generating widespread showers, severe storms and heavy rain periods to southern and central parts of the NT, western Queensland, New South Wales, Victoria, Tasmania and north-eastern South Australia.
Widespread falls of 100-200mm developed across large portions of inland Australia, helping rivers and creeks to flow whilst filtering into Australia's largest catchment and the notoriously dry Murray-Darling Basin.
From Monday to 9am Friday, the highest falls in WA were:
203.6mm Larrawa Airstrip
200mm Margaret River Airstrip
125.2mm Dales Yard
152.8mm Mount Krauss
182.6mm Christmas Creek
From Monday to 9am Friday, the highest falls in the NT were:
106mm Tennant Creek
159mm Rabbit Flat
44mm Alice Springs
125mm Hungerford
64mm Colyer Creek
As this system slowly moved east, so did the rainfall totals. Birdsville, in QLD?s far south-west picked up 125mm in the space of 48hrs, including 67.2mm on the 4th of March, making it the wettest single day the town has seen March 2011. Thargomindah recorded 128mm overnight of the 4th and the 5th of March, making it the highest daily total in 29 years (200.8mm in total). Meanwhile, an onshore flow across the Central Coast and Whitsunday?s produced locally heavy falls with Mt Vince East scoring 251mm and Koumala 243mm.
Other notable falls in QLD include:
103mm Gunpowder
106mm Bedourie
104mm Boulia
125mm Hungerford
181.4mm Yeppoon
295mm Samuel Hill
One region crying out for rain after missing the most recent event was western NSW and VIC, and mother nature produced the ultimate gift to desperate farmers, welcome rain! Moderate to locally heavy falls developed, with Fowlers Gap scoring a sensational 144.4mm, including 120.8mm in a 24hr period.
Other notable falls in NSW include:
111.4mm Grasmere
110.6mm Delta AWA
74.4mm Bourke
70.2mm Wilcannia AP
84.8mm Deniliquin AP
115.2mm Okeh AWS
Lake Burley Griffin, in our nation?s capital, received 78mm, with Canberra AP picked up 73mm, Deakin Pluvio 76mm and Curtin 73mm.
In Victoria, Melbourne Airport's 70mm to 9am 5/3/2020 was its highest daily rainfall total since February 2005, with the Melbourne CBD seeing its highest daily rainfall total since October 2010. However, the heaviest falls were across northern parts of the state with Mount Buffalo receiving 271.1mm this week and Rose R at Matong North 164.6mm.
Other notable falls in VIC this week, include:
129mm Whitlands
126mm Strathbogie North
108mm Charnswood
56.6mm Doncaster
59.5mm Carrum
This system wasn?t finished yet, with widespread falls of 30-50mm falling across parts of Tasmania, particularly across northern and eastern parts of the state. Gray, on the East Coast recorded the highest total with 183.4mm, Low Head 58mm, Mount Arthur Summit 157mm, Mount Victoria 111.2mm and Fisher River 101mm.
This widespread rain event has led to flash flooding and riverine flooding for many parts of the country, with numerous flood watches and warnings ongoing across parts of WA/QLD/NSW/SA/VIC/TAS. Major flooding continues across southern QLD, whilst progressively making its way south into the Murray-Darling basin over the next several weeks. Shower and storm activity may return to inland QLD early next week, with the potential for a tropical low or cyclone to impact the east coast. Should this happen, another flood event may develop, this time for coastal locations.
Image 1: BoM past week rainfall totals QLD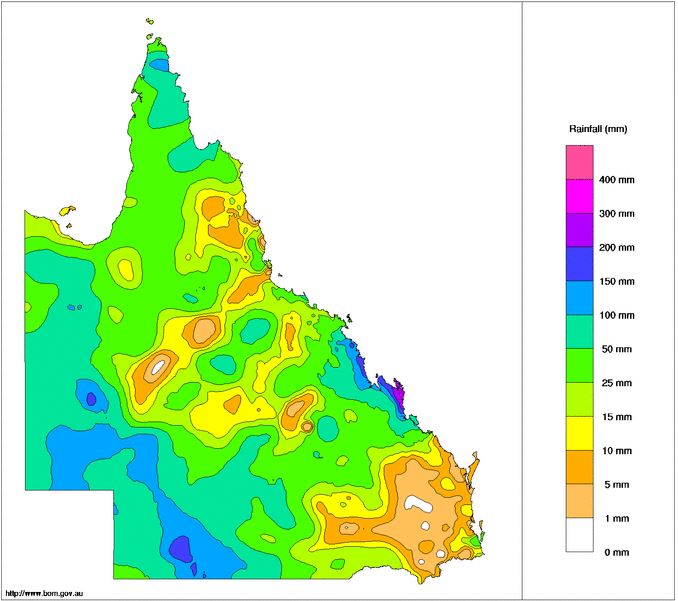 Image 2: BoM past week rainfall totals NSW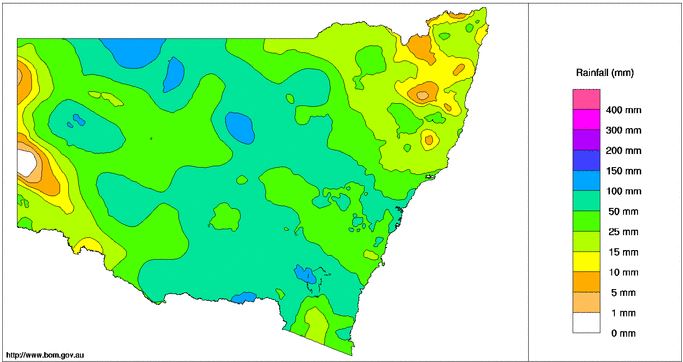 Image 3: BoM past week rainfall totals VIC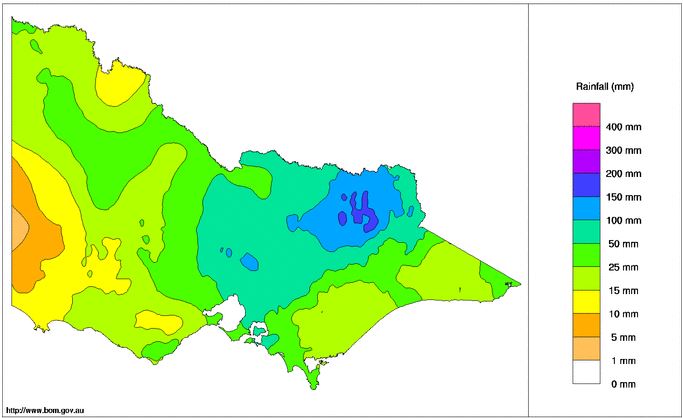 Image 4: BoM past week rainfall totals TAS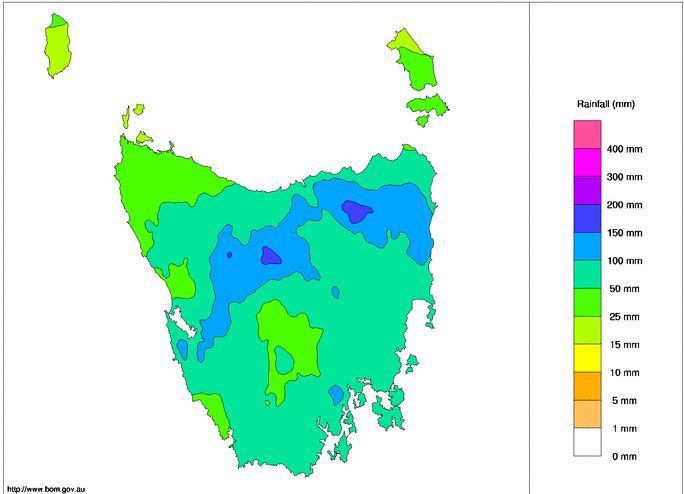 Image 5: BoM past week rainfall totals SA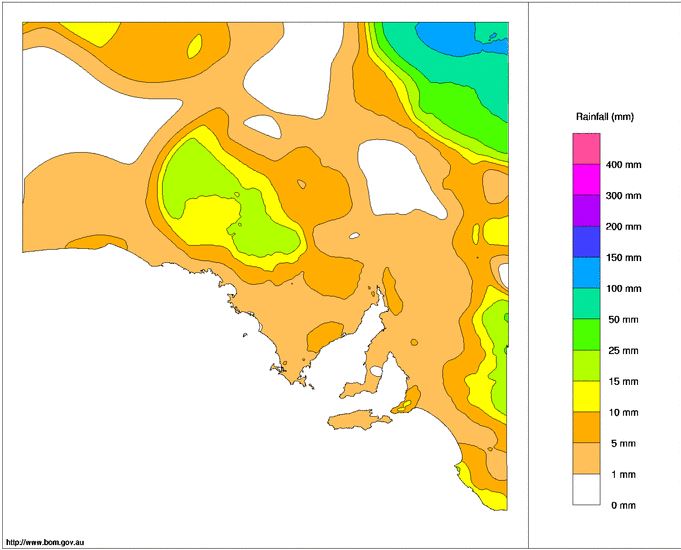 Image 6: BoM past week rainfall totals NT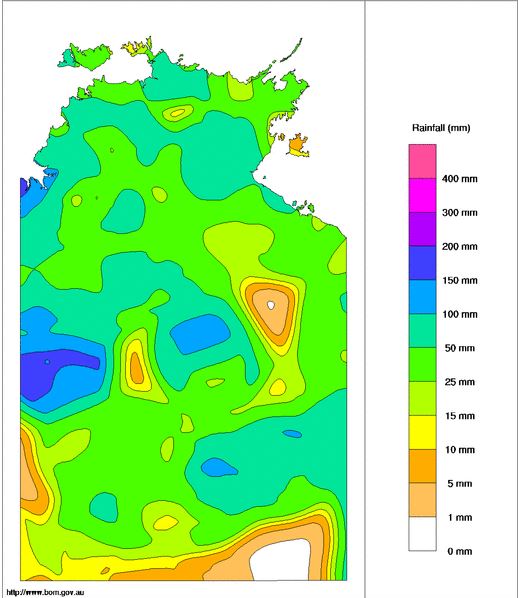 Image 7: BoM past week rainfall totals WA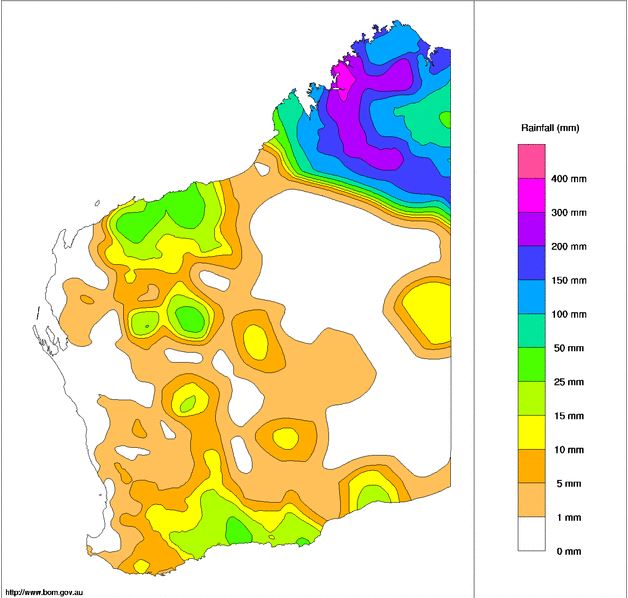 ---