Twitter

Instagram

Facebook | QLD | NSW | VIC | TAS | SA | WA | NT | NZ
---
Rain and storms for VIC, NSW, TAS and SA
31st March 2020
Parts of south-eastern Australia are set for a wet, stormy and cold start to April.
An upper trough, currently moving through eastern Western Australia and South Australia is generating a large band of cloud with showers, patchy rain periods and thunderstorms.
During Wednesday, this system will continue to shift east, generating scattered showers, light rain periods and isolated thunderstorms for parts of South Australia, western New South Wales, inland Queensland and northern Victoria.
Increasing moisture will be dragged down into central-inland parts of SA, where a belt of locally moderate falls may develop during Wednesday. The potential will exist for local falls up to 50mm, particularly with any storm activity.
During Thursday, this upper system is expected to deepen across the eastern states, generating a large region of cloud with showers, rain periods and embedded storm activity. Moderate to locally heavy falls may develop for southern NSW and north-eastern VIC, with widespread falls of 10-30mm likely, with isolated falls to 70mm possible over the next few days.
On Friday, a powerful low in the Southern Ocean and a vigorous cold front is expected to pass across southern Australia. This system is likely to generating another band of showers, rain periods and thunderstorms late Friday and into the weekend.
Locally damaging winds may develop during Friday for exposed coastal regions and higher terrain of SA, before shifting east Friday night and into Saturday for parts of VIC, TAS and NSW.
Cold and showery conditions will develop during Saturday, with temperatures likely to drop as much as 10 degrees for some locations. Small hail is likely with shower activity for parts of VIC and TAS on Saturday, with a dusting of snow expected for Alpine regions over the weekend,
Further details to follow over the coming days.
Image 1: Access G rainfall accumulation next 84hrs. Image via WeatherWatch.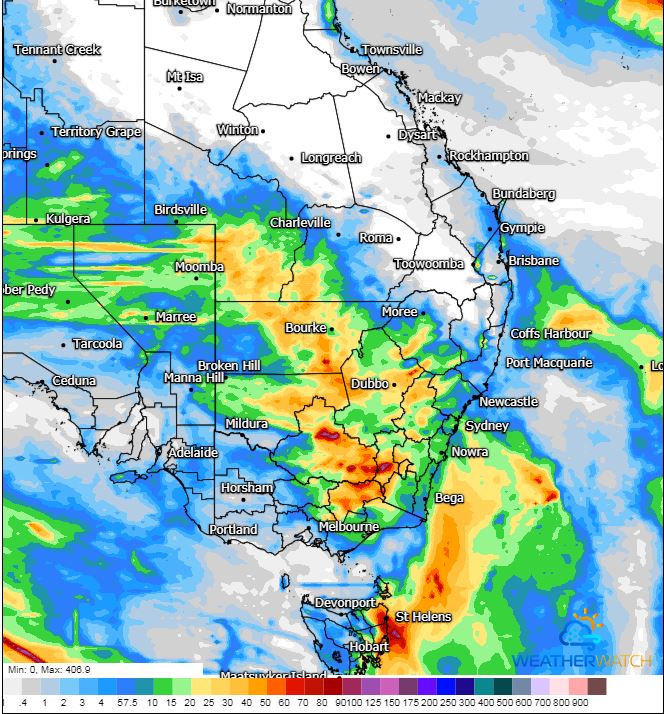 Image 2: Access G rainfall accumulation next 84hrs. Image via WeatherWatch.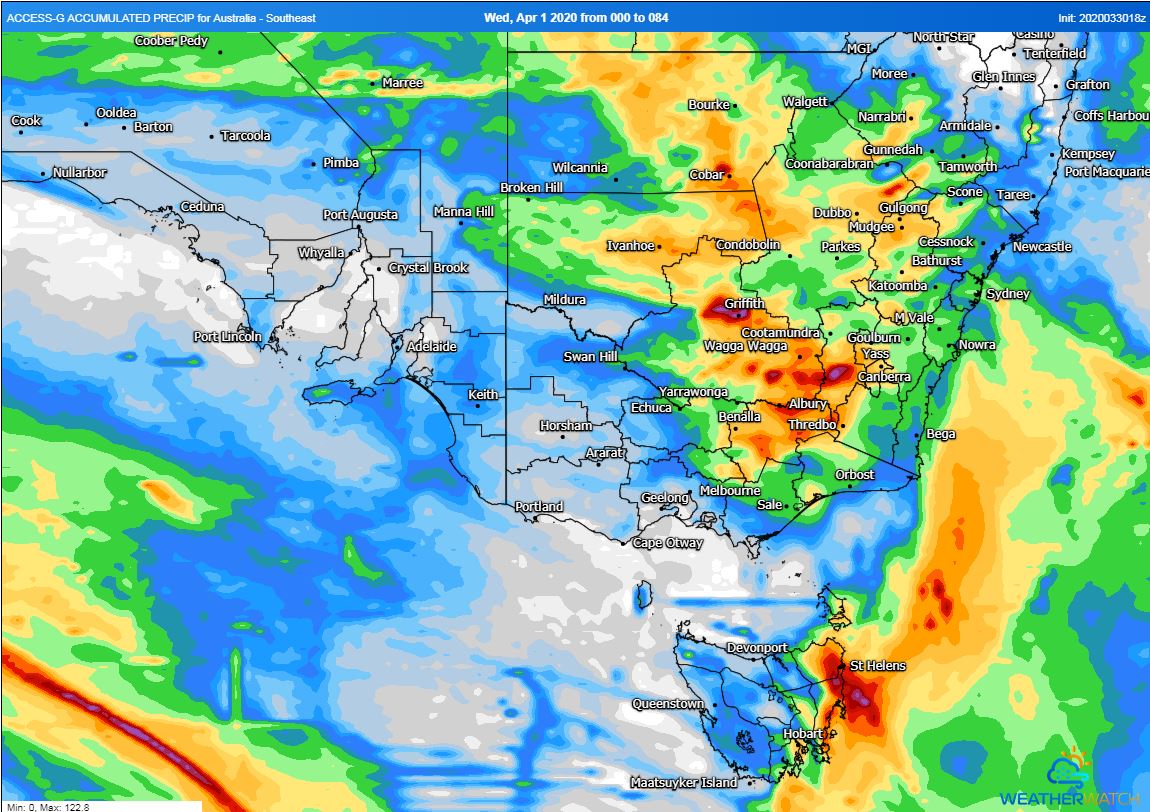 Image 3: EC snow forecast, next 10 days. Image via Windy.com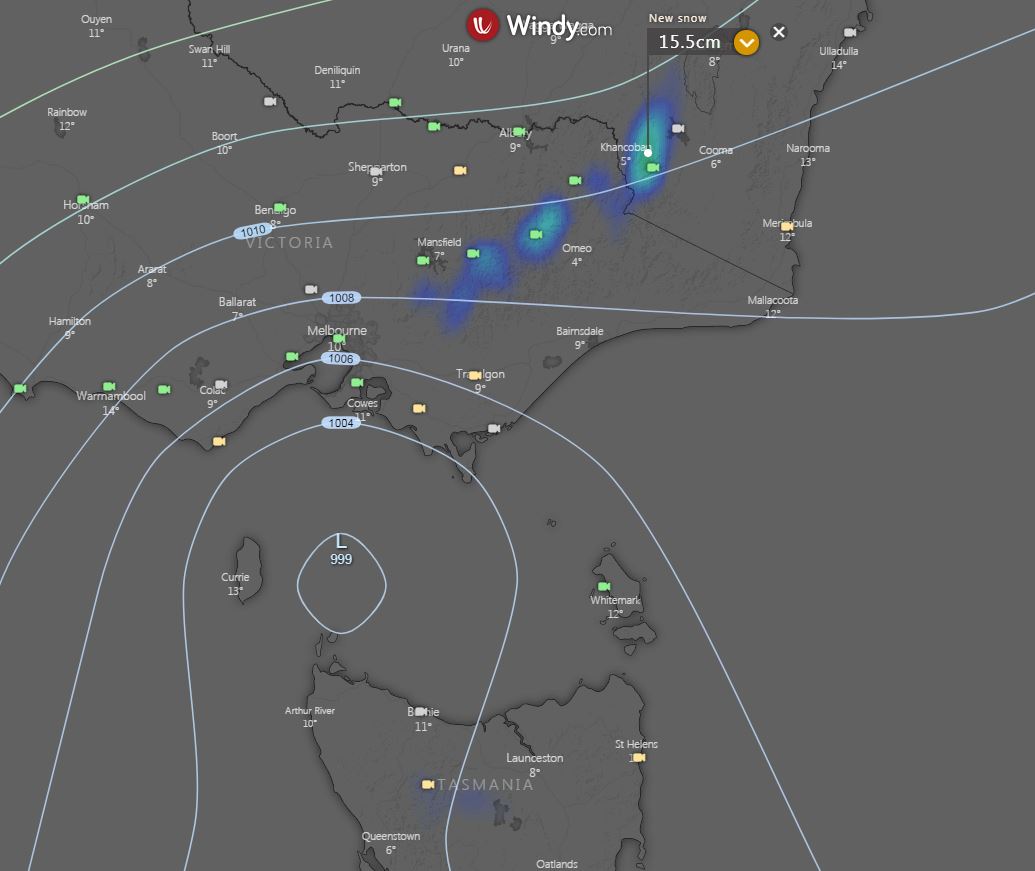 ---