Twitter

Instagram

Facebook | QLD | NSW | VIC | TAS | SA | WA | NT | NZ
---
Solid rain on the way for NSW and QLD
Thursday 10th June 2020
Shower activity increased across eastern NSW and QLD during Wednesday with 10-20mm falling across coastal locations.
Further shower activity continued overnight and into Thursday morning across South East QLD and northern NSW whilst easing as an upper trough moves off the coast. There is even the chance of some brief storm activity across the coast and bay islands of SE QLD and far Northern Rivers of NSW during Thursday.
After today, the attention will shift to the weekend as a stronger system approaches from the west. This next upper trough and cold front will interact with increasing moisture to generate a fairly substantial rain band with embedded storms across inland QLD and NSW. At this stage, we may see widespread falls of 10-20mm with higher falls approaching 50mm possible.
This band is likely to move across the Warrego, Darling Downs and northern NSW region on Saturday, before shifting east into Sunday.
Ahead of this front, temperatures will push into the mid 20's across inland regions, with overnight temperatures expected to be well above the June average over the weekend.
Images below include the GFS, ACCESS G and EC model. It is important to note that these totals will not be 100% accurate, and should only be used as a guide. It does look positive for some winter rain, particularly across drough affected regions.
Image 1: GFS Accumlated precipitation. Image via WeatherWatch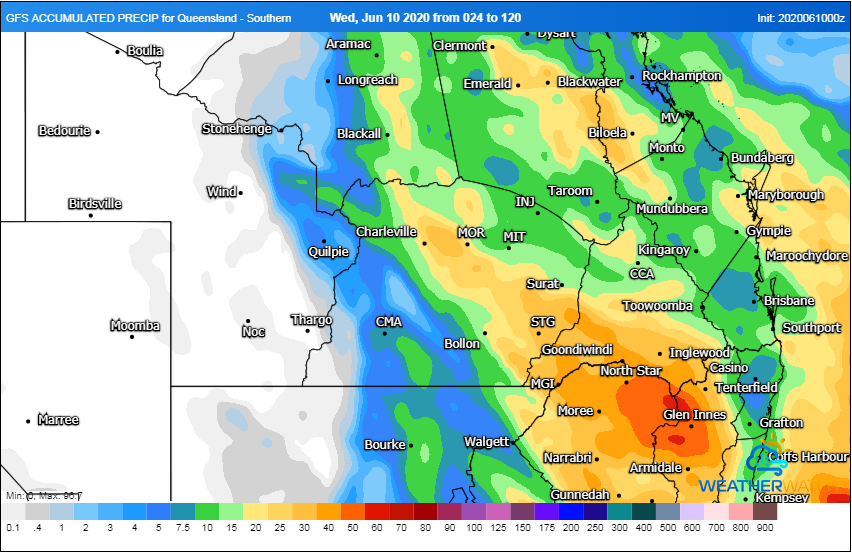 Image 2: ACCESS G Accumlated precipitation. Image via WeatherWatch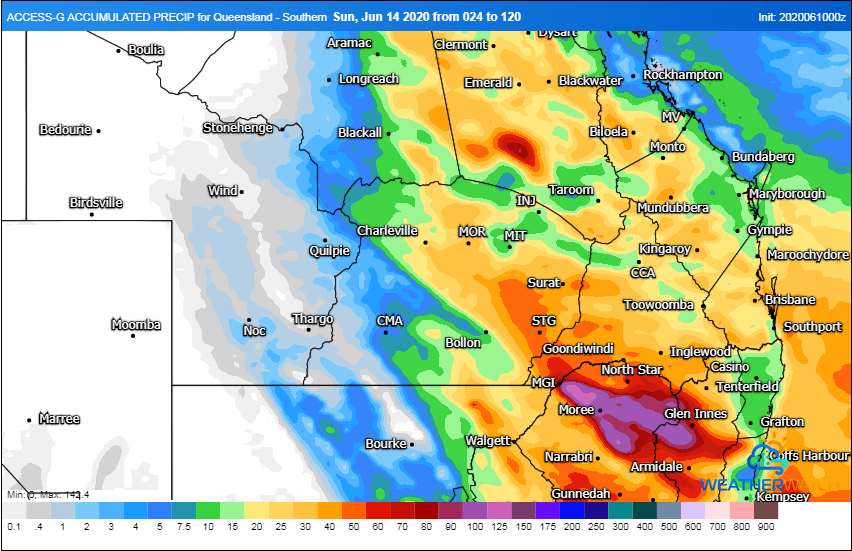 Image 3: EC accumulated precipitation. Via weather.us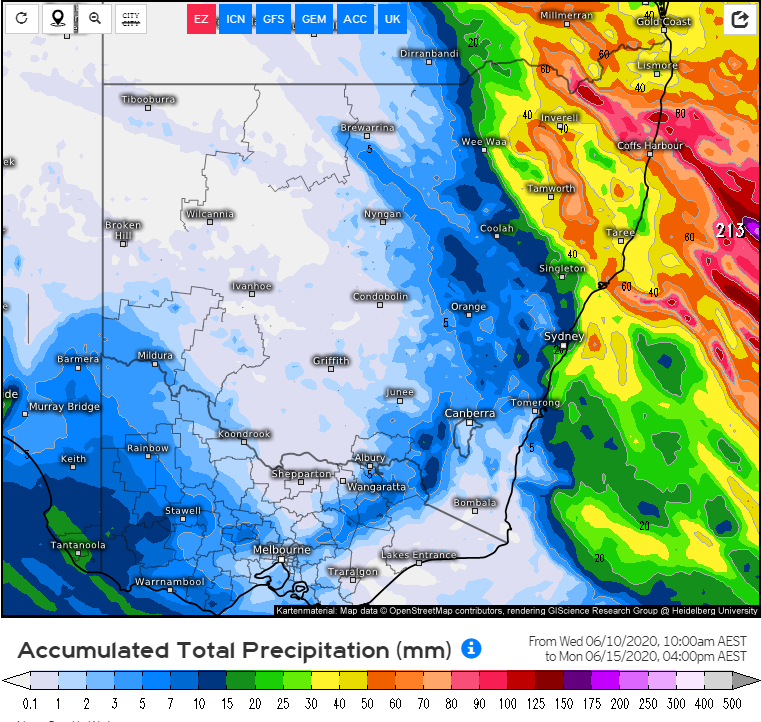 Image 4: EC accumulated precipitation. Via weather.us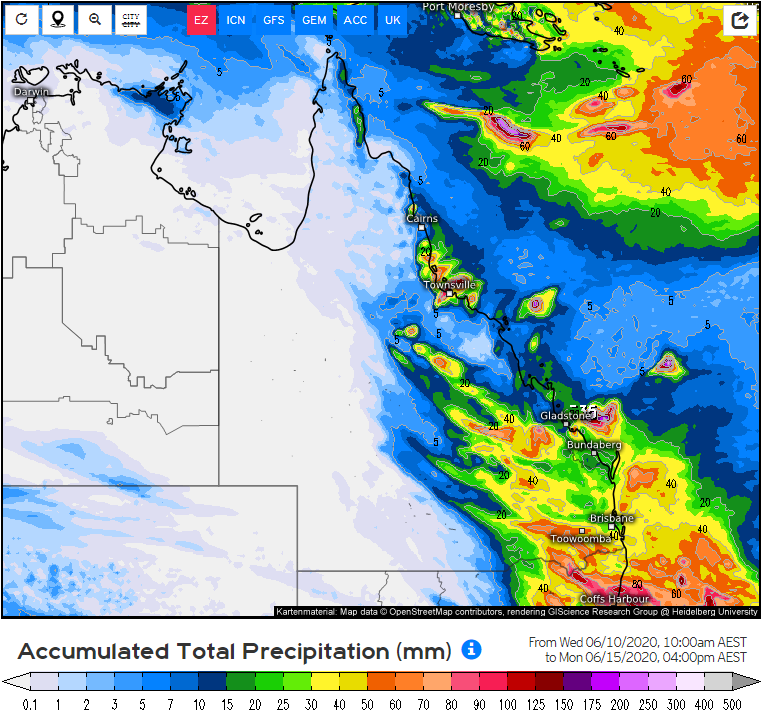 ---