Twitter

Instagram

Facebook | QLD | NSW | VIC | TAS | SA | WA | NT | NZ
---
Welcome winter rainfall for eastern Australia
Monday 15th June 2020
Over the weekend, eastern Australia rejoiced as winter rainfall fell across drought stricken inland regions and coastal locations, with widespread falls of 10-20mm.
Late Friday into the weekend, an upper trough and cold front interacted with increasing moisture across eastern Australia to generate a substantial rain band with embedded storms across parts of QLD, NSW, VIC and TAS.
In the last 72 hours to 9am this morning, Mount Read in Tasmania recorded the highest total across the country, with 82.8mm. Widespread falls exceeding 25mm were recorded in Tasmania with Sheffield Farm picking up 52.0mm, Mt Barrow 50.3mm, Mount Victoria 48.6mm and Strahan 35mm.
Parts of Victoria also picked up some handy rainfall, with Mount Buller registering 76.8mm in the 72 hours to 9am this morning. Mount William scored 59.2mm, Booroola 30.4mm, Portland 25.6mm, Mount Hotham 49.4mm and Melbourne 5.8mm.
During Saturday and Sunday, the focus shifted into Queensland and New South Wales, with thunderstorm activity developing during the afternoon and evening, thickening into a rain band whilst shifting east. This rain band produced widespread falls of 10-20mm from northern Queensland to the Victorian border.
The heaviest falls were concentrated across the South West Slopes and Snow Mountains of NSW and the ACT. Cabramurra picked up 48.6mm in the 72 hours to 9am this morning, Thredbo 44.8mm, Mount Ginini 34mm, Carabost 26.9mm, Canberra 9.4mm and Brungle 29.8mm. Across central and northern NSW, Parkes registered 32.8mm, Forbes 28.8mm, Glen Innes 34.4mm, Kings Plains 32.3mm. Whilst western parts of the state picked up some encouraging winter rain, with Cobar scoring 13.6mm, Bourke 6.6mm, Dubbo AP 16.2mm and Okeh 20.8mm.
On Sunday afternoon, the rain band thickened across central and southern QLD, with Cherrabah on the southern Darling Downs scoring 58.6mm, Kettle Swamp Creek 35.9mm, Amiens Knob 41.7mm, Stanthorpe 30.5mm, Applethorpe and Dalveen 33.4mm.
These falls were a welcome relief for the drought-stricken southern Darling Downs and Granite Belt region. Whilst it isn't drought breaking, it will go a long way to keeping moral high with the prospects of further follow-up rain to come over the next two weeks.
The rain continued to fall across central and eastern Queensland during Sunday afternoon, with parts of the Central Highlands picking up some impressive rainfall totals. Roddas Lookout near Springsure registered 55.3mm, Lochington 60.2mm, Rolleston 43.6mm, Blackdown Tableland 32.8mm and Emerald 11.1mm.
Across South East Queensland, Bracken Ridge registered 42.4mm, Upper Caboolture 30.5mm, Wamuran 34mm, Ransome 25.2mm, Spressers Bridge 30.5mm, Canungra Army 26.7mm, Upper Springbrook 32.8mm and Brisbane City 13.4mm.
During Monday, the upper trough and cold front responsible for the widespread falls has moved off the east coast of Australia. Patchy areas of high cloud remain, as the jet stream continues to be situated across central Australia. The remnants of this high cloud may lead to a stunning, fiery sunset during Monday evening!
Image 1: EWN rainfall totals, QLD 72 hours to 9am 15/06/2020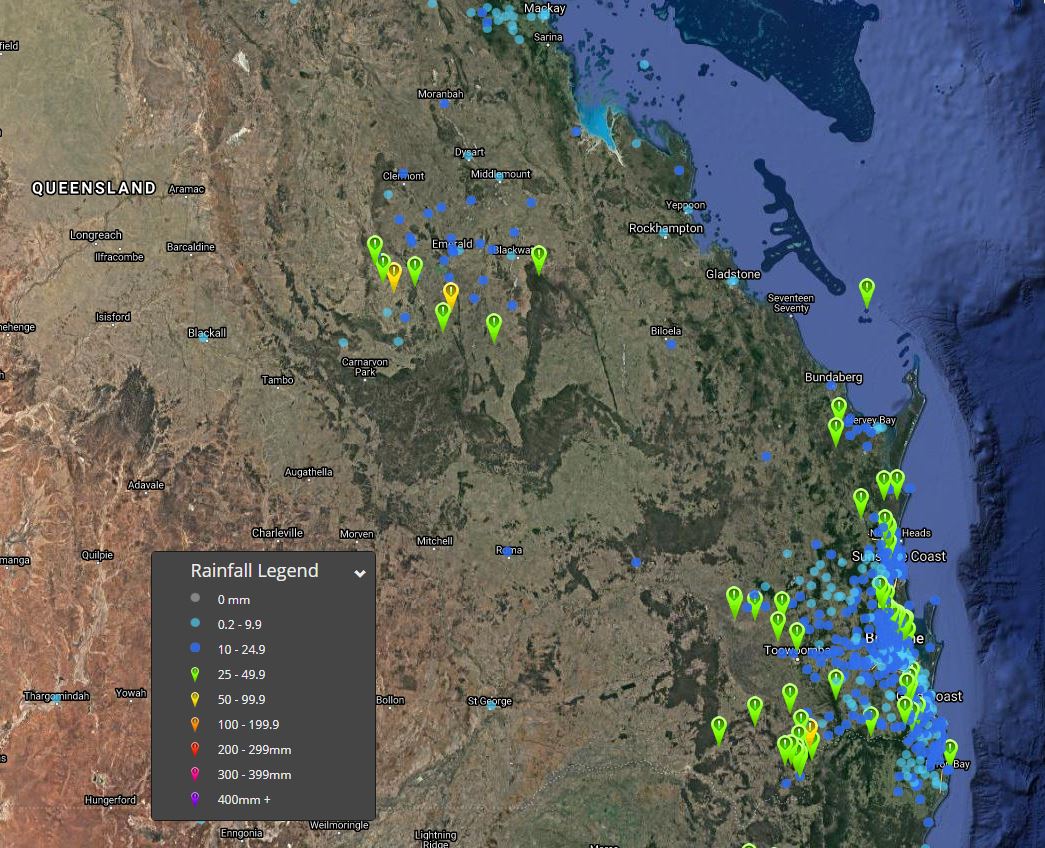 Image 2: EWN rainfall totals, NSW 72 hours to 9am 15/06/2020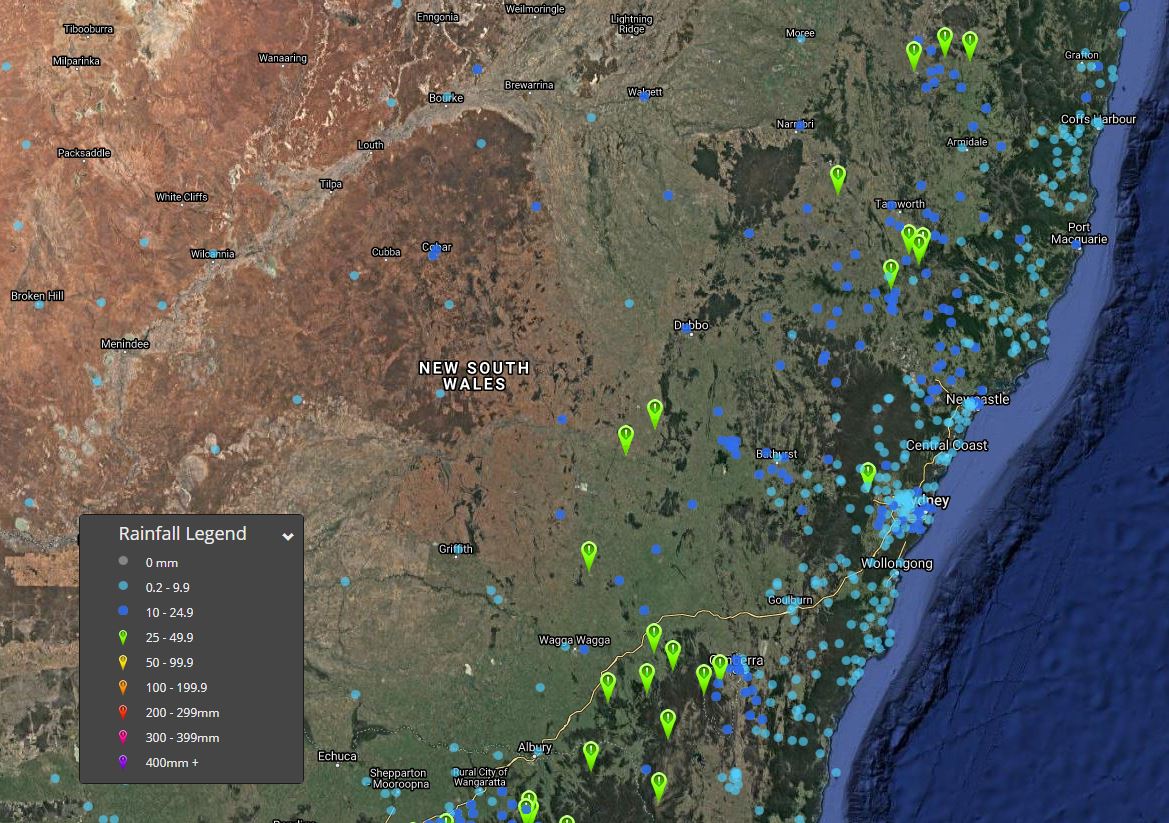 Image 3: EWN rainfall totals, VIC & TAS 72 hours to 9am 15/06/2020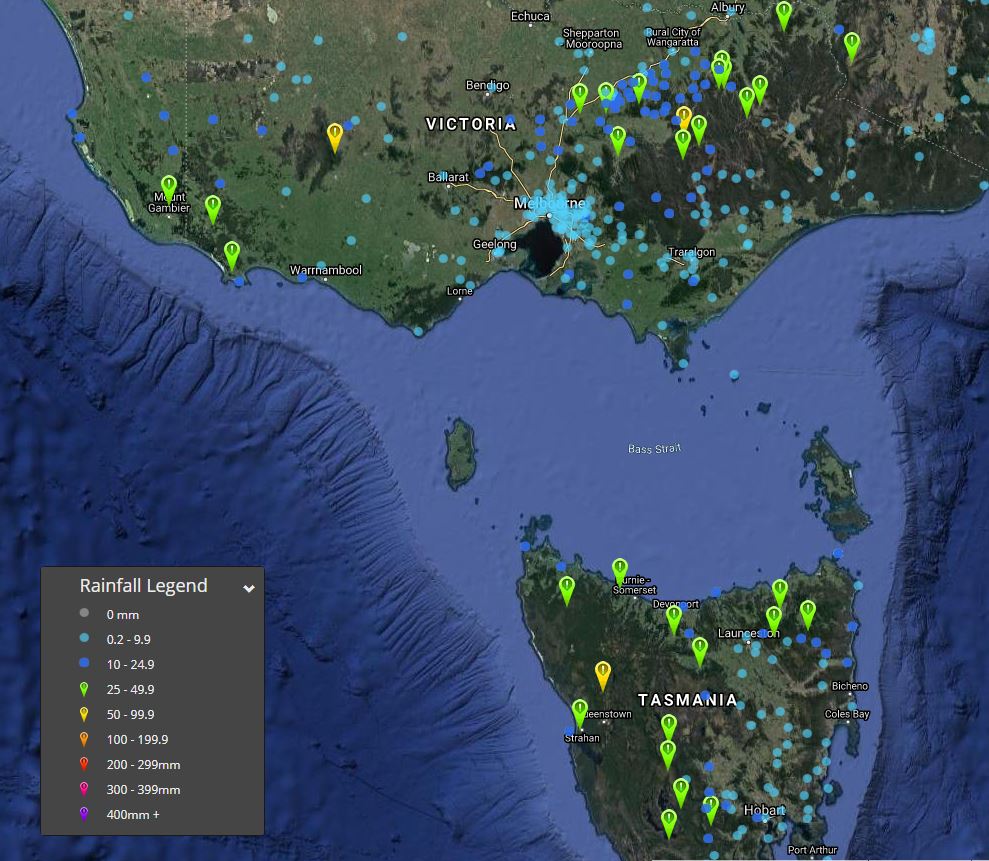 ---