Twitter

Instagram

Facebook | QLD | NSW | VIC | TAS | SA | WA | NT | NZ
---
Cold front sweeping across southern Australia
Wednesday, July 1st, 2020
July will kick off with a cold blast across Australia's southeast, with strong winds, showers, alpine snow and possible thunderstorms set to hit many parts of South Australia, Tasmania, Victoria and New South Wales over the next few days.
The front is beginning to be felt across South Australia this morning, and will spread east across the remainder of the state this afternoon. A severe weather warning has been issued for wind gusts reaching 80-100km/h ahead of the front, however localised gusts in excess of 90km/h may also occur with and behind the cold front, mainly with showers and thunderstorms.
Strong winds with gusts of 80-100km/h will begin to develop over elevated parts of western Victoria later this afternoon, and will spread to lower elevations later tonight as well as into eastern Victoria, where gusts may peak at around 120km/h over some alpine areas. Localised squalls to 90km/h are also possible with and following the front across some southern coastal areas, mainly with showers and thunderstorms. Tasmania is expected to see gusts to 80km/h in some southwest and elevated northeast areas, but should stay below damaging thresholds.
In NSW, strong winds will develop about alpine areas tonight, with wind gusts reaching up to 120km/h about the peaks (above 1900m). During Thursday morning, wind gusts to 80-100km/h will spread up through parts of the ACT and and onto the southern and central NSW ranges, including locations such Goulburn, Braidwood and the Blue Mountains. Coastal areas will also be windy, but only see gusts to 40-60km/h.
The front will also bring some good falls in some places, with southeast parts of SA, southern and northeast VIC, parts of southern NSW and northern and western Tasmania expected to see moderate to locally heavy totals. Over the next few days, widespread totals of 10-20mm are likely around Adelaide and southeast SA, whilst in southern VIC widespread totals of 5-15mm are likely, with isolated higher falls above 20mm near the coastline. Parts of northern and western TAS, northeast VIC, and the NSW Alps may see falls in excess of 40mm.
For alpine areas, these showers will turn to snow on Thursday, with snow falling to even lower elevations later on Thursday and into Friday as the airmass becomes colder, with snow expected above about 700-800 metres in VIC and TAS. Small hail may be experienced in showers over lower elevations as well.
Conditions will begin to ease on Saturday as a high moves in, although coastal areas are still expected to be cold, showery and breezy. This high will begin to take hold properly from Sunday into next week, and will bring about widespread areas of fog and frost, particularly over inland areas.
Image 1: 850 temperatures across Australia on Friday 3rd July, 2020 afternoon. (Source: Weatherwatch Metcentre)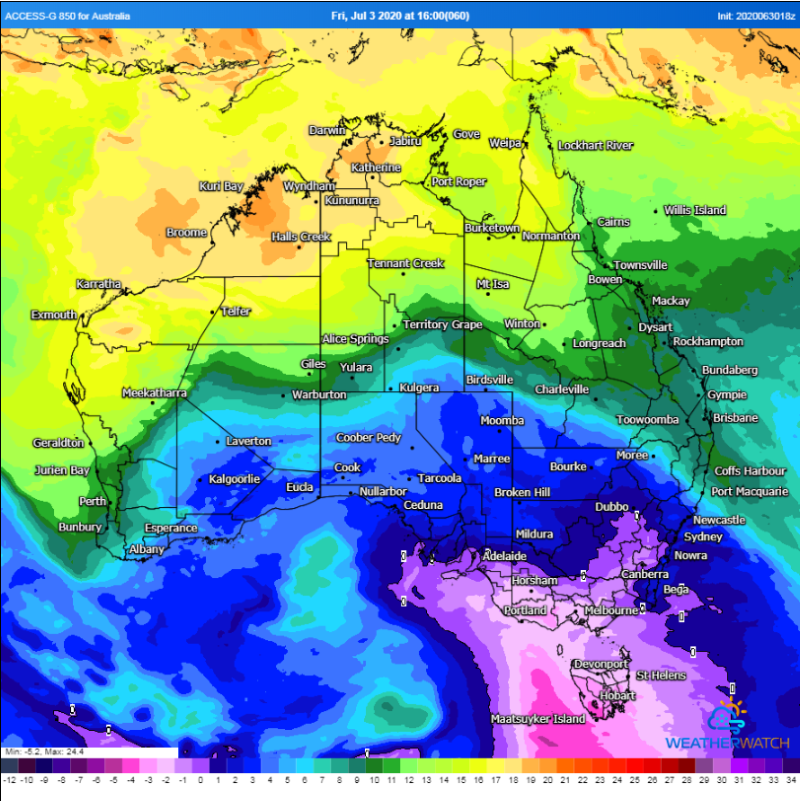 Image 2: Accumulated precipitation across the next 3 days over southern Australia (Source: Weatherwatch Metcentre)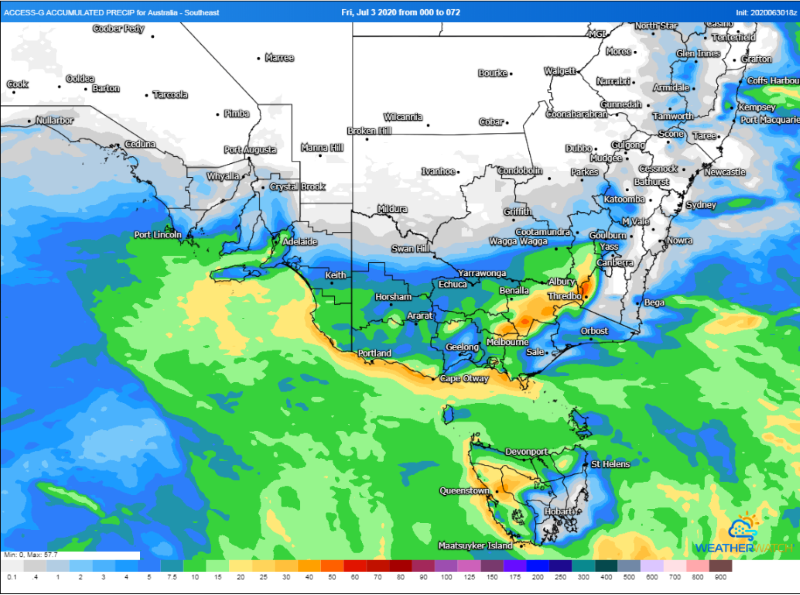 Image 3: Accumulated snowfalls across southeast Australia over the next 5 days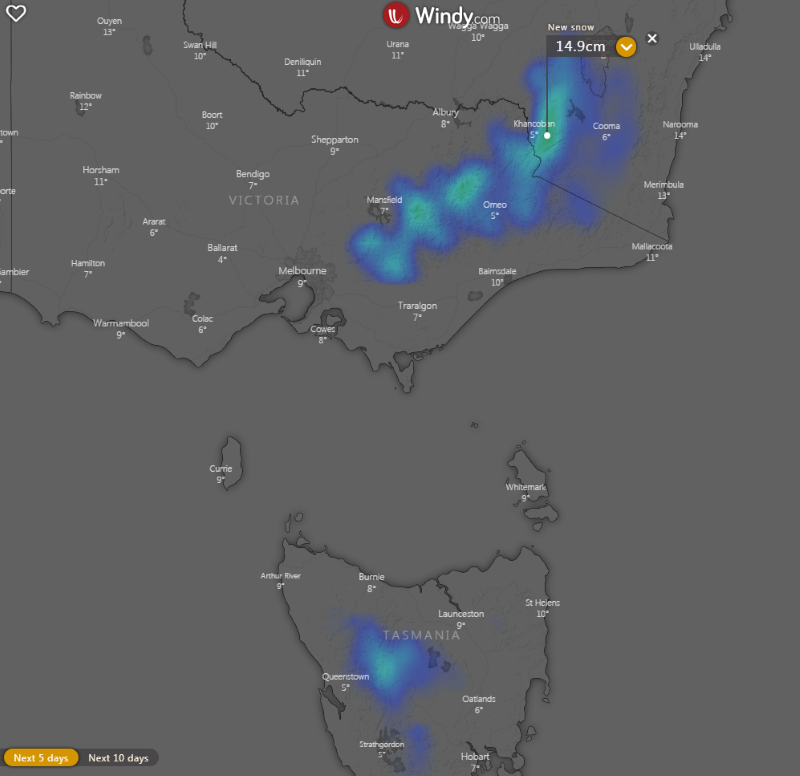 ---