Twitter

Instagram

Facebook | QLD | NSW | VIC | TAS | SA | WA | NT | NZ
---
Rain, storms, hail, snow and waterspouts batter Australia
Monday 13th July 2020
The last few days has been extremely active weather wise acoss southeastern and southwestern Australia, with storms, heavy rain, hail and snow.
A series of cold fronts moving across Western Australia are generating damaging winds, showers, storms and small hail. Widespread falls of 25-50mm have fallen with another bout of rain expected late Thursday and into Friday. Further falls of 20-40mm are expected.
Meanwhile, across eastern Australia, a large upper cold pool of air tracked across Victoria and New South Wales, eventually developing into an East Coast Low. This system has generated scattered thunderstorms, rain periods, heavy snow to alpine regions of NSW (with snow extending all the way into the Northern Tablelands), copious amounts of small hail and even waterspouts off the Sydney and Wollongong region.
The heaviest falls over the last 96 hours to 9am 14/07/2020 have been across the South Coast of NSW and North East of VIC.
Mount Useful in Victoria, recorded the highest total with a whopping 154.6mm. Other notable totals include; Murderers Hill (VIC) 107mm, Black Range (NSW) 104.2mm, Lochiel (NSW) 125mm, Bega AWS (NSW) 122mm and Narooma (NSW) 107mm.
Image 1: 96 hour rainfall totals to 9am 14/07/2020 - Australia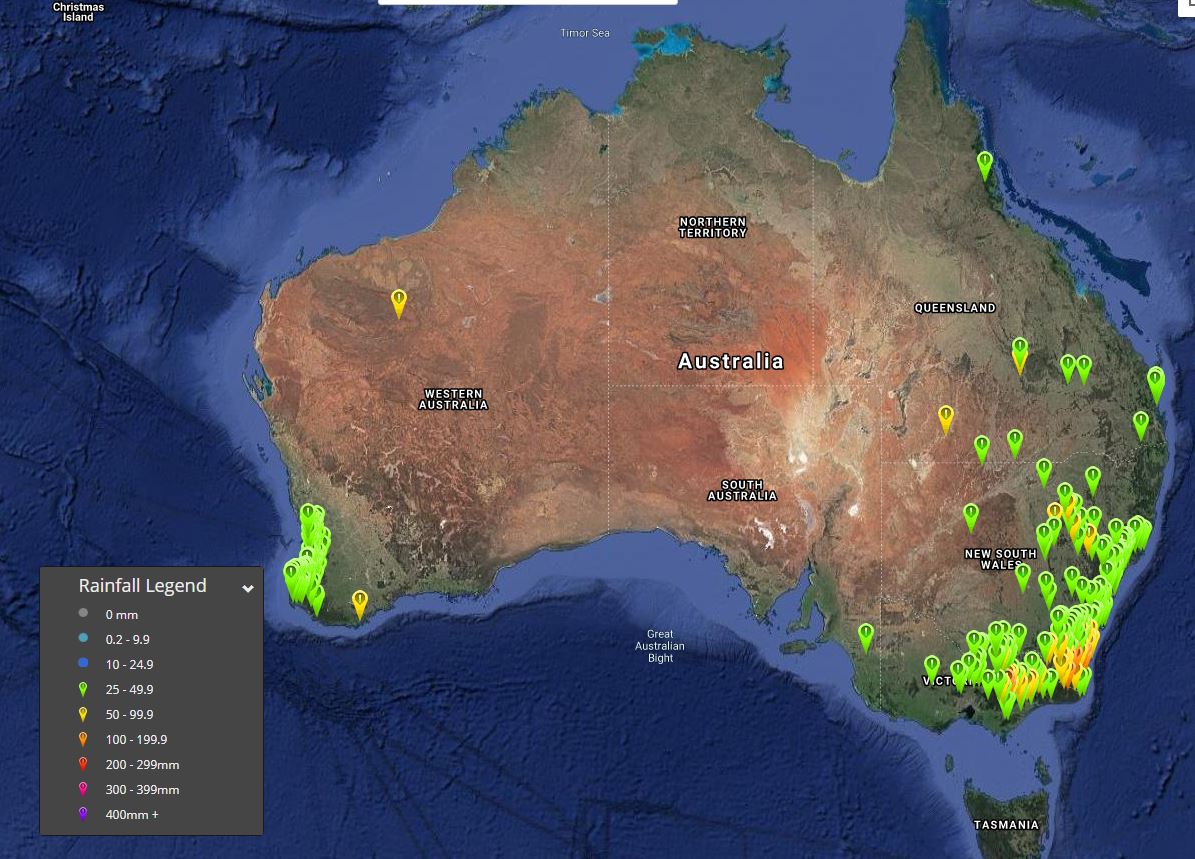 Image 2: 96 hour rainfall totals to 9am 14/07/2020 - Southeastern Australia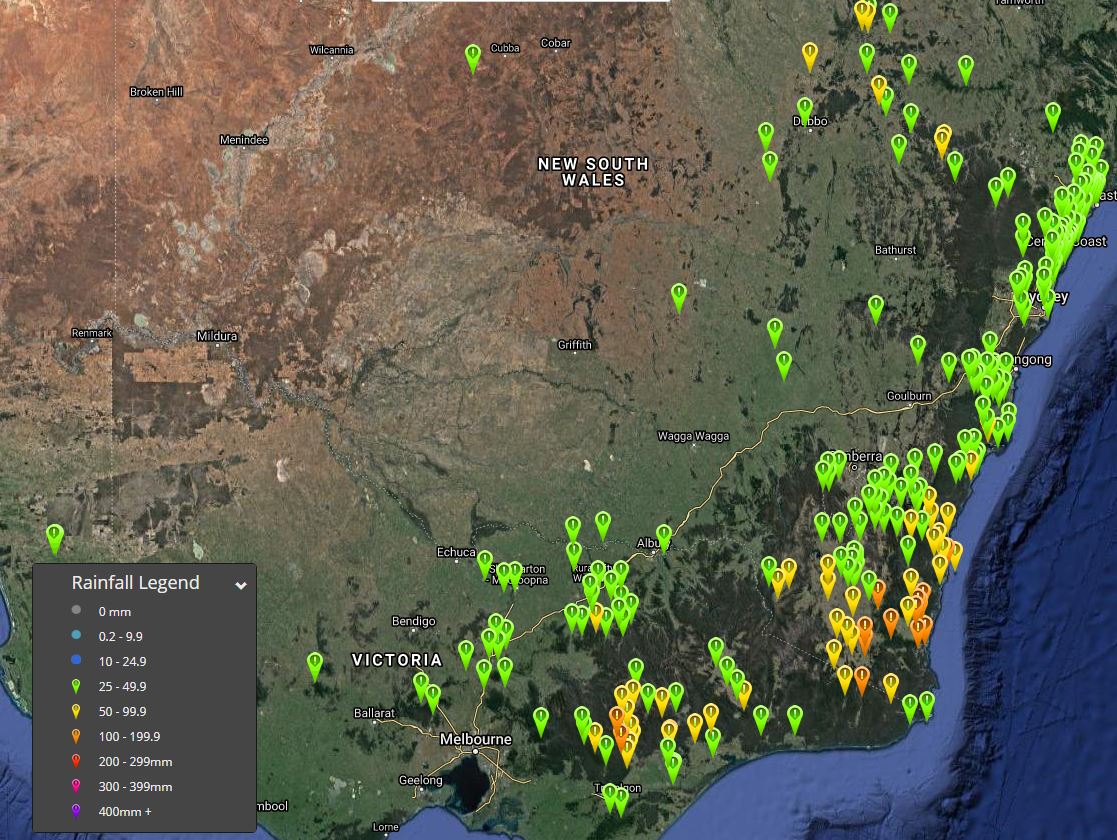 Image 3: 96 hour rainfall totals to 9am 14/07/2020 - Western Australia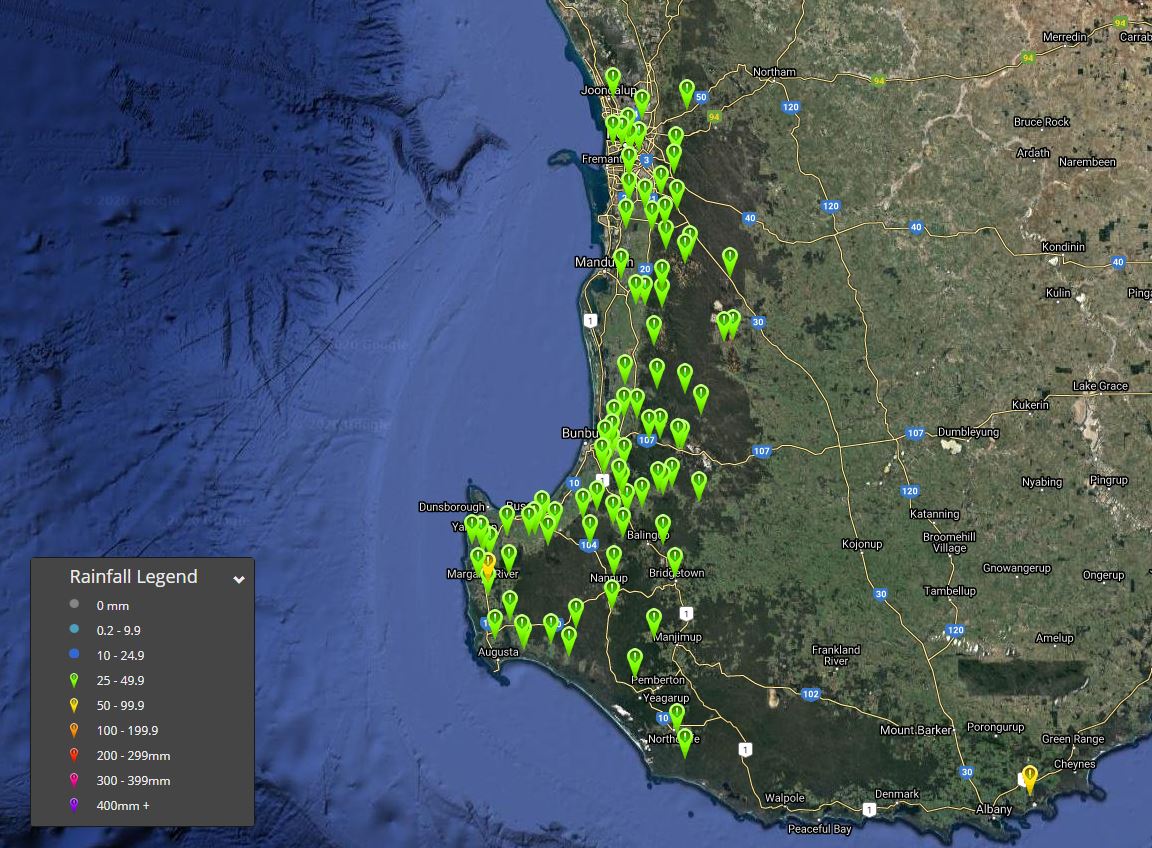 Image 4: Waterspout taken off the Illawarra Coast of NSW. Source unknown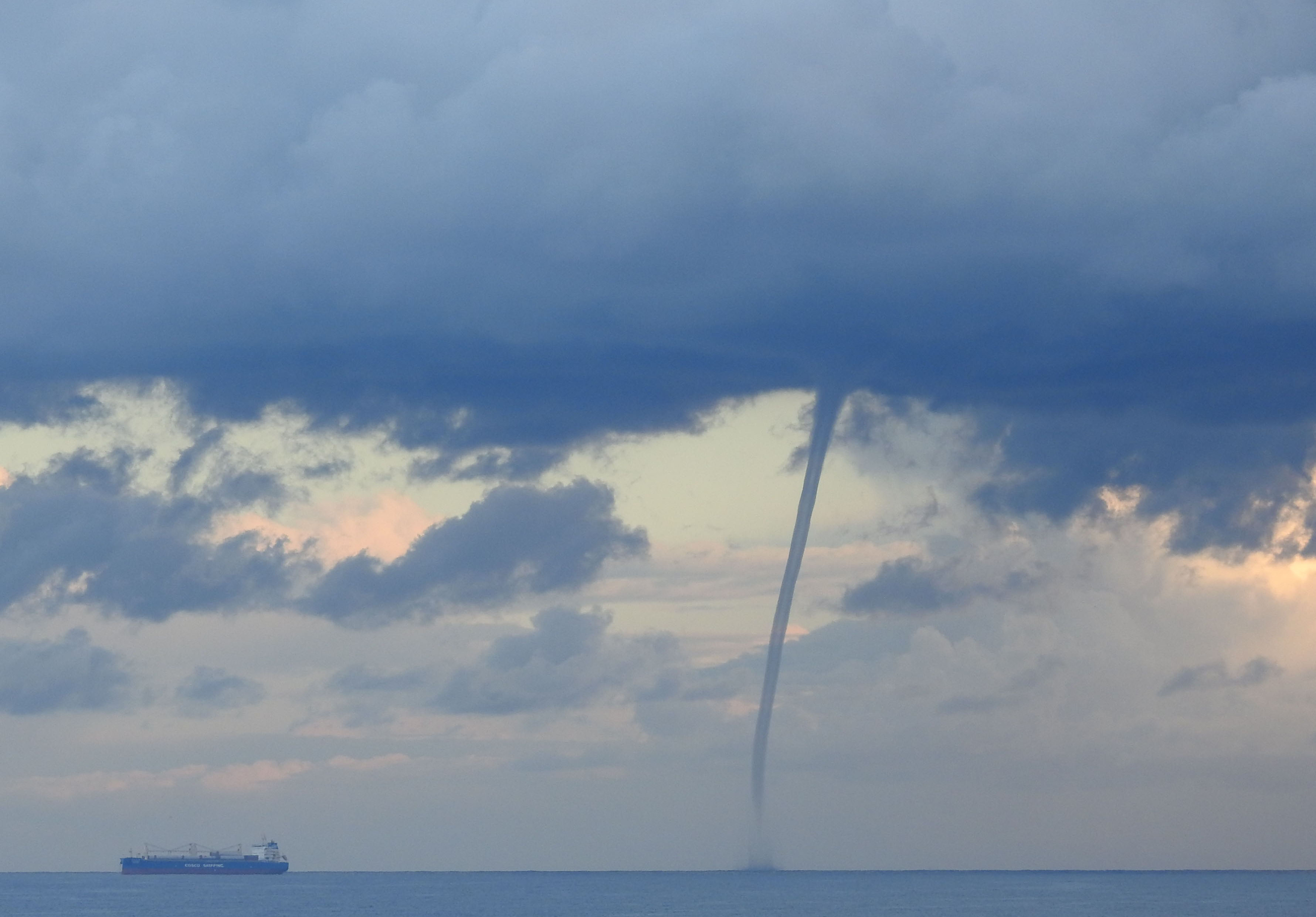 Image 5: Snow in Ben Lomond, NSW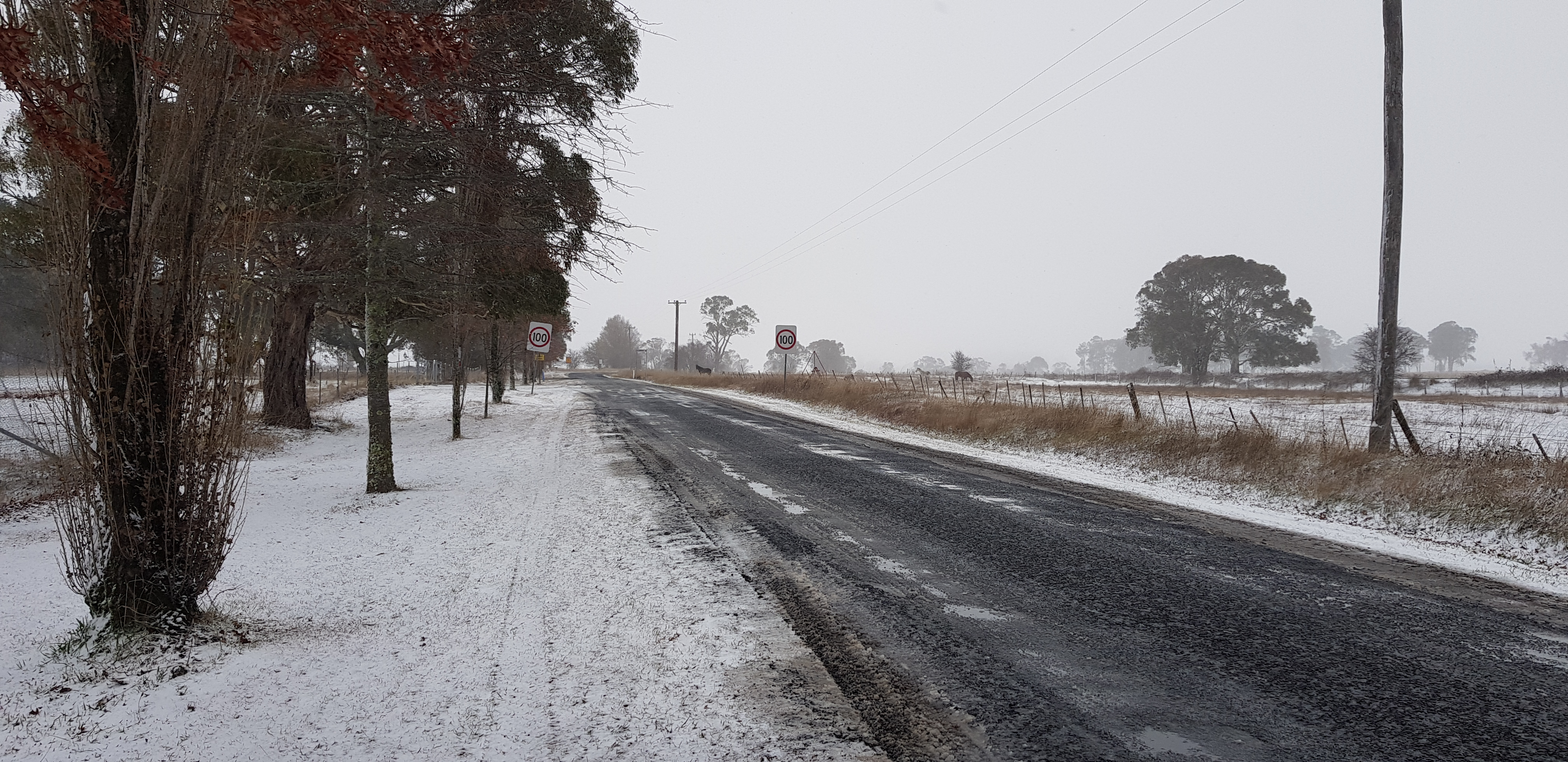 ---