Twitter

Instagram

Facebook | QLD | NSW | VIC | TAS | SA | WA | NT | NZ
---
Cold nights gripping Queensland
Friday, 17th July 2020
The coldest nights of winter so far are gripping many parts of Queensland as widespread frost occurs across the state's inland, and sub-zero temperatures spread up to the northern inland.
A cold and dry airmass has been left across Queensland in the wake of a cold front, and coupled with a large area of high pressure (which is causing clear skies) is leading to ripe conditions for cold nights.
Last night/this morning was the coldest this winter for many central and northern parts of the state, with some areas seeing their coldest night in more than a decade. Cairns chiled through its coldest July night since 2011, reaching 9.5 degrees, whilst Mackay had its coldest July night since 2015 (4.0 degrees).
At Mareeba, the mercury plummetted to 5.6 degrees, its coldest night for any month since June 2007 (and for July since 2001), whilst Townsville had its coldest night since 2008 yesterday, dipping to 6.5 degrees.
With a similar setup persisting, another cold one is expected tonight with some places potentially being even colder than last night, mainly over northern and central areas (with southern areas gradually warming).
After the chilly night tonight, a warmer airmass will push into the state taking the edge of the cold, with night time temperatures warming up a few degrees across the weekend and into early next week.
There are some indications of rain from mid next week in some parts of QLD, causing daytimes to become cooler but nights to warm further.
Image 1: Temperature anomoly across Queensland this morning (Friday 17th July, 2020). Source: WXcharts.com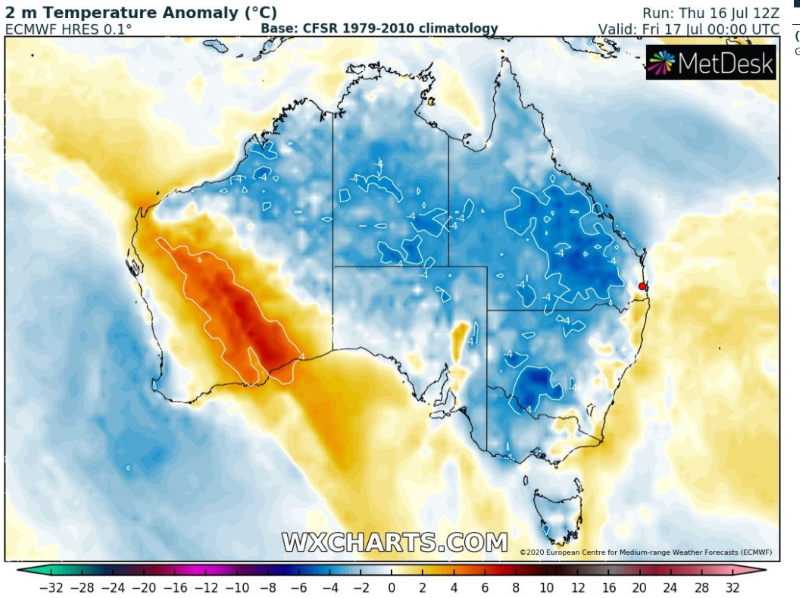 Image 2: Widespread frost occurred across inland Queensland this morning as temperatures dropped below zero (Credit: Ken Kato)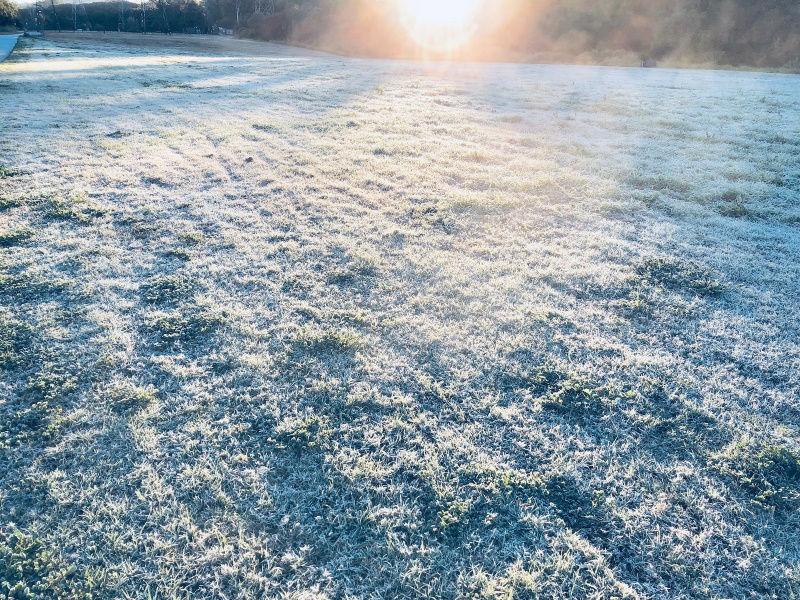 ---