Twitter

Instagram

Facebook | QLD | NSW | VIC | TAS | SA | WA | NT | NZ
---
East coast low brings damaging winds, flooding and beach erosion to eastern NSW as July rainfall records fall
Tuesday, 28th July 2020
The second low pressure system this month battered eastern NSW over the last several days, bringing widespread heavy rain, large seas and wind gusts over 100km/h in some areas.
Wet weather has been gripping the east of the country since mid last week as an upper level low and surface trough combined to cause rain as far north as northern Queensland. As this system moved offshore, a low pressure system formed within the trough off southeast QLD, before moving south along the NSW coast and intenisfying.
Parts of the Gold Coast and into northern NSW had their wettest July totals in around 15 years, with widespread falls of 50-150mm, and some areas receiving in excess of 200mm.
Similar totals were seen over the NSW Mid North Coast, however from the Hunter and down to the South Coast the heaviest totals were seen, prompting minor to moderate flood warnings.
Across the Newcastle region, falls of 150mm-200mm were recorded with most of this occurring during Sunday afternoon/evening. This caused flash flooding across the city, which saw ten people rescued from a bus.
Along the Illawarra and South coasts, July rainfall records fell at many locations as some areas saw multi-day rainfall totals in excess of 300mm, which has completely erased the rainfall deficiencies the region has been experiencing this year. Some notable falls included 352mm at Wattamolla, 370mm at Brooman, 348mm at Ulladulla and 351mm at Moruya (Plumwood).
Although many of these July records that fell only had short records, a few longer term sites are now seeing their wettest July on record indicating July 2020 may be the wettest July in more than 100 years for many parts of the region, if not longer. To 9am today, Moruya Heads has recorded 279.8mm this month so far, its wettest July in 142 years of records. Narooma has recorded 302.4mm to 9am for July so far, its wettest July in 91 years of records. Other areas on the Illawarra and South Coast have seen more than 400mm so far this month.
The low was also associated with damaging wind gusts in excess of 100km/h, reaching 117km/h at Montague Island and 113km/h at Ulladulla. Massive seas also hit the southern and central coasts which caused further beach erosion, with wave heights in excess of 11 metres recorded near Batemans Bay and Eden on Monday afternoon, and 7.6 metres near Sydney (not as high as the previous low two weeks ago).
As the low moves away and a high pressure system moves in, settled conditions are likely from around mid week through into the weekend. However, there are some indications of another significant rain event developing in early to mid August.
Image 1: Observed 96 hour rain accumulations to 9am today over eastern Australia, Tuesday 28th July, 2020.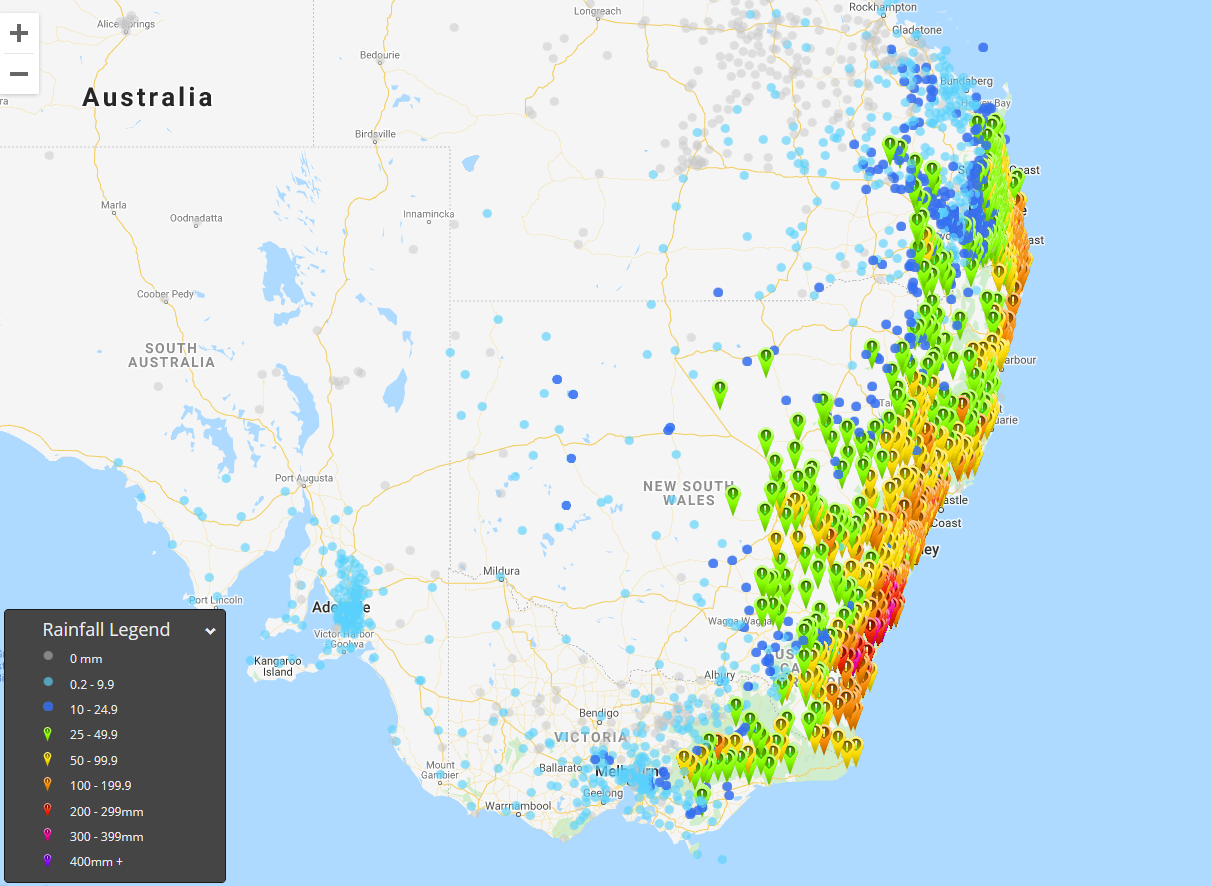 Image 2: Rainfall anomoly month to date, Tuesday 28th July, 2020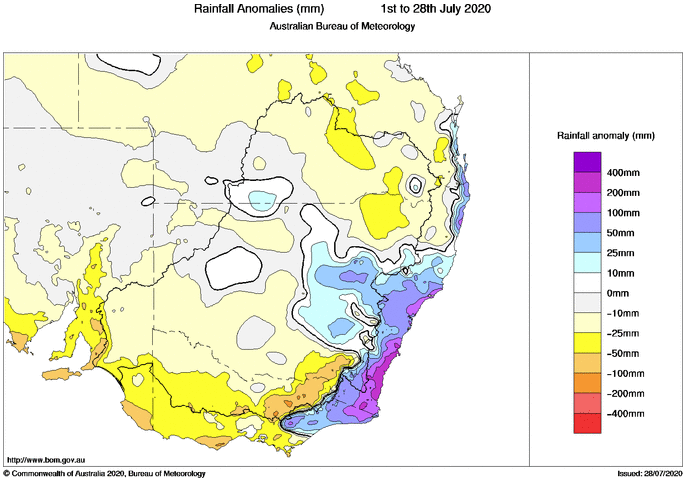 Image 3: A bus in Newcastle stranded in floodwaters on the night of Sunday 26th July, 2020 (Source: 9 news, https://www.9news.com.au/national/nsw-weather-floods-heavy-rain-and-large-surf-to-strike-east-coast/c91e7e99-a87c-43c2-b4db-43f52846e232)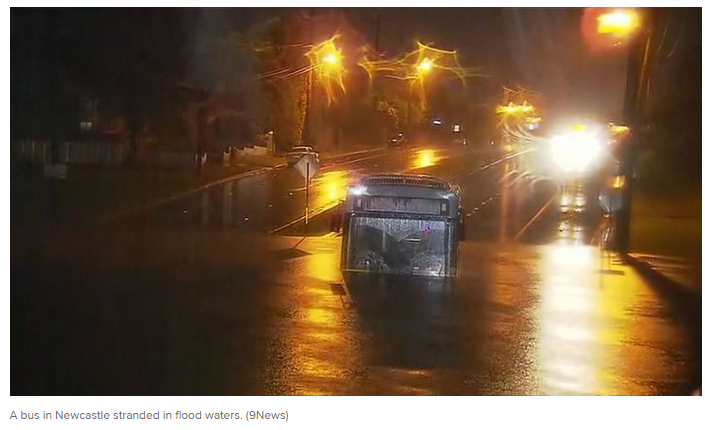 ---