Twitter

Instagram

Facebook | QLD | NSW | VIC | TAS | SA | WA | NT | NZ
---
Wet and stormy week for inland Australia
Monday 3rd August 2020
This week is expected to be wet and stormy across inland Australia, as a low pressure system moves through the interior of the country.
An upper low across southwestern Western Australia, will become 'cut off' from the westerly flow over the next 24hrs, shifting in a northeasterly direction across inland WA and the Northern Territory.
This cut off low in combination with a surface low will interact with increasing moisture to its east, generating widespread instability, with showers and thunderstorms across southern parts of the Northern Territory, central South Australia and southeastern Western Australia.
Strong wind shear and steep lapse rates may lead to a few of these storms becoming severe across central and northern SA and southern parts of the NT on Wednesday, with damaging winds in the form of microbursts possible, along with the potential for small hail.
Moderate falls are expected to develop, with 10-30mm likely across inland parts of South Australia in particular, with isolated higher falls possible with storm activity.
During Thursday, the cut off low will shift east and is expected to open up, amplify and take on a negative tilt, strengthening the low level jet (LLJ) and helping to induce a large band of heavy showers, thunderstorms and rain periods across western-central Queensland and New South Wales.
Moderate to locally heavy falls may develop across parts of the Maranoa and Warrego region of QLD and the Upper Western, Central West Slopes and North West Slopes and Plains of NSW which may lead to localised flash flooding.
During Friday, the rain band will shift across eastern Australia, with further falls of 10-20mm expected, and isolated falls to 40mm possible. The upper cold pool of air associated with the large upper system, will shift into northwestern NSW and slide in a southeasterly direction, with cold core showers and storms likely. Accumulation of small hail is expected under any activity throughout Friday and into Saturday.
Image 1: Accumulated precipitation for SA to Friday 10pm. Image via weather.us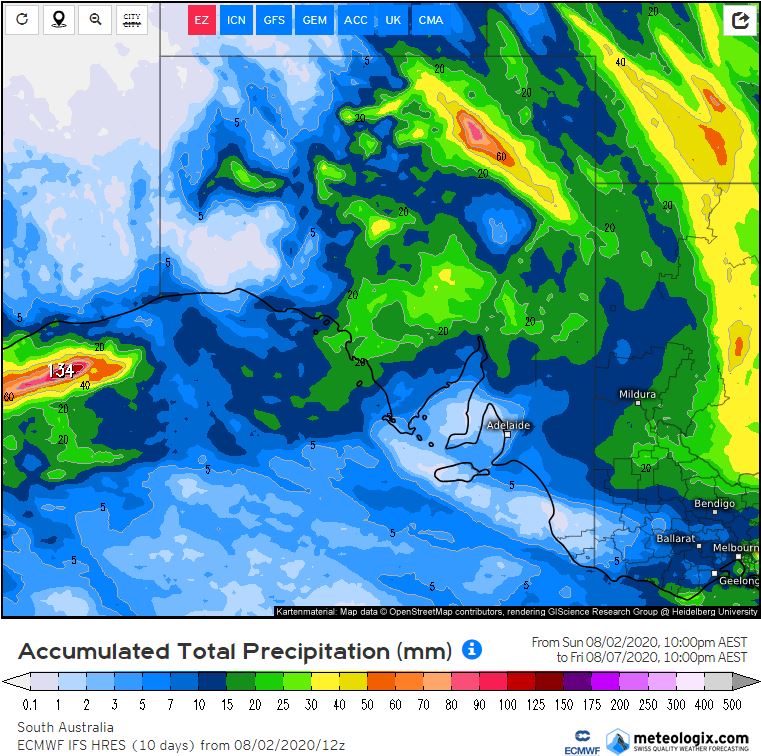 Image 2: MSLP for eastern Australia, 7am Friday 7/08/2020. Image via WeatherWatch.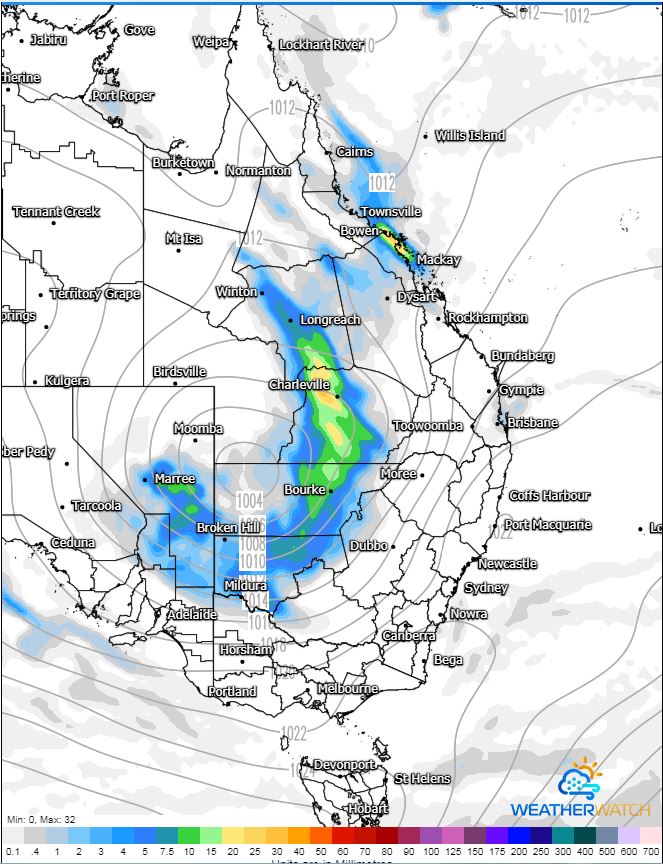 Image 3: Upper cold pool of air, MSLP and sounding for Cobar, NSW. Friday 7/08/2020. Image via WeatherWatch.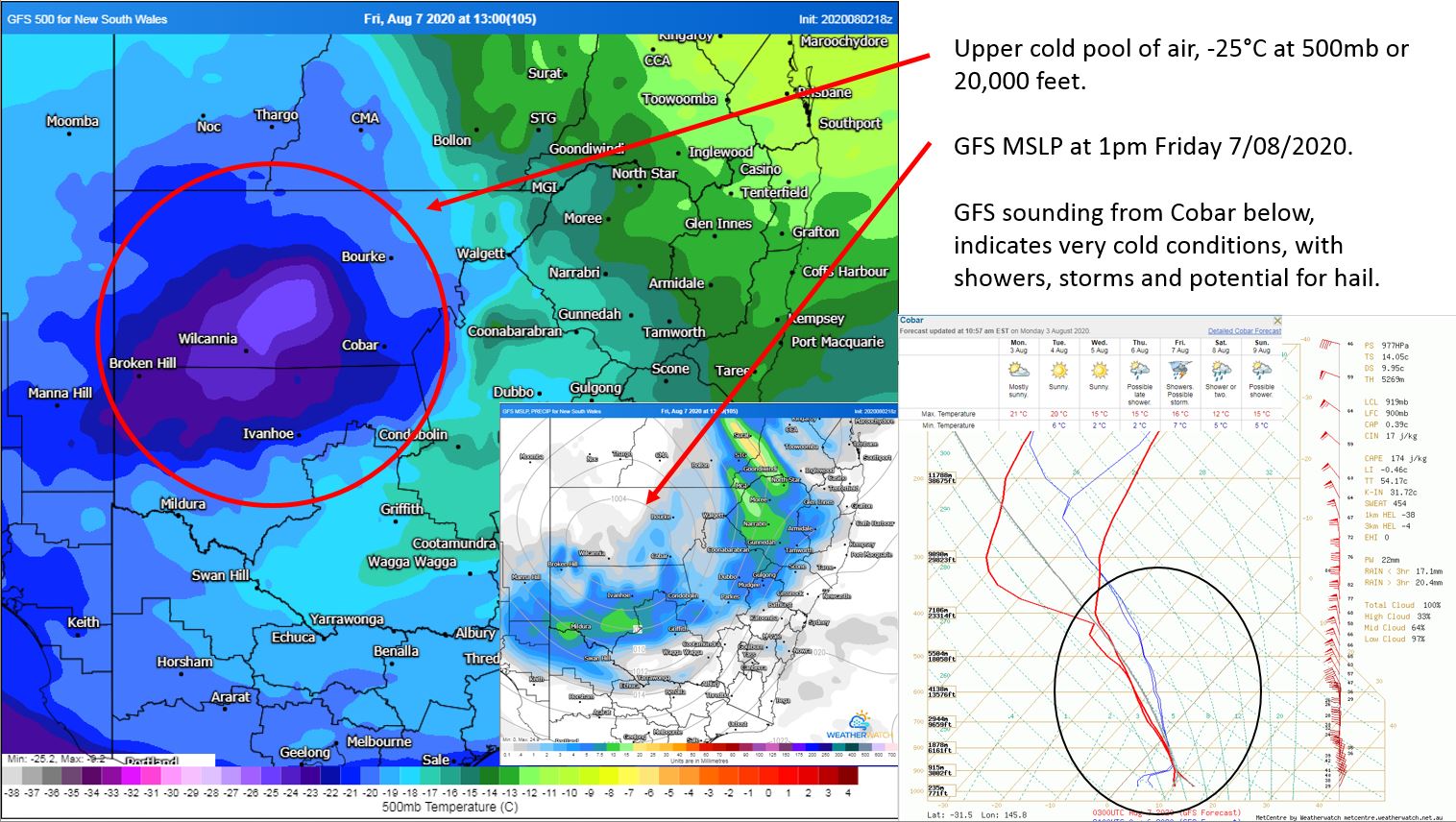 Image 4: Low Level Jet and corresponding rain and thunderstorms. Image via windy.com
---