Twitter

Instagram

Facebook | QLD | NSW | VIC | TAS | SA | WA | NT | NZ
---
Storms and wet weather for western Queensland & NSW
Wednesday 5th August 2020
Thursday is looking rather stormy and damp across western Queensland, with the potential for storms to become severe.
A low pressure system and surface trough responsible for severe storms through the Northern Territory and South Australia today, will shift into western Queensland during Thursday, with a large band of showers, rain periods and thunderstorms.
Whilst instability will be marginal across western Queensland, strong wind shear and dry air at the surface will promote the potential for damaging winds in the form of microbursts, with hail and localised heavy rainfall also possible into the evening hours.
During Thursday morning, shower and storm activity is likely to develop for Bedourie, Birdsville and Boulia before steadily spreading east towards Thargomindah, Eromanga, Windorah and Quilpie later in the day. Isolated falls of 25-50mm will be possible under storms, particularly across the extreme southwest of Queensland.
Overnight Thursday and into Friday, this activity will continue moving east, with a large rain band with embedded storms likely to extend from central QLD down towards the Victorian border. Further moderate falls are likely to develop, with widespread totals of 10-20mm expected, with isolated heavier falls to 75mm possible.
During Friday, a secondary burst of storm activity is likely across the western half of NSW, as an upper cold pool of air moves into the region. Locally heavy rain, hail and gusty winds are expected with this secondary burst, as it shifts from northwestern NSW Friday morning into central-eastern NSW late Friday evening.
Image 1: BoM thunderstorm map for Thursday 6/08/2020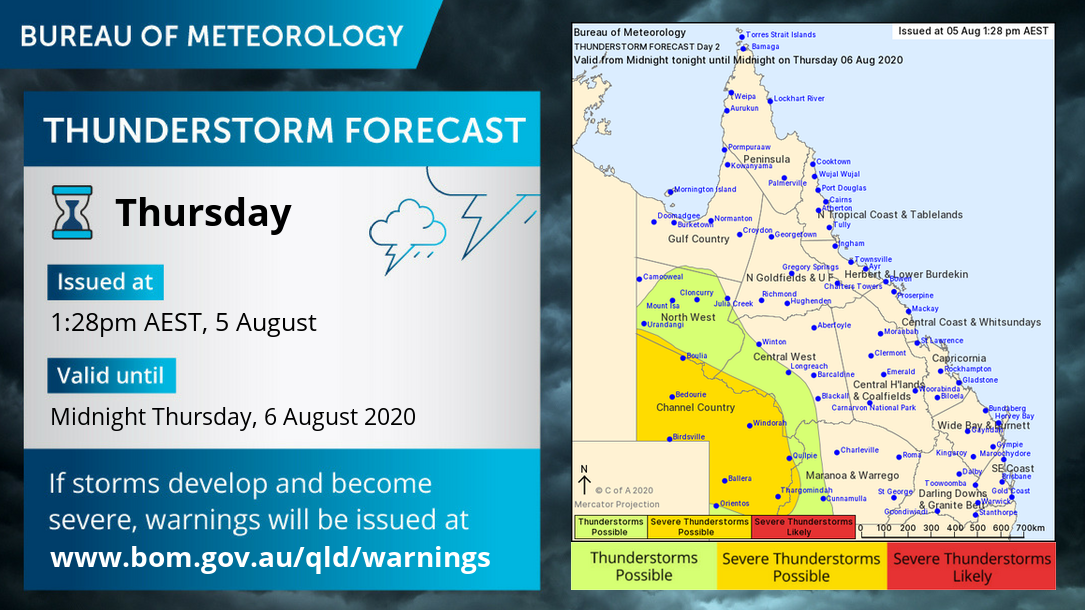 Image 2: BoM PME rainfall for QLD Thursday 6/08/2020 and Friday 7/08/2020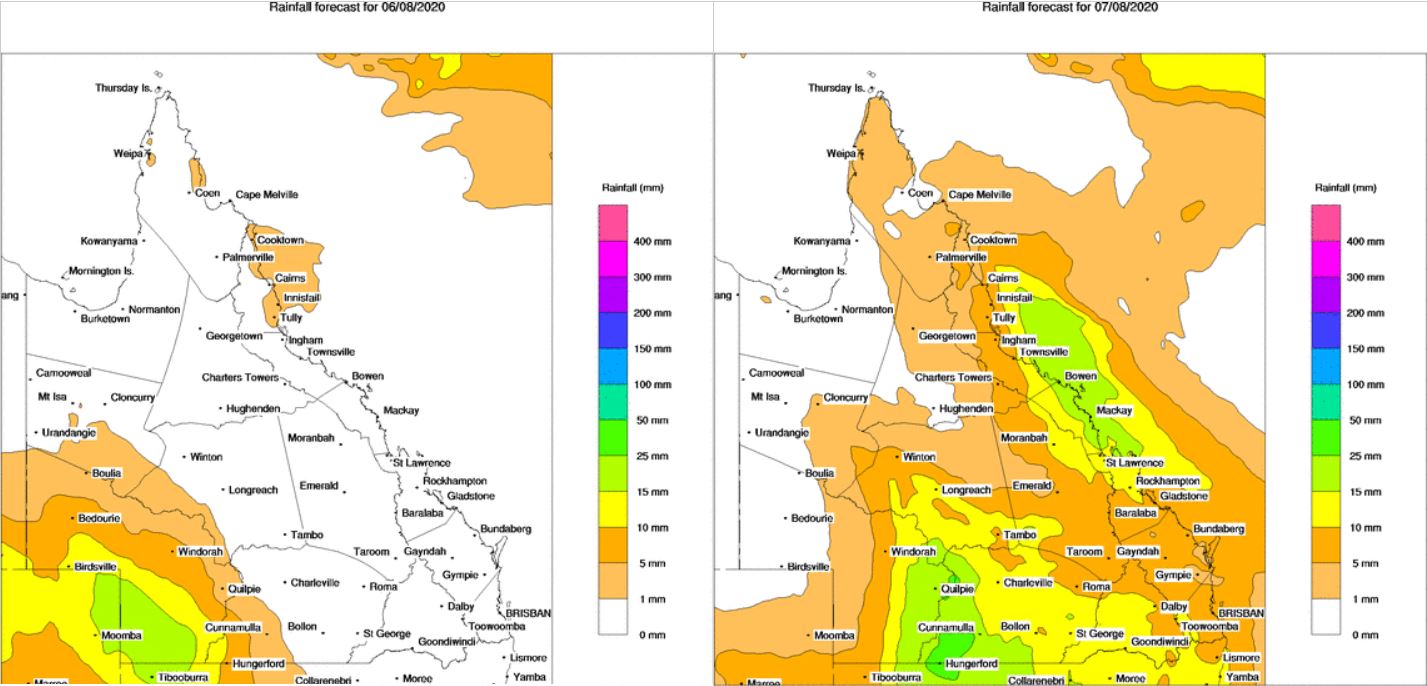 Image 3: BoM PME rainfall for NSW Thursday 6/08/2020 and Friday 7/08/2020

---