Twitter

Instagram

Facebook | QLD | NSW | VIC | TAS | SA | WA | NT | NZ
---
Savage cold front to blast Western Australia
Thursday 6th August 2020
Western Australia is expected to be blasted with a savage cold front and associated low during Sunday, with heavy showers, rain and thunderstorms.
Late Saturday and early Sunday, a strong pressure gradient will develop across central and western WA as northerly winds are filtered down and squeezed ahead of a vigorous cold front. Widespread gusts of 50-70km/h are expected, with isolated gusts to 90km/h likely across elevated terrain.
During Sunday, a narrow but intense band of showers, thunderstorms and rain periods are expected to develop, extending from the Pilbara to the South East Coastal region of western WA.
Widespread falls of 15-30mm are likely, with isolated heavier falls to 70mm possible during Sunday. This may lead to localised flash flooding for some locations. Embedded thunderstorms will also have the potential to produce locally damaging wind gusts during the day.
In the wake of the initial front, a continuation of embedded troughs will sweep through the South West Land Division on Monday, reinforcing a vigorous west to southwesterly flow. Sustained winds of 50-70km/h will continue, with isolated gusts to 100km/h across exposed coastal locations.
Heavy showers, isolated storms and small hail will continue within this southwesterly flow, with further falls of 15-30mm expected although not as widespread as the initial front on Sunday.
Conditions will steadily improve throughout the week, with all eyes then focusing on the following weekend, where the potential will exist for another large frontal system to slam into WA.
Image 1: EC wind gusts for Sunday afternoon. Image via windy.com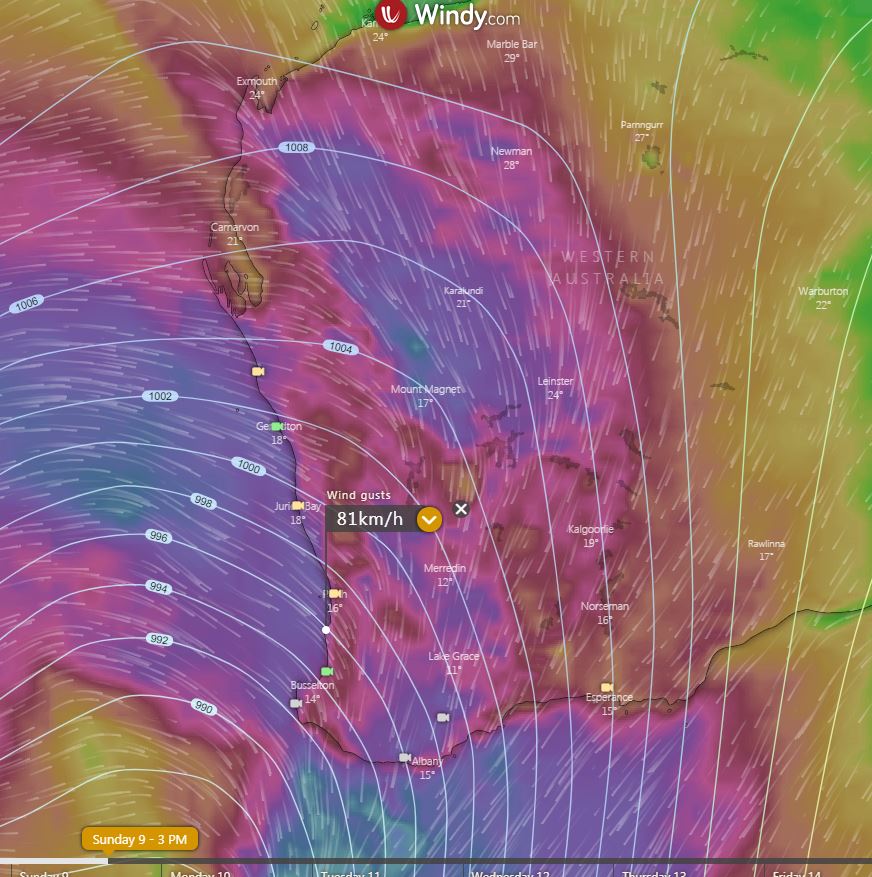 Image 2: BoM PME rainfall for WA Sunday 9/08/2020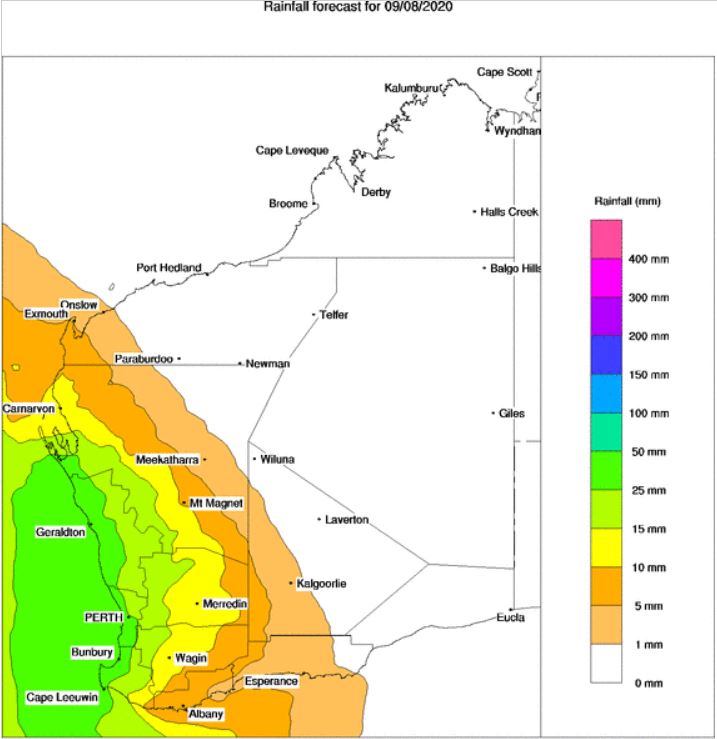 Image 3: BoM PME rainfall for WA Monday 10/08/2020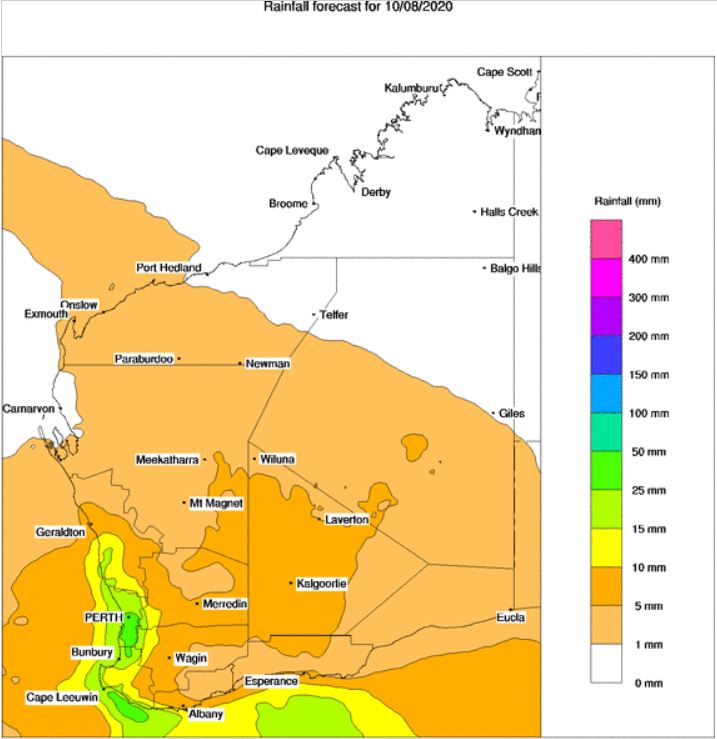 Image 4: Second front approaches Saturday 15/08/2020. Image via Windy.com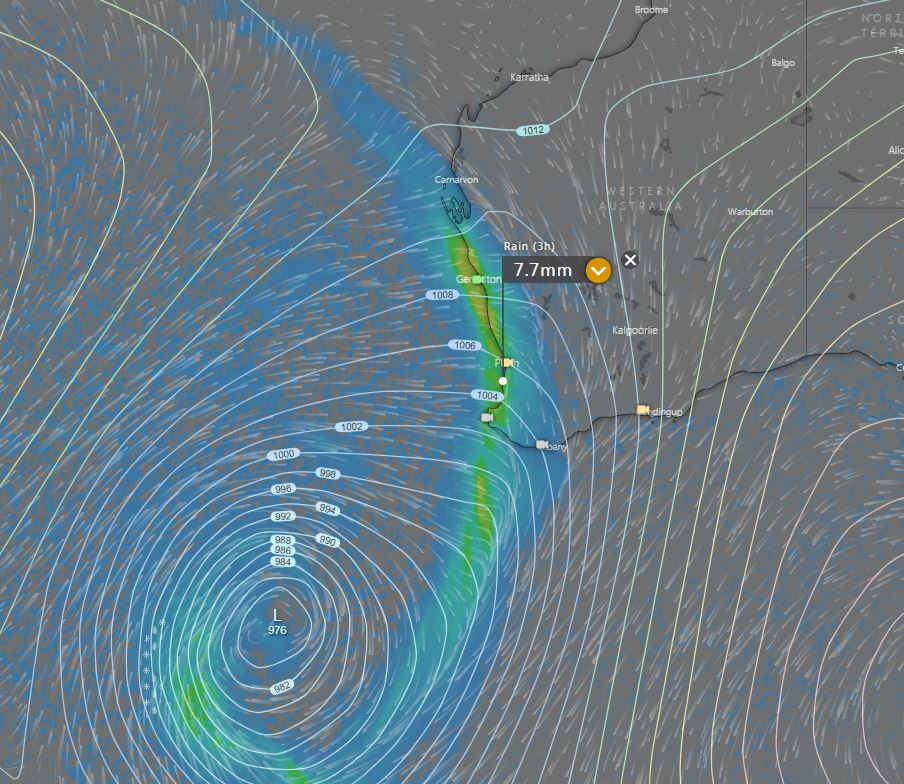 ---