Twitter

Instagram

Facebook | QLD | NSW | VIC | TAS | SA | WA | NT | NZ
---
Widespread rain, thunderstorms, strong winds for southeast Australia
Tuesday, October 6th 2020
Widespread follow up rain, strong winds and thunderstorms are likely over the next few days across Australia's southeast as a trough and complex low pressure system moves across the region.
A thick band of cloud and rain is currently stretching from central Australia through to the nation's southeast as a humid northeasterly flow interacts with a low pressure trough. This band brought the best rain in years for parts of the interior overnight, including Boullia in northwest NSW (27mm) which saw its best rain since a similar amount fell in October 2017. The Garden in Central Australia recorded 36mm, its best rain since March and heaviest for October since 1998. The thick cloud has also kept temperatures very low in some areas, with Alice Springs reaching just 13 degrees yesterday and similar today, the coldest October days since 1968.
Over the next 24 hours, this system will deepen as an upper level cold pool interacts with the trough, causing a low pressure system to develop rapidly and move southeast. This will cause a dynamic weather situation over the southeast of the country on Wednesday and Thursday.
Widespread rain will spread across the southeast, including South Australia, Victoria, Tasmania and western and southern New South Wales. Many areas will see falls of 10 to 30mm are likely, with some areas seeing 30-40mm. Parts of northeast TAS, northeast VIC and alpine NSW could see totals in excess of 100mm, with the risk of minor to moderate flooding.
Thunderstorms will also accompany the system, with far east SA, western, central and southern NSW, VIC and northeast TAS most likely to see thunderstorms. Some of these storms have potential to become severe, with damaging winds and flash flooding the greatest threats.
As the low spins up, strong winds are also expected to develop, particularly on Thursday. Widespread gusts of 60-90km/h are likely across southeast SA, VIC, central east and southeast NSW and TAS, with exposed areas seeing gusts up to 100-110km/h.
Rain will clear southeast with the low, with most areas likely to see clearing by Friday (except TAS). A large region of high pressure will move in over the weekend, causing settled conditions for most areas (except eastern NSW) into mid next week.
Image 1: Accumulated rainfall across the next 3 days from the ACCESS G Model (Source: Weatherwatch Metcentre)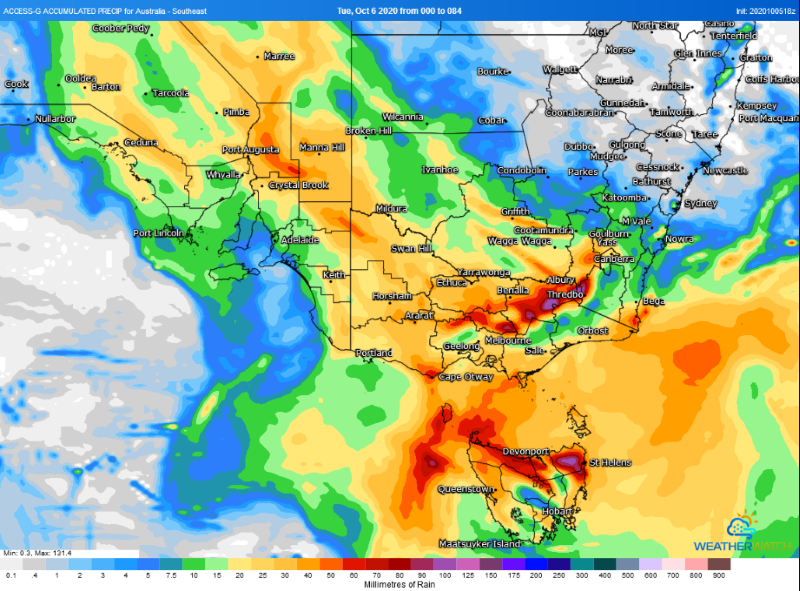 Image 2: Wind gust forecast on 2pm 8th October, 2020 (Source: Windy)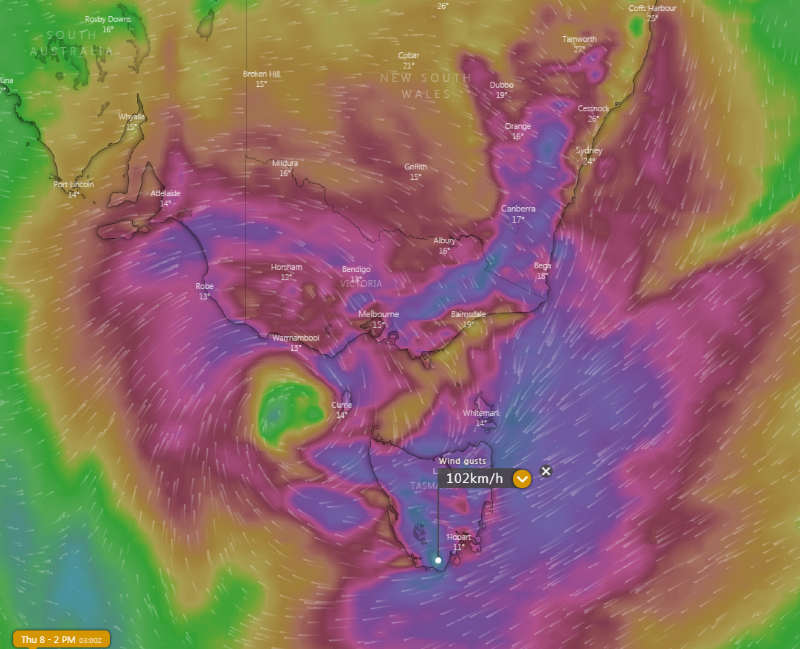 Image 3: Thunderstorm forecast on early Thursday 8 October, 2020 (Source: Windy)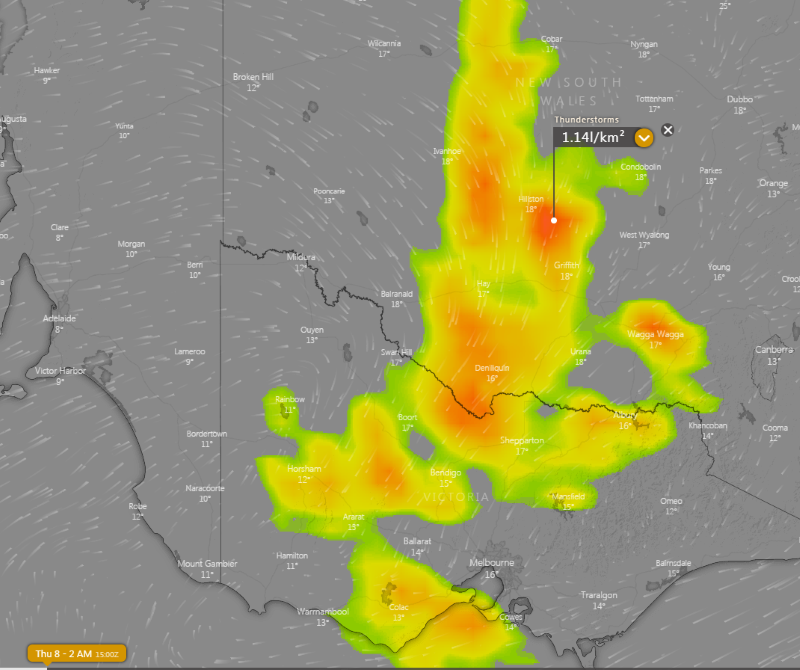 ---