Twitter

Instagram

Facebook | QLD | NSW | VIC | TAS | SA | WA | NT | NZ
---
A stormy Friday afternoon for eastern Australia
Friday 13th November 2020
Over the last 48 hours, thunderstorm activity has steadily progressed east with severe storms striking parts of South Australia, western Queensland, NSW, Victoria and the Northern Territory.
During Friday afternoon, a surface trough and upper trough will combine to produce widespread thunderstorms across eastern QLD and NSW, extending to the northwest into the Top End of the Northern Territory.
Severe thunderstorms are expected across central and eastern NSW later this afternoon, including the Sydney and Hunter regions with damaging winds, large hail and heavy rainfall that may lead to flash flooding. The first severe thunderstorm warning of the day was issued at 11:59am for parts of the Central Tablelands, North West Slopes and Plains, Central West Slopes and Plains and the Hunter region.
Further storm activity is expected across northern NSW, extending through southern, central and northern QLD throughout the afternoon with the potential for more severe storm activity. Damaging winds and heavy rain will be the primary threat across northern QLD and parts of the NT, with large hail also possible across southern QLD and northern NSW.
This activity will clear off the east coast this evening, with gusty westerly winds and warm-to-hot temperatures moving across QLD and NSW.
Storm activity will fire up across parts of the NT again on Saturday before increasing across central regions into Sunday. Locally damaging winds in the form of microbursts may develop, with the potential for locally heavy falls across inland parts of the Top End.
Image 1: EC predicted thunderstorm for QLD Friday afternoon. Image via windy.com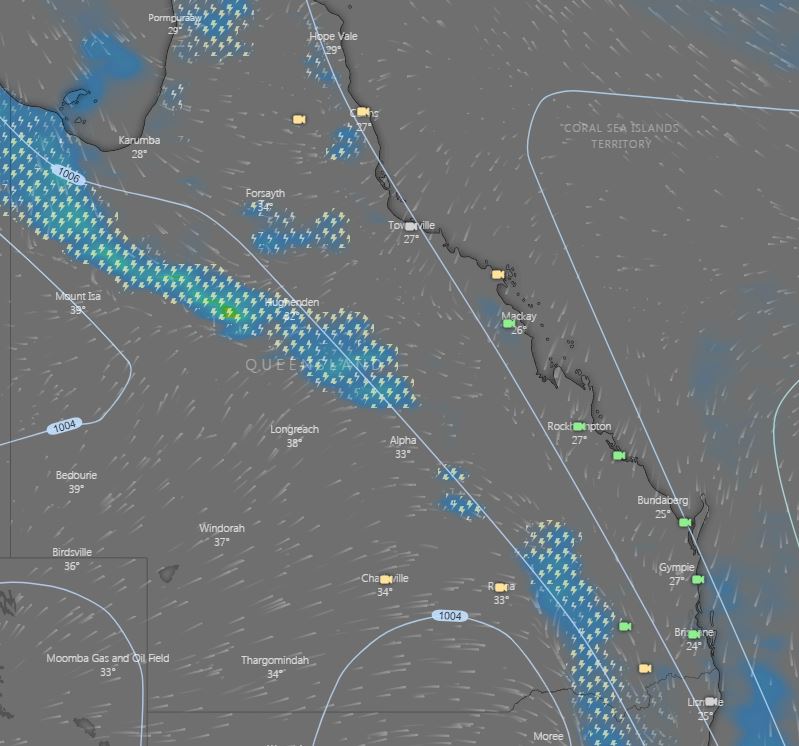 Image 2: EC predicted thunderstorm for NSW Friday afternoon. Image via windy.com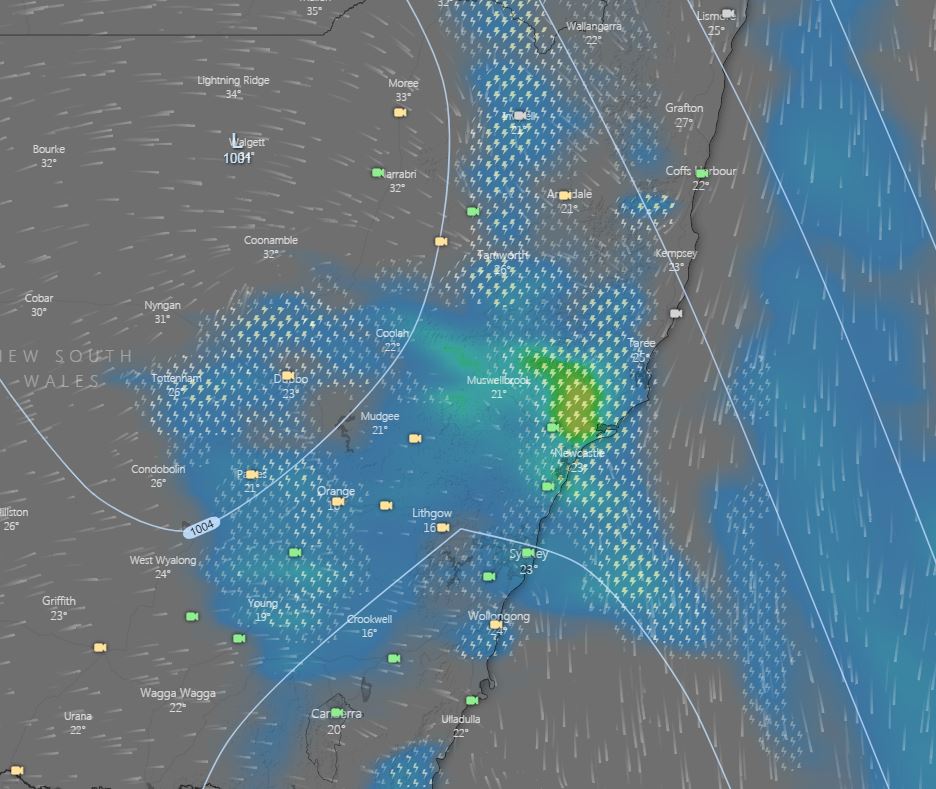 Image 3: EC predicted thunderstorm for NT Friday afternoon. Image via windy.com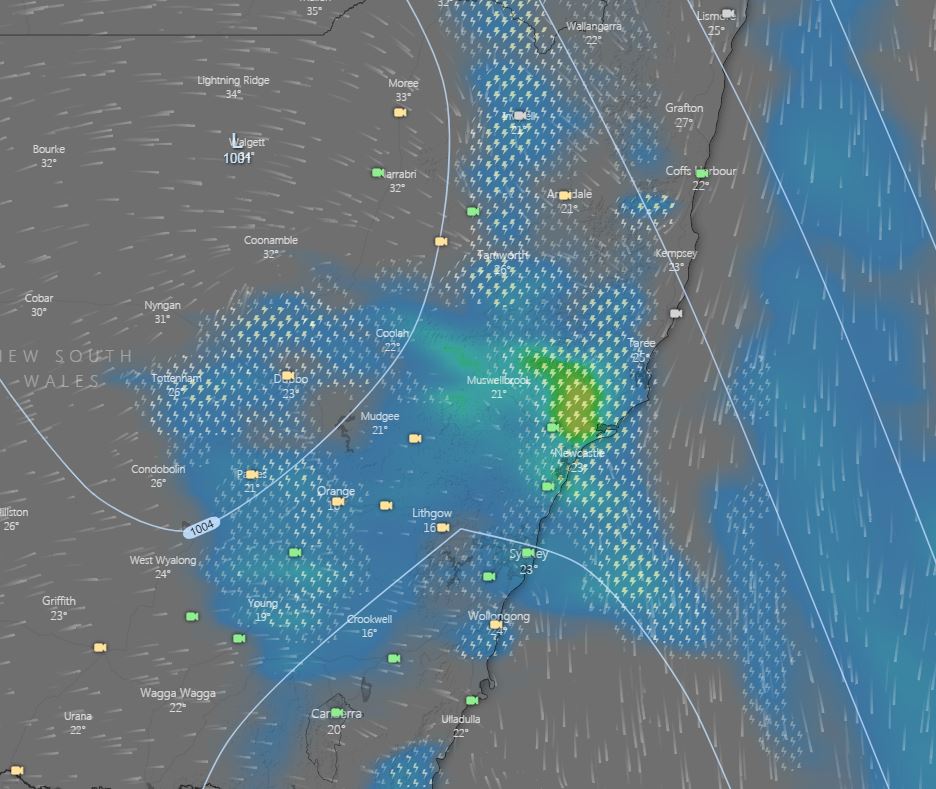 ---