Twitter

Instagram

Facebook | QLD | NSW | VIC | TAS | SA | WA | NT | NZ
---
Intense November heatwave spreading into NSW and QLD
Wednesday 25th November 2020
An intense November heatwave is beginning to spread into western parts of New South Wales and Queensland today, and is expected to persist into early December as a slow moving and very hot airmass pools over the region.
A very dry November across large parts of Australia (despite La Nina) due to persistent upper level ridging has allowed the very hot airmass to build across the nation over the last few weeks, originally developing over the nation's northwest.
A trough of low pressure is bringing this airmass to the east of the country now, where it is expected to linger for at least the next week. Temperatures are expected to be more typical of a mid summer heatwave rather than late spring, with the mercury expected to soar into the mid to high 40s across some inland areas over consecutive days, challenging the record 2009 November heatwave.
Western parts of NSW and QLD are expected to scorch, with towns such as Bourke, Thargomindah, Birdsville, Wilcannia, Walgett and White Cliffs likely to see at least five to six consecutive days of 40 degree plus temperatures, and some locations possibly longer. Bourke may reach up to 46 degrees on Sunday and Tuesday, whilst Birdsville is expected to see 46-47 degree heat between Friday 27th November and Tuesday 1st December. Whilst some may think these temperatures over inland areas are typical, for this time of year they are very unusual (and generally occur in January and February), with only November 2009 and November 2014 seeing similar heat for this time of year.
The slopes, ranges and eastern plains (Dubbo, Moree, Tamworth, Charleville, Inglewood etc) will feel the worst of the heat a little later, with the hottest airmass affecting these regions from the weekend and into early December, with temperatures reaching into the mid-high 30s and low-to mid 40s (depending on elevation).
Further east will be spared the worst heat, with weak southerly changes also preventing heat from persisting over too many consecutive days. Sydney will see its hottest days this weekend reaching into the mid 30s in the city, and up to 42 degrees in the west over both days, with a secondary burst of heat on the first day of December. Brisbane (and northeast NSW and southeast QLD) will see their hottest days between Sunday 29th and Wednesday 2nd, before a cooler change. Seabreezes will moderate temperatures on the coast (limiting to mid 30s), however inland areas (such as Ipswich) will see consecutive days in the high 30s or low 40s.
The hot airmass is expected to break down over the east of the country within the first week of December due to a cold front and an increase of moisture, showers and storms.
Image 1: Heatwave forecast from Saturday 28th November to Monday 30th November across Australia, sourced from Bureau of Meteorology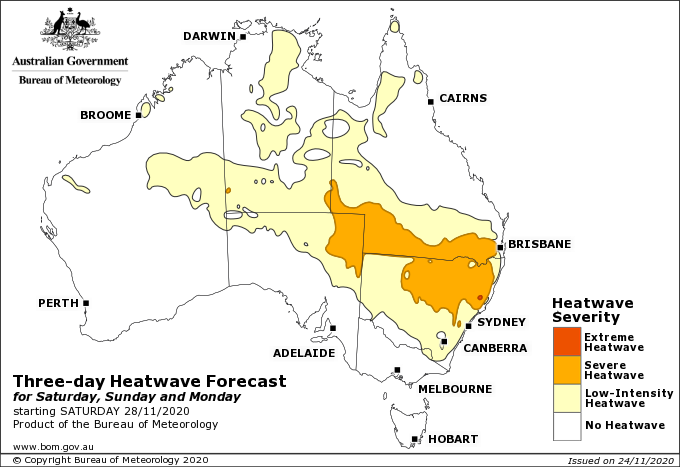 Image 2: Temperature anomaly for Sunday 29th November, 2020 (Source: wxcharts.com)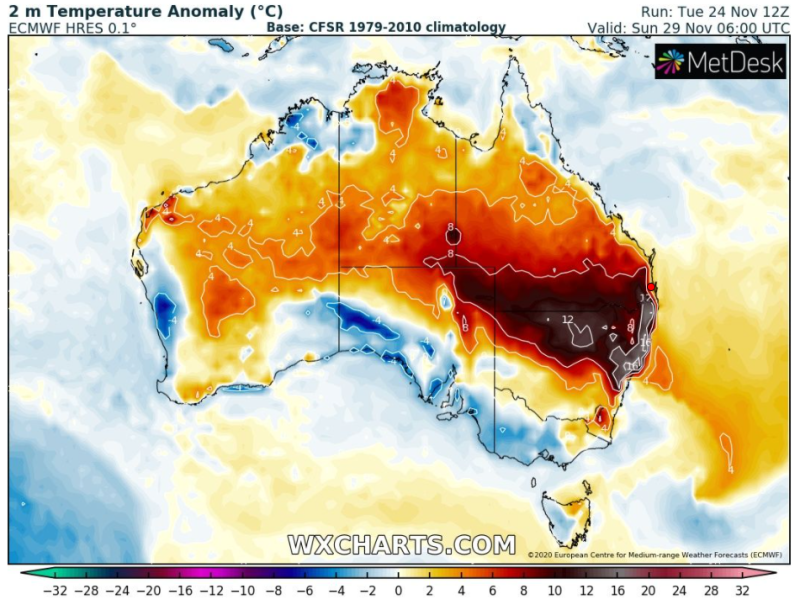 Image 3: OCF Forecast Maximum temperatures for Tuesday 1st December, 2020 (Source: Weatherwatch Metcentre)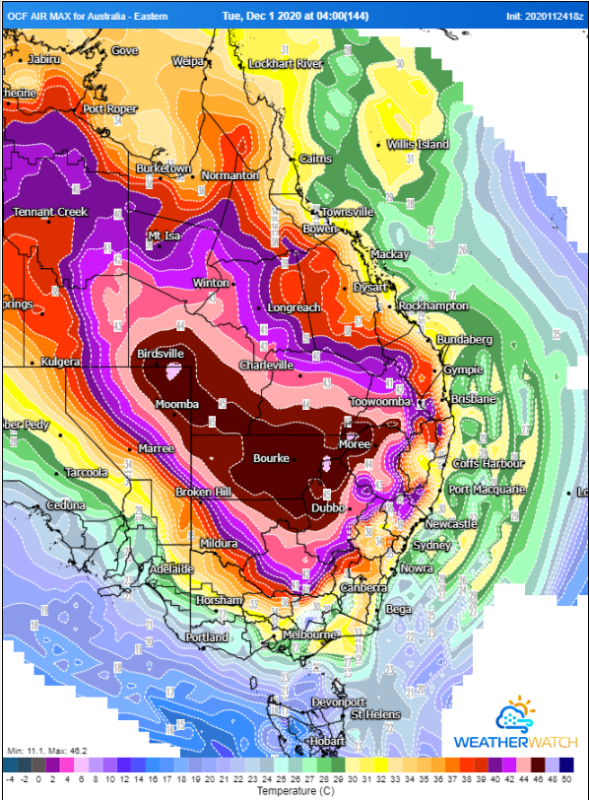 ---