Twitter

Instagram

Facebook | QLD | NSW | VIC | TAS | SA | WA | NT | NZ
---
Significant severe weather event for Southern Australia
Thursday 4th February 2021
A multi-day, significant weather event is about to unfold across Southern Australia as a very strong upper level system develops.
A strong upper low moving towards South Australia will help induce a surface low on Thursday and intensify significantly into Friday. This low is expected to produce damaging wind gusts to 90km/h for coastal regions and elevated terrain of South Australia. This system will also produce a significant swell, with the potential for a small storm surge to develop which may inundate low lying coastal regions, with 3-5m waves expected for coastal regions. Heavy showers, rain periods and isolated storms are also expected with this system, with the potential for some flash flooding to develop, particularly for the Mount Lofty Ranges and South East districts.
Heavy rainfall is expected to develop across Northern Tasmania late Friday and into Saturday with rivers across Northern Tasmania expected to respond rapidly to heavy rainfall. A Severe Weather warning is current, with widespread totals of 40-80mm expected and isolated falls of up to 150mm possible, leading to flash flooding and rapid riverine flooding.
Across NSW and Victoria, moisture will increase across the interior of these states today as humid east to northeasterly winds develop with increasing instability and wind shear. A few thunderstorms are expected for inland NSW with the potential for one or two to become severe and produce damaging winds, large hail and heavy rainfall leading to flash flooding.
Overnight Thursday and into Friday, a large rain band and embedded thunderstorms is expected across NSW and VIC with moderate to locally heavy falls likely to develop. Falls of 30-50mm are expected, with isolated heavier falls of up to and exceeding 100mm possible, particularly for Northern Victoria and far Southern NSW. This may lead to significant flash flooding and riverine flooding across this region. A Severe Weather warning is current for damaging winds and heavy rain across Central and Northern Victoria with a flood watch likely this afternoon.
Late Friday afternoon, the potential will exist for a band of dangerous thunderstorms to develop across Central NSW, extending into Northern VIC should enough daytime heating occur. Very strong vertical wind shear, moderate instability and high moisture levels are expected to lead to robust storm development from Cobar-Ivanhoe-Deniliquin in NSW, extending south towards Echuca-Shepparton-Seymore in Victoria. A few storms in this region may become supercells and produce damaging to destructive winds, large hail and heavy rainfall. The threat for an isolated tornado or two will also exist across this region during the late afternoon or early evening.
Further north into Queensland, storm activity will continue across the western half of the state with locally damaging winds and heavy rainfall leading to flash flooding possible on Thursday and into Friday. This activity will continue into Saturday whilst shifting a touch further east into parts of the Warrego and Maranoa.
Image 1: NSW BoM Day 2 thunderstorm outlook.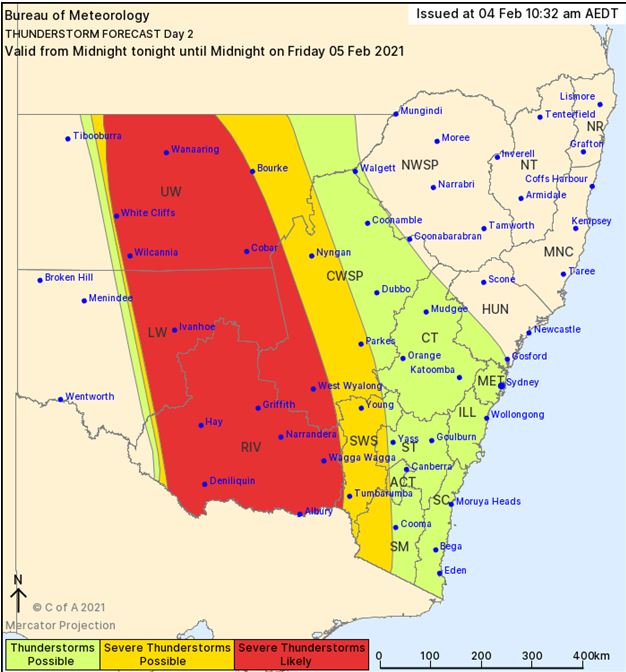 Image 2: ACCESS G MSLP for Friday evening. Image via WeatherWatch MetCentre.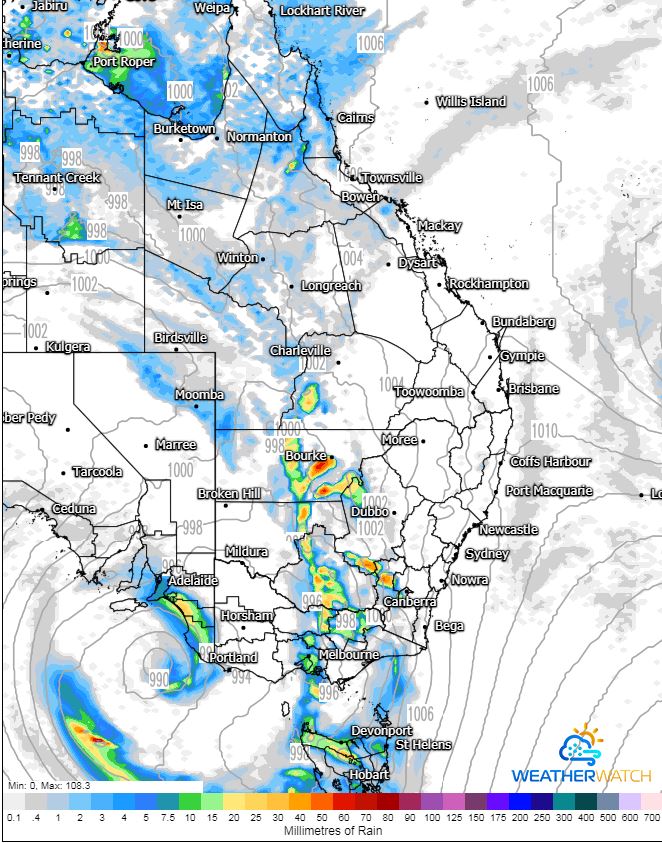 Image 3: GFS accumulated precipitation next 60 hours. Image via WeatherWatch MetCentre.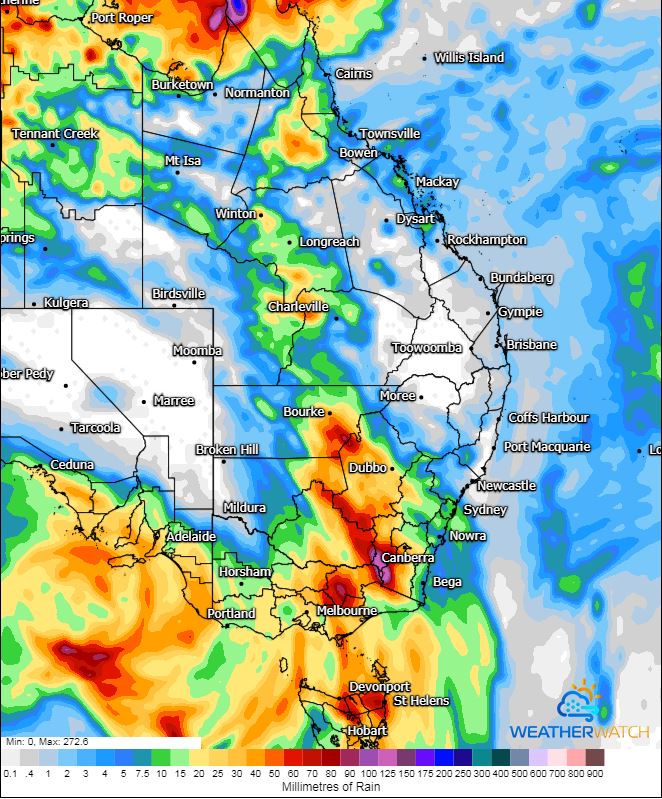 ---