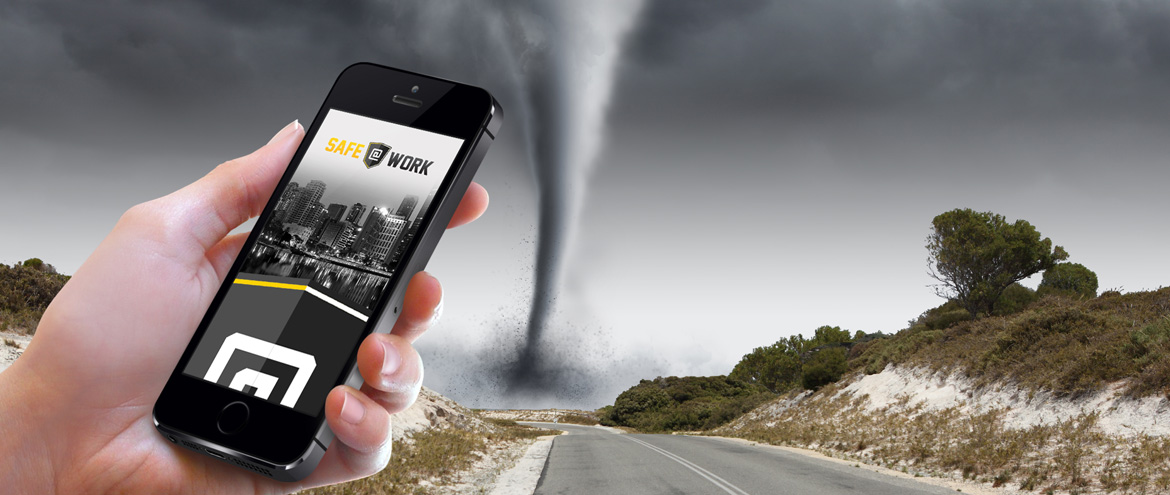 EWN Alert App
EWN App for iPhone & Android
EWN Apps currently under redevelopment - new versions soon!
Our iPhone and Android weather warning apps deliver warnings to your phone based on the physical location of the handset and include many other features including - Alerts, Radar, Find Me, Upload / Share Image & Help Me / Panic feature.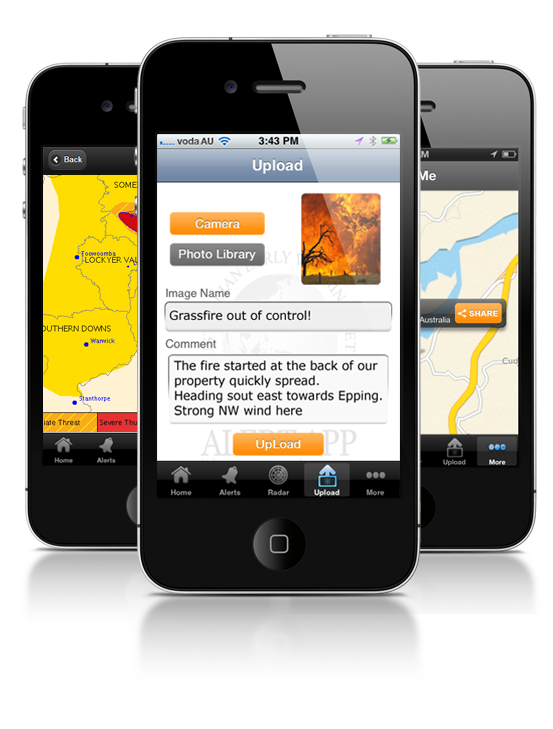 Push notifications

"Help Me" button to tell your family / friends where you are in an emergency

Alert your friends by forwarding alerts via Twitter, Facebook, SMS or email

Upload photos, video and comments about fires, storms or other dangerous events

NEW distance to alerts

Share uploaded photos, video and comments with friends and family

Join more groups anytime

Enchanced list of alerts
Ewn.com.au severe weather alerts, don't wait until it is too late - get your warning before the storm hits. Our unique technology means you only get those alerts that affect you; so protect your car, property and family today!
EWN provides critical alerts covering everything from severe weather and tsunamis through to fire. EWN monitors and tracks potentially dangerous weather systems and uses their network to alert people directly in the path of an event such as a thunderstorm with the potential for hail, flash flooding or damaging winds.